3 Keys Points on how to Make the Right Crypto Investment Choice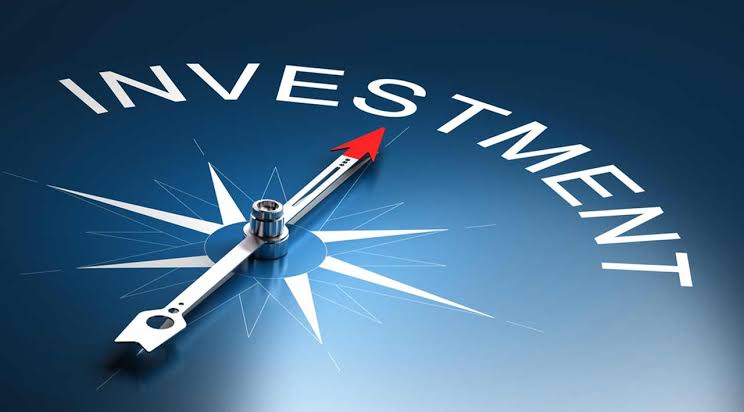 It's the year, 2020. The cryptocurrency industry has grown and early and enduring investors have made some massive gains. From the abundance of cryptocurrencies available on the market, some being quite original in itself to others which are knock offs, many individuals all over the world have made some fantastic profits and losses as well.
The last bull run of 2016/2017 saw the accumulation of wealth by those who were smart and less smarter. The short coin flipping time frame allowed investors to quickly grow their wealth in several zeros of percentages.
The cryptocurrency industry was growing at an unprecedented rate. Many crypto projects were coming up, each offering good use cases and some trying to solve the impossible and nonexistent problems. Some crypto project's solutions were actually problems. Lots of money flying about from one ICO to another. Exchanges listing different shades of tokens, everything was getting tokenized. Total market capitalization was nearing a trillion dollars, then the bear came up and sent lots of crypto investors and businesses to financial ruin.
While lots of people were ruined could be attributed to several factors, all through the bear period and even prior, the wealth amassed were due to certain important reasons. Investing in cryptocurrency comes with its own challenges and making the right call is based on some important factors such as. 


1. Understanding what a crypto project is about. 
It's imperative to know what you're buying. Before investing in any cryptocurrency, it's important as an investor you take time into researching about the cryptocurrency. You've to ask yourself, what type of technology are they building and what can it be used for.
At this time, building carts of horses for sale doesn't seem right at this time. Same way some cryptocurrency projects appear to be unrealistic. A good understanding is important to truly make good judgement on whether a crypto project would be a good investment choice.
The location of the crypto project is is also important to consider.
2. Team members
Bitcoin being the first cryptocurrency has remained quite interesting considering the identity of the creator. Till today, Satoshi has remained a mystery. No one knows where or who he is. But for other cryptocurrencies, it's not so. The identity of the creators ought to be known. A cryptocurrency whose founders or creators do not have a public presence can be a risky choice. An investor is expected to research and get to know those behind a project and ascertain if they are experienced enough to do what they intend to do.
3. Market for a crypto product
For every product that must be successful there must be a market for such a product. If the market for a particular product is too small, then the product could die off most especially if the cost of production exceeds revenues.
An investor is expected to evaluate the market of crypto projects before thinking of investing. If the market is not significant, then the tokens or shares may not increase in value or worse turn into a loss.
Conclusion
Cryptocurrency offers a speedy journey to the most expensive lifestyle. It also offers an even faster journey to financial hell. The choice before any investor is making the right call or wrong call.
These three points are imperative in making the right call.