One Africa, One Coin: Akon As A Beacon of Hope For Entreprenuers in Africa Through the Akoin Cryptocurrency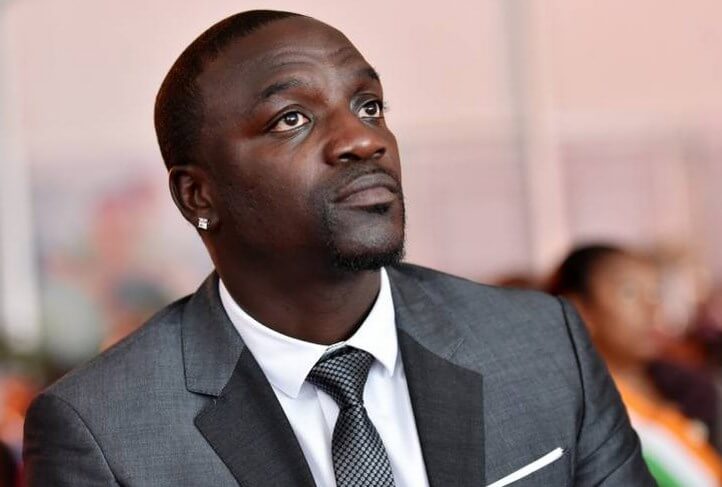 Access to financial resources has always been an issue undermining the potentials of various markets in Africa. Africa is host to individuals of great diversity but one thing which is unifying in spite of the great differences is the entrepreneurial spirits in Africans.
Various organizations have been coming to Africa and those initiated by local bodies have been pushing to grow the economy of Africa countries through various programs.
World renowned Rapper Akon is one of those individuals taking the initiates in gradually affecting lives of entrepreneurs by providing them access to the necessities which they so much desire as well as helping families across the continent.
Not long ago, Akon announced his intention to build a 'crypto city'. The intention was met with great across the world and crypto industry in particular. The city is expected to utilize the Akoin cryptocurrency for economic value exchange.
"Akoin is a new cryptocurrency from visionary changemaker Akon and is the foundation of the AKoin Ecosystem – a unique global project that offers an abundance of digital and in-real-life platforms and experiences that create opportunity and inclusion".
"Akoin will provide a much-needed platform for individuals to gain access to educational materials, tools and resources to make their entrepreneurial visions a reality. This, in turn, will foster a more sustainable environment that encourages a focus on entrepreneurship over charity."
Akon Launches "Activate our Akoin Entreprenuers"
As part of his vision in supporting Africa entrepreneurs, Akon has launched the "Activate our Akoin Entreprenuers!" campaign. The campaign is designed to help lift up entrepreneurs in rising economics like Africa and beyond and make sure they get the chance to become the future business titans/leaders they deserve to be.
The campaign involves donating to support the initiate and receiving for each one dollar donated the Token of Appreciation TOA cryptocurrency. The TOA will hold no monetary value at present time. It is a symbol of conscious effort to see the betterment of others in the world.
According to the Akoin Foundation website, the Campaign is believed to address the challenges of entrepreneurs who will create the products and service, and associated jobs for the next generations to thrive. The objective is to educate, inspire and activate 2 million new CEOs in Africa and beyond by 2030.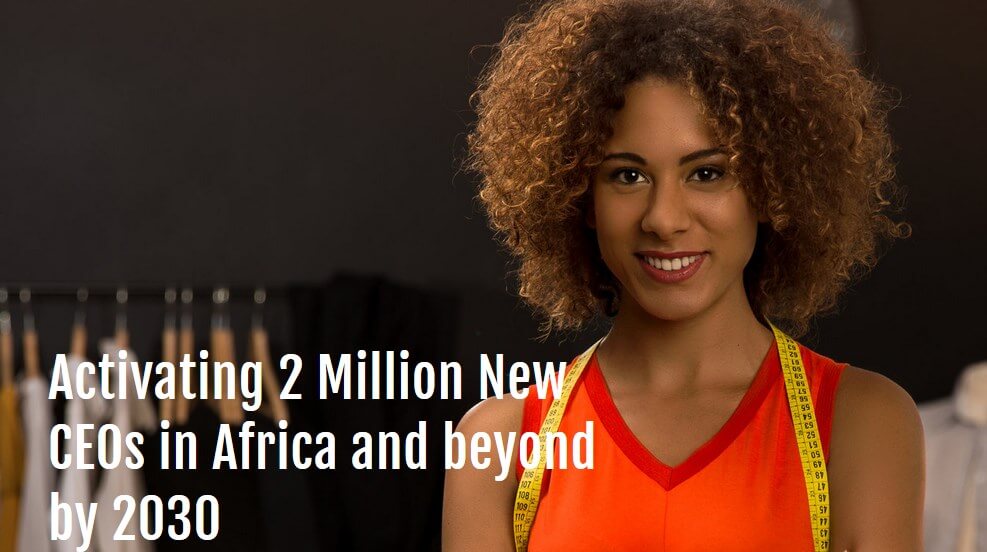 The goal of the Campaign is to create immediate opportunities for young African entrepreneurs to learn, earn, save and grow.
The donation received will help fund programs that offer business and skills development such as learning, marketing, community building and earning opportunities for Akoin Ambassadors. The donations are expected to continue till 37 days time from this publication.
#TokenofAppreciation to YOU! Thanks to all who donated! #AkoinTOA pic.twitter.com/vLR4WJrQts

— Akoin.io (@AkoinOfficial) August 8, 2019

As the fund raising goal is to help build the Akoin Platform, the technical heart of the Akoin ecosystem and help jumpstart it's philanthropic program, it is moving in the right direction as it already received as donations $168,072 from over 2600 participants.
Akon aspires to be the President of his country by 2020, what values he will bring to the Senegalese economy would be invaluable.