Is Binance Set to Dominate The Cryptocurrency Industry With Its Platform Aggregation Business Strategy?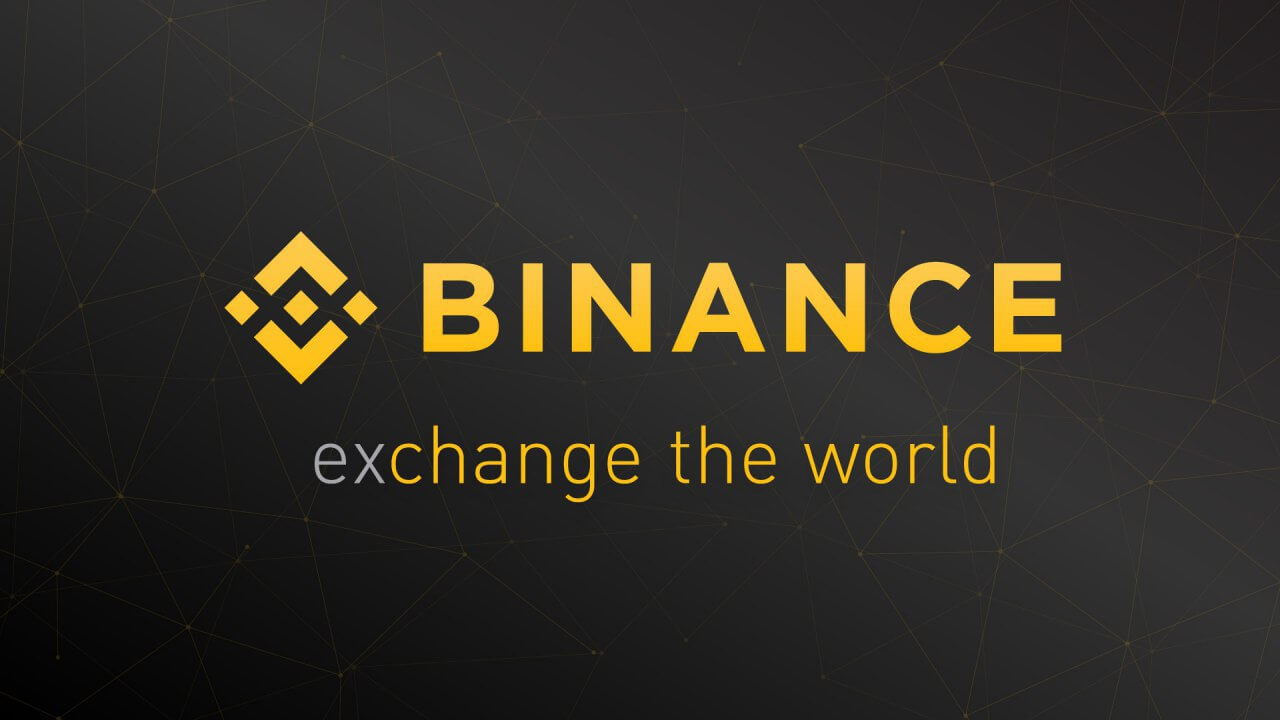 As an industry, we have come so far yet there are thousands of planetary systems and galaxies far away we are yet to see and explore as astronomers.
We are yet to reach the promise land of cryptocurrency and blockchain application. The promise land is not a definitive point in time but a fluid position in time and this can be achieved by gradual step directed towards ensuring billions of lives are effectively impacted.
The past two years has been very eventful. We saw the historic rise in cryptocurrency and a great wave of awakening to what crypto is. Though of the thousands (millions) of new entrant, a good number were burnt as the market experienced an incredible loss of values across all cryptocurrencies. No one was left untouched. All cryptos saw great fall from all time high.
In spite of the market position, ICOs also went raging on. There were loss of funds as many of these projects raising millions of dollars are nowhere to be found today. As the once bountiful returns from ICOs diminish causing the ICO market to fall, there could never be vacuum in the world.
As a popular saying, "where there are problem, entrepreneurs see opportunities"
The problem which the ICO market created as its' flames went down necessitated the ingenious move of an Entrepreneur – A Crypto Entrepreneur. A move which saw the start of a new funding-raising means for crypto projects, the Initial Exchange Offering. A fund raising initiative similar to the ICO except the Exchange manages administration over the fund raising round and grant instant exchange listing unlike the former where projects handles the management and administration of fund raising rounds.
Binance reinvented the ICO days as it launched its' first initial exchange offering on the Binance Launchpad. The success of this move necessitated other exchanges to create their own IEO Launchpads. Even Exchanges with insignificant trading volume and user base all went out to create their own Launchpad.
An exchange which started operations just over two years ago with the native token BNB as an ethereum based token with the popular ERC-20 standard now has its own blockchain – the Binance Chain. Since launch, Binance has been able to successfully onboard some projects unto its chain, some new ones while others moved from other blockchains.
In addition to the Binance Chain, it has also been able to released the Binance Decentralized Exchange. An exchange the industry greatly anticipated its' launch.
As an exchange to be the first to create in-house insurance for loss of user funds in case of any eventuality, Binance has gathered trust and confidence amongst the parties of the cryptocurrency industry.
Thanks for the support, really appreciate it. But currently no need. We will cover the loss from the #SAFU fund, there is enough. We are hurt, but not broke.

We are working hard to resolve the issue, so that everyone can deposit and withdrawal again. Will take some time. https://t.co/0j4J0fk99W

— CZ Binance (@cz_binance) May 8, 2019
Haven been the target of cyber attacks in recent times, Binance has demonstrated commitment to remain a leader in the cryptocurrency exchange business.
Binance has also launched a margin trading service. It continues to add trading assets to the margin trading platform. As an exchange which serves millions of retail users, is this a move to gain platform dominance and someday be the leader in the cryptocurrency margin trading business?
#Binance Launches Margin Trading service for Evolving Cryptocurrency Traders

Binance Margin is now available to all eligible users. #TradingEvolvedhttps://t.co/GPDIwKtO6E pic.twitter.com/85DtUtsJC5

— Binance (@binance) July 11, 2019
Also, it set up it's US cryptocurency trading service the Binance.je exchange.
Few months ago, Binance CFO in an interview with Bloomberg mentioned the intention of the exchange to launch their own stablecoin. This has been achieved as Binance has successfully launched its' first stablecoin after it was certified by CertiK, a code auditing firm. A British Pound backed Stablecoin BGBP. This as usual has already been listed on the Binance Exchange. In the interview, the Binance exec also mentioned that Binance will also create stablecoins backed by other fiat currencies.
According to Binance, they want to give options to traders to use. As Tether is currently on top of the stablecoin business, Binance is yet again getting into a new market with the British Pound backed stablecoin.
The stablecoin market has seen some new entrants in recent times, however, none has been able to shake the amarket for Tether but, Binance is known to be ingenious and smart. With this move into the stablecoin business, Binance could shake up the market for Tether and other stablecoin.
Having successfully created multiple businesses within it's ecosystem, Binance continues to expand at an incredible rate, as a pace setter in the industry, the next line of action or business Binance will get onto would only a guess to the industry but we could try.
What will be the next move? Maybe it is to get into the Cryptocurrency Mining business
Enhancing Protection, Bittrex Secures $300m Digital Asset Insurance 
Cryptocurrency exchange Bittrex, Inc announced it had secured a $300 million digital asset insurance.
The insurance obtained secures named crypto assets in its cold storage system.
The blockchain technology and cryptocurrency exchange firm said it worked closely with the world's leading insurance broker and risk adviser, Marsh, in placing the coverage with Arch Syndicate 2012, an organization which provides casualty and specialty insurance for corporations and supported by various syndicates at Lloyd's of London.
The approval for insurance coverage according to Bittrex comes after successfully demonstrating its extensive internal security and compliance protocols.
The coverage is up to $300 million in assets in cases of external theft and internal collusion.
The underwriters were not disappointed upon learning of the 'best-in-class' technology Bittrex has. And the fact that 'a growing number of cryptocurrency exchanges around the world are also built on the Bittrex' technology owing to the confidence in the platform, Bittrex claims.
Speaking on the insurance coverage, the CEO of Bittrex, Bill Shihara, was quoted saying "Bittrex focuses on doing the right thing by our customers with security at the top of our mind. This insurance coverage provides another layer of peace of mind,".
He continued further saying "From our institutional customers to hobbyists, we are committed to prioritizing security throughout all of our decisions and forward looking blockchain technologies"
Co-leader of the global leader in insurance and risk management firm, Marsh's Marsh's Digital Asset Risk Transfer (DART) team also commented saying "Insurance plays a critical role in the growth and development of any business, including those that work with blockchain technology and digital assets,"
"We worked closely with Bittrex to create a tailored insurance solution to fit their specific cryptocurrency needs.