How the blockchain technology can transform governance in Africa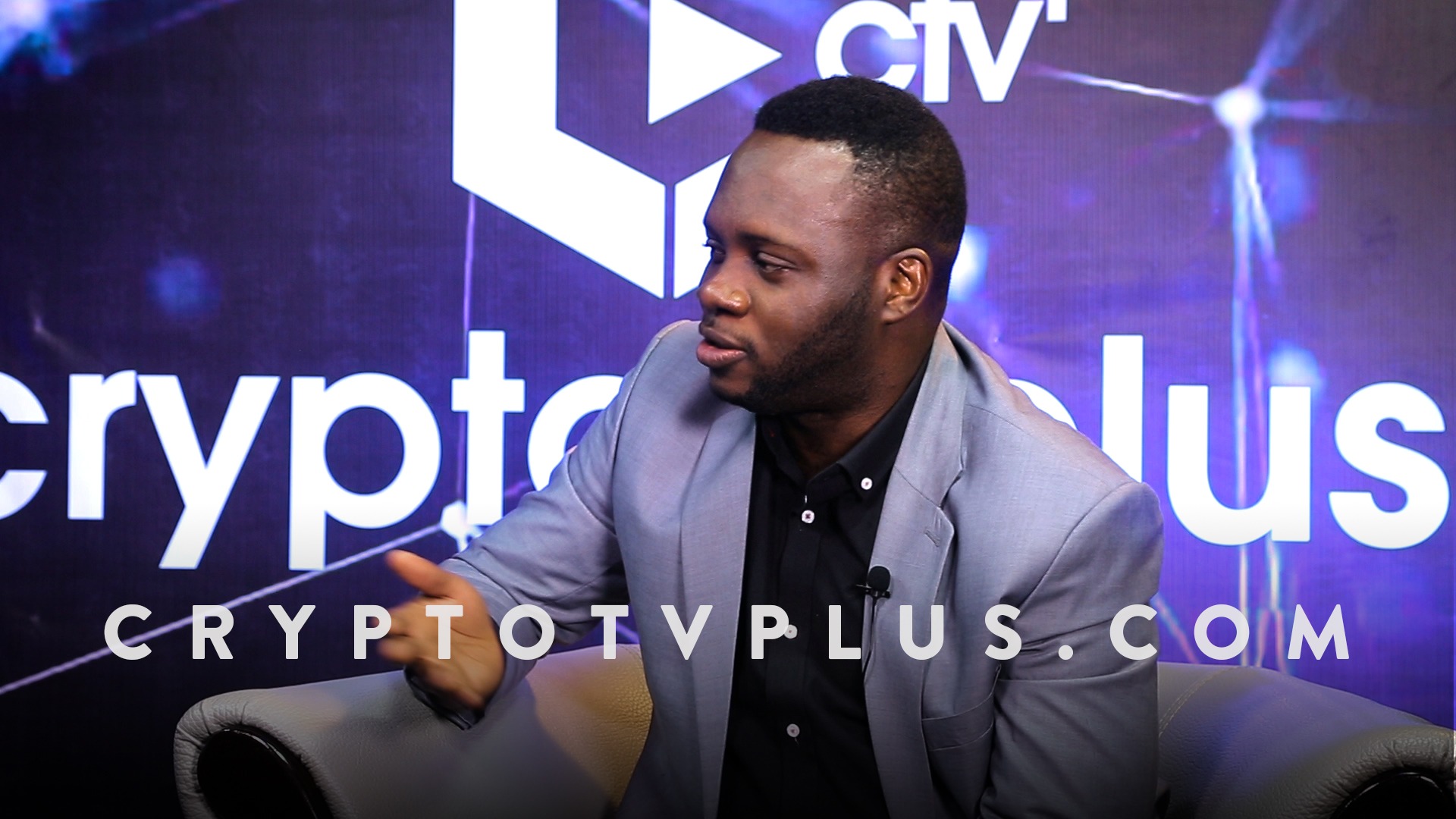 The African continent is a continent blessed with human and natural resources but somehow the continent has been a little behind other continents technologically. This is because the continent has been plagued with corruption, bad governance, mismanagement and lack of accountability. These issues were addressed by Chris Ani CEO of Digital Abundance who was on the Inside Blockchain show at the cryptotvplus studio. He talked about "How the blockchain technology can transform governance in Africa."
The Blockchain Will Foster Accountability
Lack of accountability in governments has led to lots of African countries losing millions in tax evasion and mismanagement of public funds. This could be avoided with the aid of the blockchain technology. Chris Ani who is a cryptocurrency capitalist, insightful teacher as well as a businessman explained that the blockchain technology will make governance "simple and transparent." He explained that the Blockchain technology will cause a higher level of accountability in governance when government officials know that their every transaction is recorded on the blockchain and it is immutable.
More Data Less Expenses
The problem with the African government is lack of accurate data and Chris states, "the blockchain is about data, big data. The government needs data to process the next big decision they want to take." He explained that most often government does not have accurate data during planning and execution of policies and this affects results. With the blockchain the identity and information of the citizen can be linked to their needs giving accurate information to the government.
Cost Reduction
When the government has accurate data, there will be a reduction in cost. "The blockchain will reduce cost and money can be channeled to infrastructural development for our citizens," Chris added. He also explained that the blockchain can reduce the expenses the government has to channel to conducting census as the identity of its citizens from birth to death as well as their certification and every detail will be recorded on the blockchain. "Blockchain will make it easier in conducting a census and the money used on conducting a census can be channeled to other sectors," Mr. Chris stated.
Curb Corruption
Where corruption is concerned, Chris explained, "The blockchain creates a sense of accountability. You cannot stop people from stealing, but you can use a system to put them in check. If you record everything on the blockchain, people will know if you default."  He also declared, if the blockchain would promote accountability, if it would promote transparency, then it will reduce corruption. But to adopt this technology, Chris acknowledged that the mindset of the African people, as well as their government officials, need to move away from corruption.
Do you think that governance in Africa will improve with the adoption of the blockchain technology? Share your opinion with us in the comment section below.
Image credit: ctyptotvplus
Disclaimer:
The Information provided on the website is designed to provide helpful information regarding cryptocurrency subjects. The content is not meant to be used, nor should it be used as a basis, foundational knowledge or prerequisite for decision making regards trading. Always do your own research and due diligence before placing a trade. We are not liable for any outcome based on any content found on the site.
Galileo: Binance Mainnet Latest Version Is Out
Binance has released the latest version of its mainnet known as Galileo. Earlier this month, Binance announced that it's going to name its mainnet upgrades after scientists, bearing on  breakthrough advancements. And just on 15th of this month, it announced the completion of an upgrade to its mainnet dubbed Galileo named after the scientist Galileo Galilei. The latest mainnet version is called Galileo v.0.6.0.
Following the upgrade, four major changes were implemented in the Galileo mainnet. These upgrades include:
1) Matching Engine Revision: in the Galileo, Taker and Maker concepts have been introduced in the matching logic. And according to Binance, the new match logic will be more friendly to new users and reduce surprises.
What Does Taker And Maker Concepts Stand For?
Among all the orders to be allocated between buy and sell sides, there will be at least one side that only has new incoming orders from the current block, while the other side has orders left from the previous blocks, or new incoming orders, or both sides only have new incoming orders from the current block. "Maker orders" are the leftover orders, while all new orders are called "Taker orders".
2) Delist Trading Pairs on Binance DEX: Here, Binance explained that when a token has a credit issue or when one of its trading pairs has little trading volume for an extended time, the community might consider dropping this trading pairs. The sole aim of this delist trading pairs is to improve the overall liquidity. With this mechanism, validators have the opportunity to create a delisting proposal and  also vote on delisting trading pairs.
3) Time Locking of Token Assets on Binance Chain: With this new upgrade, time locking of token assets is guaranteed. Some projects which decide to lock certain amount of tokens for  some periods of time, perhaps, with the aim of vesting in the future according to a predetermined schedule can do so.
How Does Time Lock works?
Time locking of assets can only be done on your own account.  
"TimeLock will transfer locked tokens to a purely-code-controlled escrow account and before the lock time expires, the specific user will not be able to claim them back, including restrictions where they cannot use, transfer or spend these tokens," Binance explained in BEP9.
We have other terms such as timeRelock, timeUnlock, QueryTimeLocks, and QueryTimeLock.
4) State Sync Enhancement:  With the Galileo upgrade, the sync implementation is refactored to improve user experience. It aims to reduce syncing time. Also, the downloading of blocks can be resumed. Now, the user can specify the height from which they want to state-sync.
Binance, the highest cryptocurrency exchange by daily trade volume is really making waves into the cryptosphere. It has really distinguished itself in the crypto market and has aimed recognition in the eyes of the crypto community. With its steady innovation and improvement, it has continued to make the cryptosphere an interesting space. Binance Galileo has come to make Binance Chain an interesting space for the users.