How the blockchain technology can transform governance in Africa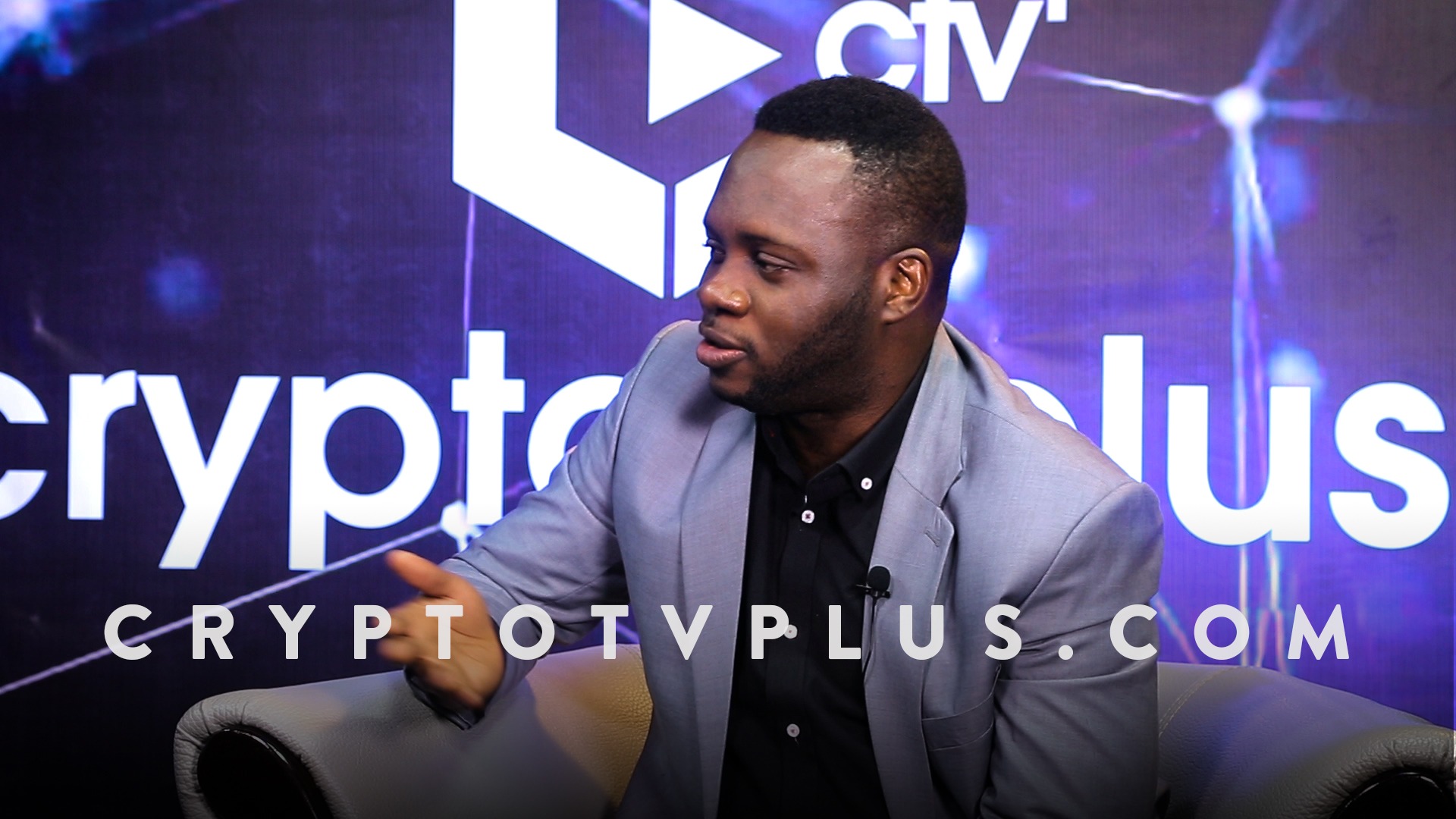 The African continent is a continent blessed with human and natural resources but somehow the continent has been a little behind other continents technologically. This is because the continent has been plagued with corruption, bad governance, mismanagement and lack of accountability. These issues were addressed by Chris Ani CEO of Digital Abundance who was on the Inside Blockchain show at the cryptotvplus studio. He talked about "How the blockchain technology can transform governance in Africa."
The Blockchain Will Foster Accountability
Lack of accountability in governments has led to lots of African countries losing millions in tax evasion and mismanagement of public funds. This could be avoided with the aid of the blockchain technology. Chris Ani who is a cryptocurrency capitalist, insightful teacher as well as a businessman explained that the blockchain technology will make governance "simple and transparent." He explained that the Blockchain technology will cause a higher level of accountability in governance when government officials know that their every transaction is recorded on the blockchain and it is immutable.
More Data Less Expenses
The problem with the African government is lack of accurate data and Chris states, "the blockchain is about data, big data. The government needs data to process the next big decision they want to take." He explained that most often government does not have accurate data during planning and execution of policies and this affects results. With the blockchain the identity and information of the citizen can be linked to their needs giving accurate information to the government.
Cost Reduction
When the government has accurate data, there will be a reduction in cost. "The blockchain will reduce cost and money can be channeled to infrastructural development for our citizens," Chris added. He also explained that the blockchain can reduce the expenses the government has to channel to conducting census as the identity of its citizens from birth to death as well as their certification and every detail will be recorded on the blockchain. "Blockchain will make it easier in conducting a census and the money used on conducting a census can be channeled to other sectors," Mr. Chris stated.
Curb Corruption
Where corruption is concerned, Chris explained, "The blockchain creates a sense of accountability. You cannot stop people from stealing, but you can use a system to put them in check. If you record everything on the blockchain, people will know if you default."  He also declared, if the blockchain would promote accountability, if it would promote transparency, then it will reduce corruption. But to adopt this technology, Chris acknowledged that the mindset of the African people, as well as their government officials, need to move away from corruption.
Do you think that governance in Africa will improve with the adoption of the blockchain technology? Share your opinion with us in the comment section below.
Image credit: ctyptotvplus
Disclaimer:
The Information provided on the website is designed to provide helpful information regarding cryptocurrency subjects. The content is not meant to be used, nor should it be used as a basis, foundational knowledge or prerequisite for decision making regards trading. Always do your own research and due diligence before placing a trade. We are not liable for any outcome based on any content found on the site.
Poloniex Acquires TRON-based Decentralized Exchange TRXMarket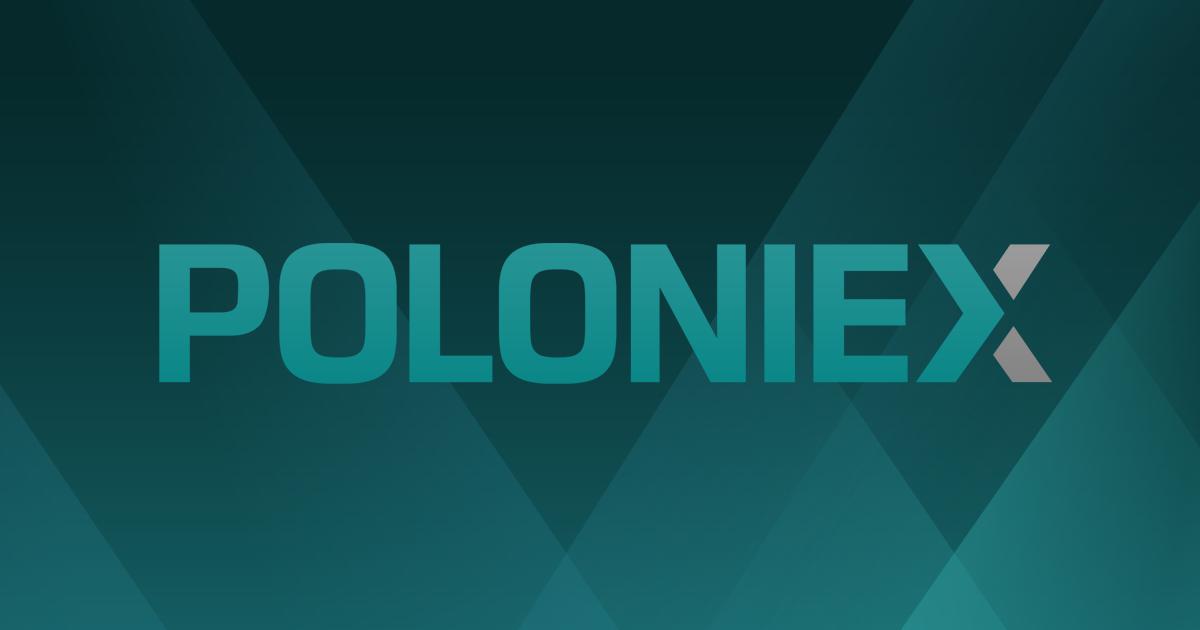 Poloniex in Press Release on the 27th of November, 2019 announced the acquisition of TRON-based Decentralized exchang TRXMarket, renames to Poloni DEX.
TRXMarket, the first TRON-based decentralized exchange executes all transactions via the TRX smart contracts that are stored safely and transparently on the blockchain.TRXMarket is also one of the 127 TRON Super Representatives, and has a huge transaction volume according to data from DApp Review.
According to the Press Release, "The excellent performance of the TRON public chain coupled with its considerable decentralized trading volume and rich experience in operations is exactly what Poloniex needed to expand its DeFi ecosystem."
Speaking on why Poloniex decided to launch a decentralized exchange on the TRON Public blockchain instead of other popular chains, a spokesperson for Poloniex was quoted saying
"We recognize and value the rate TRON is expanding its ecosystem. Under the leadership of Justin Sun, founder of TRON, TRON's ecosystem is growing at an exponential speed. After the official launch of TRON public chain in June 2018, within just a year, the total number of accounts on the chain of TRON has exceeded 4.1 million and the daily average number of transactions is over a million, securing a place among the top three public chains in the DAapp ecosystem. Additionally, TRON's sidechain project, SUN Network, was successfully launched; the circulation of TRC20 protocol-based USDT exceeds 800 million; and, just one month ago, TRON adopted a new Staking mechanism and completed its MainNet upgrade.
It's hard to imagine all these accomplishments TRON has made within just one year. On top of all that, TRON frees its users of transfer fees and transaction delays, which is DeFi-friendly. I think we have every reason to choose TRON as our underlying infrastructure over other public chains who are slow progressing and charge ridiculously high transfer fees. We need to be responsible for all our users."
Founder of TRON, Justin Sun also commented on the acquisition "I'm very pleased to see that our strategic partner Poloniex successfully acquired TRXMarket, the top DEX in the community. This acquisition means a lot for the TRON ecosystem. It's not only a move to expand the DeFi ecosystem, but also represents a starting point of TRON receiving recognition from world-leading exchanges. And TRC20-USDT also serves as a perfect solution for decentralized trading platforms to simplify the deposit and withdrawal process"
Founded in 2014, Poloniex is a world-leading digital asset trading platform registered in Seychelles. It is one of the world's oldest digital asset trading platforms, offering fundamental services including digital asset margin trading, lending, and crypto-to-crypto exchange for the global blockchain ecosystem.
Poloniex which was founded in 2014 and registered in Seychelles is a leading cryptocurrency exchange offering crypto trading, lending, margin trading services to its users. It recently spin out from Circle which acquired it in February, 2018 to form a new compay called Polo Digital Assets Ltd.
The new firm according the PR issued will have the backing of a major investment group and it will enable it focus on the needs of global crypto traders with new features and continue beyond that with highly competitive pricing models for traders.