Campus BCAT 2019: Promoting Awareness on Blockchain & Cryptocurrency as Zenith Bank & Globalcom Subtly Hints at Adoption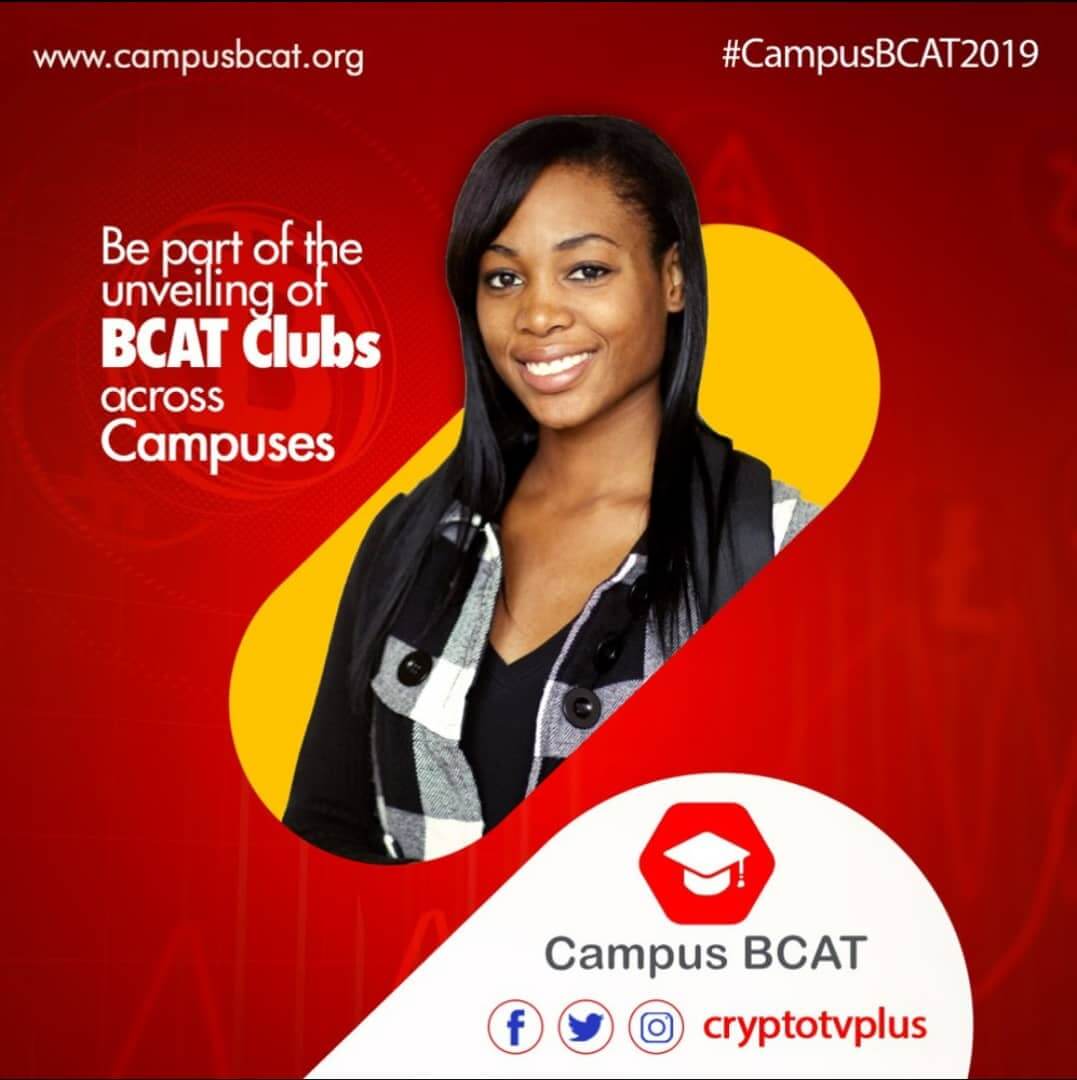 Cryptocurrency and the underlying technology Blockchain continues to gain traction all over the world. As the world continues to learn the various ways the technology can be impact social, political and economical construct, various disruptive business models and industries will rise up displacing the old or rebranding them.
As the global stage gets set, various countries are beginning to see promise in the technology and understanding how truly impactful it could be when fully harnessed.
As the most populous African nation, Nigerians who understand the importance of the technology to their personal good are utilizing it to create wealth for themselves either by trading or investing. Others are utilizing it as a means to receive and send low cost funds from/to the various countries on the planet.
As Nigeria commands great volume in cryptocurrency trading despite the awareness level in the country, much can be achieved when there is substantial awareness (though substantial is non-quantifiable).
With various players in the Nigerian blockchain industry calling on the government to make positive move to grow the industry in the country by coming out with clear regulatory policies, the industry is yet to see the activities of the government.
As the banking industry in the country was revolutionized by the private sector, it appears the Blockchain industry will follow the same part.
Blockchain and cryptocurrency awareness is an interesting issue in the local industry and as such, various moves are been made yearly by enthusiast and industry leaders to drive the awareness of the technology.
The awareness campaigns has mostly been targeted at retail entities, but, in an ironic situation, some corporate giants in the Nigeria business environment are coming out to subtly give hints of possible adoption of the technology.
While these may appear somewhat insignificant to others, the blockchain and cryptocurrency industry sees great prospects in them.
Banking & Telecom Giants Speaks Bitcoin & Blockchain
In a surprising move, a giant in the Nigeria Banking Industry, Zenith Bank featured the Bitcoin Logo on an Ad it made on YouTube. The Ad was about a young man thinking of various items, one of which was Bitcoin.
In a similar way, local Telecommunication Firm Globalcom had in a Facebook post given indication of possible recognition of the blockchain technology.
The post read "The 21st century has witness many innovation. From smartphones, to electric cars, to blockchains, and so much more. What innovation has been most useful to you?"
The drive to see the speedy adoption of blockchain technology and cryptocurrency in Nigeria has informed various seminars, conferences, campaigns and other events targeted at spreading awareness of the impactful nature of the technology to our way of life, business and governance.
In a strategic move to see quick adoption technology in the country, Campus BCAT was developed as a blockchain and cryptocurrency awareness campaign targeted at those it matters, the students of Nigerian tertiary institutions.
As the potential leaders of the future, the Nigerian students with their great ingenuity are capable of taking the country to the promise land. Campus BCAT 2019 is the spark that will ignite the fire. Let it Rage!
What Coinbase Visa Supported Debit Cards Means for Mass Crypto Adoption Drive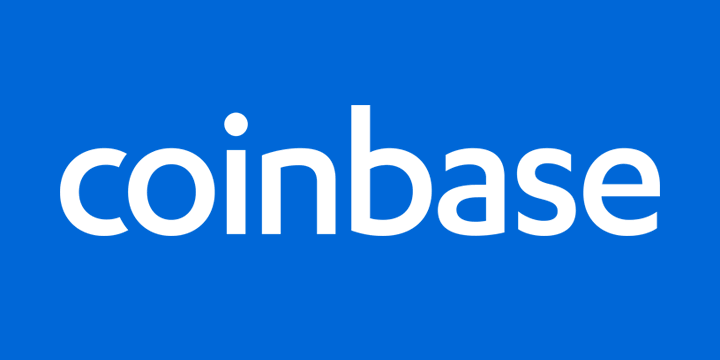 US cryptocurrency exchange company Coinbase has reportedly acquired the principal membership status of financial services giant, Visa to issue visa supported debit cards to users.
The membership status was officially granted to the exchange operator in December last year but revealed recently making Coinbase the first cryptocurrency company to be awarded such a membership. And having the power to issue debit cards for other firms including cryptocurrency firms.
This debit card will allow users to spend cryptocurrencies such as Bitcoin, Ether and XRP anywhere Visa is accepted. The principal membership status allows Coinbase to bypass middlemen that would normally make the use of the product costlier. As Feroz Zeeshan said, the "Direct membership allows us to take control of our issuing program"
Challenges using crypto for payments
Cryptocurrencies have been seeing increasing levels of interest globally both from ordinary citizens to corporations and governments. However the uniqueness cryptocurrency features, most especially its cross border nature that citizens of countries with unstable financial and monetary system appreciates deeply, the daily use of cryptocurrencies for minute expenditures has always been a challenge.
This challenges which are due to transactions done in isolation (without having to go through legacy financial systems) thus causing slow processing, the global level of appreciation of crypto's uniqueness, trust, transactional cost etc, has significantly impacted the growth in the use of cryptocurrency for daily engagements.
This was explicitly stated by the CEO of Coinbase UK, Zeeshan Feroz who said
"Your Bitcoin holdings have never been liquid because you have to sell them, you have to go through a process, withdraw the money, and then spend it. It's never been an instant, "Oh, I'll buy this cup of coffee with bitcoin,".
"What the card is trying to change is the mindset that crypto is tucked away, takes two days to access, and can actually now be spent in real time."
Though Coinbase has revealed the card will not be available for US users, it will be available for others such as users in 29 countries including Estonia, Denmark, France, Ireland, Italy etc. It opens up a whole new way of using digital currencies for daily expenditures. Below are some of the ways it will have impact on crypto adoption.
Super fast transactions
The membership status obtained by Coinbase allows it to issue cards that users can use and enjoy instant settlements.
With the swipe of the card, users will be able to pay with supported cryptocurrencies without having to first convert to their local currencies as is currently obtainable globally.
Convenience and accessibility
Cryptocurrencies are true global currencies yet, its global nature suffers certain setbacks. The ease and convenience of using cryptocurrency in foreign markets though possible is not as easy as it seems.
Though regional firms may offer easing services, the Coinbase debit cards awards users the ability make payments globally wherever Visa is supported. This affords users the ability to travel globally even without a bank account and be able to engage in commerce.
Distribution of card offering firms
With the principal membership status, other companies can issue debit cards through Coinbase. This helps to expand the ease of using cryptocurrency in retail transactions by companies in various regions globally.
Cryptocurrency started as an unknown technology but today, it represents a global multi-billion dollar industry growing at an impressive rate. However the limitations, crypto industry have created a name for itself. With various organizations pushing forth the global adoption of cryptocurrency, this current position of Coinbase points to a unique picture. Global cryptocurrency adoption is possible and near.