Bitfinex's LEO Smart Contract Unusual Code: An Intentional Move to Defraud?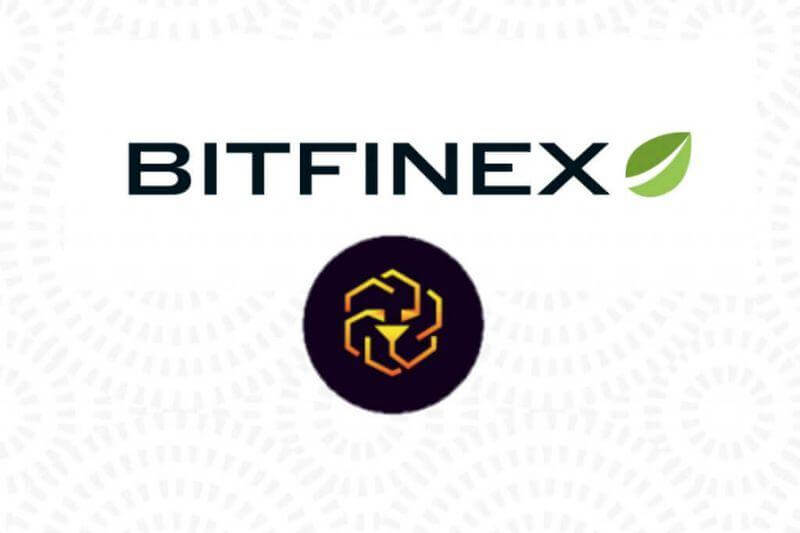 A software "Bug" was discovered recently in the Bitfinex Smart Contract for its LEO token. The bug grants any holder of the LEO token unusual levels of administrative privilegdes. Such priviledges are entirely unusual, though errors in smart contracts has been seen before, this is the first time these types of concerns has been raised concerning smart contracts codes.
Softwares are always with bugs. No matter how much care is put into writing the codes and rechecking, codes are written by humans who unintentionally make mistake. Mistakes which could cause untold damages financially and in other areas of life. In financial applications or softwares, one tiny vulnerability could allow bad actors to take undue advantages of systems and do what they are good for. Damage.
The Bitfinex ERC-20 smart contract code contains permission to enable owners of the Token to mint unlimited new tokens, they also have to ability to delete tokens of other people both in their personal wallets irrespective of the type of wallet. LEO owners are empowered via the vulnerability in the Bitfinex smart contract code to delete anyone's coins both in centralized and decentralized exchanges.
Bitfinex, one of the world top cryptocurrency exchange was in the news some months ago and for a long time now owing to its shady behaviours as an exchange and also by its relationship to the stable coin Tether (USDT). Owing to financial challenges it was having since its funds were frozen, the embattled cryptocurrency exchange decided to host an Initial Exchange Offering were it aimed at raising xx billion dollars. A move which saw some reactions, however, the exchange later announced it has raised sufficient funds via other means and thus there will be no public sales of the LEO tokens.
In a tweet by the CTO of Bitfinex and Tether Paolo Ardoino, which was a reply to the call out made on the Bitfinex exchange, it appears this "bug" wasn't in fact one rather it was coded into the contract with Paolo saying "For security and future reasons we left the ability to upgrade the Token Contract. That's really a key feature for a contract that might live lot of years. Minting more tokens would not just make sense for Finex…like shooting our foot."
In reaction to this, some twitter users were expressing their opinion on the issue.
6/7 Blockchain and smart contracts need to be trustless. Bitfinex breaks trust here by putting "evil" and "scammy" code here which allows them to cheat and have an unfair advantage over people like you and me.

— Bi od (@heybiod) July 1, 2019
https://twitter.com/will_harborne/status/1146507539170897920
Why does this matter? If you hold leo you trust bitfinex anyway. In fact it protects leo holders because if there was a bug in the smart contract bfx would quickly be able to fix it.

— Matt (@thinkingGBP) July 2, 2019
"Minting more tokens" why have that option in the first place then?

— Gwened (@BroGwened) July 2, 2019
With its reputation in times past, the Bitfinex exchange has a whole lot to contend with at this time however, this revelation presents an important reminder to everyone in cryptospace to not just Trust but Verify.
Bitcoin Cash Support Added to HTC Flagship Smartphone, the Exodus 1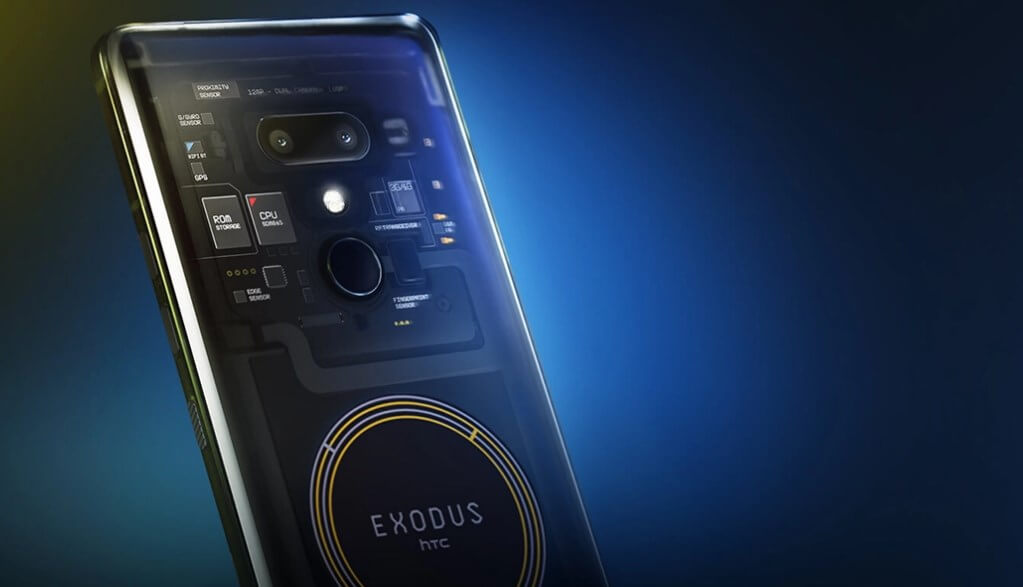 Bitcoin Cash support has been added to the Exodus 1, the flagship smartphone of HTC as part of a new partnership between the Taiwanese smartphone consumer electronics manufacturer and Bitcoin.com
The Exodus 1 which is an Android powered mobile phone is the first native web 3.0 mobile devices with architecture that secures crypto assets. The device has an easy to use digital wallet, Zion Vault whose software interfaces with the device's hardware security.
The wallet allows users to store and make transactions using the bitcoin cash cryptocurrency without having to be exposed to remote system penetration.
According to Bitcoin.com, the partnership will see HTC pre-loading the firm's popular wallet app on the device. In turn, Bitcoin.com will offer for sale the Exodus 1 Flagship device and other lower device from the manufacturer on the Bitcoin.com online store. The lower priced device Exodus 1s will also feature same native bitcoin cash support which the flagship users are to enjoy.
Speaking on the partnership, Bitcoin.com CEO Stefan Rust said "There are so many synergies between Bitcoin.com and HTC. We are very excited to be on this incredible journey together."
Roger Ver, the Executive Chairman contributed saying  "Bitcoin.com's partnership with HTC will enable Bitcoin Cash to be used as peer to peer electronic cash for the millions of HTC smartphone users around the world."
Based on the news reporting arm of bitcoin.com, HTC sees great promise in cryptocurrency and that is the reason why it has added support for bitcoin cash.
The Taiwanese firm's Decentralized Chief Officer Phil Chen speaking on the importance of the partnership between both organizations said "Smartphones are everywhere and have proliferated across the planet. It's very important for the adoption of crypto that it is easy to store and use, no matter which cryptocurrency is preferred by people. So the fact that BCH, one of the biggest cryptocurrencies, is now easy to use on our smartphone is very important for us. Together, HTC and Bitcoin.com are helping to bring crypto to the masses."
He went further saying HTC believes in user ownership of, control of their data and cryptocurrency presents the best opportunity to start the journey into owning personal data. Understanding the fear of users owning and controlling access to their data, Phil Chen believes this will significant impact the business models and revenues of these 'powerful firms'.
HTC believes the smartphone will be the tool which will allow users manage, access, store their digital assets.
Bitcoin.com revealed that future plans of the partnership includes offering discounts when paying for goods in BCH as well as sales of the Exodus phones on store.bitcoin.com