Bullieverse is an immersive metaverse platform, built on blockchain technology for users to explore social activities, play games while they earn rewards. "Bullieverse was founded with a vision to create an open metaverse decentralized organization (DAO) in a fun and adventurous way," explained the CEO, Srini Anala.
"The mission to create a DAO involving gaming and metaverse play will deliver a self-reinforcing gaming environment for the community. We believe we are different, and we have already started demonstrating that through our execution: the quality of design, gaming experience, platform design [and more]."
It recently announced its $4m Investment fundraised by Web3 investors to pursue the vision of the project. Bullieverse will be released on launchpads like Seedify.fund, Infinite Launch, Red Kite, GameFi, and MetaPad creating a wider and diverse reach for gamers.
Okx, Blockdream Ventures, Fundamental Games, Polygon, 6th Man Ventures, C2 Ventures, Gate Labs, GravityX, Roark Fund, LD Capital, and Rainmaker Games are amongst the top blockchain institutions that raised the money. Others include Good Games Guild, Genblock Capital, Shima Capital, DWeb3 Capital, and Exnetwork Capital.
Team
Srini Anala who is a Co-founder serves as the CEO of Bullieverse. He has worked at Goldman, UBS, Capital one, and Reuters with roles in Engineering and Operation. Murali Reddy, the COO is also a Co-founder of Bullieverse. He's a Blockchain Keynote Speaker with working experiences at Oracle, IBM,, and Yodlee leading and developing teams in finance.
The Head of Game Engineering is Sanjit Daniel who has about two decades experience of in in hardcore programming, Real-time 3D Graphics, and VR/AR/MR. Sony and Hadean have seen his presence as a worker. Arun Krishnakumar is the Chief Growth Officer at Bullieverse. He's the author of two books on Blockchain and Quantum Computing. Arun has more than 18 years of experience in VC-related-related services, consulting, and tech.
Read this also:
Features of Bullieverse
The vision to develop an immersive but simple platform, with the the community as focus, has led the team to give its users these qualities:
Citizens of Bulliever Island NFTs (COBI)
To access the full immersive gains of the Bullieverse space, users or gamers are required to buy a Bull (not a real cow though) NFT which is called Citizens of Bullieverse Island NFTs. With the COBI NFT, gamers: can earn tokens while playing games in the ecosystem; are granted early access to new games and lands; can rent their NFTs for higher returns; can breed Cow NFTs to Bull NFTs and…
Users of the ecosystem can buy and own land on Bullieverse. These lands are also NFTs that can be rented, used to host shows, build business presence,, and other uses real-world-world real estate can be used for. A part of the rental fees isis sent to the DAO.
The Game Portals are spaces created for the hosting of games. Bullieverse members can own these portals, host games on them, allow other gamers to do the same while they are charged for it. Portals have fewfew restrictions compared with lands. And this gives gamers the ability to build as much as they can.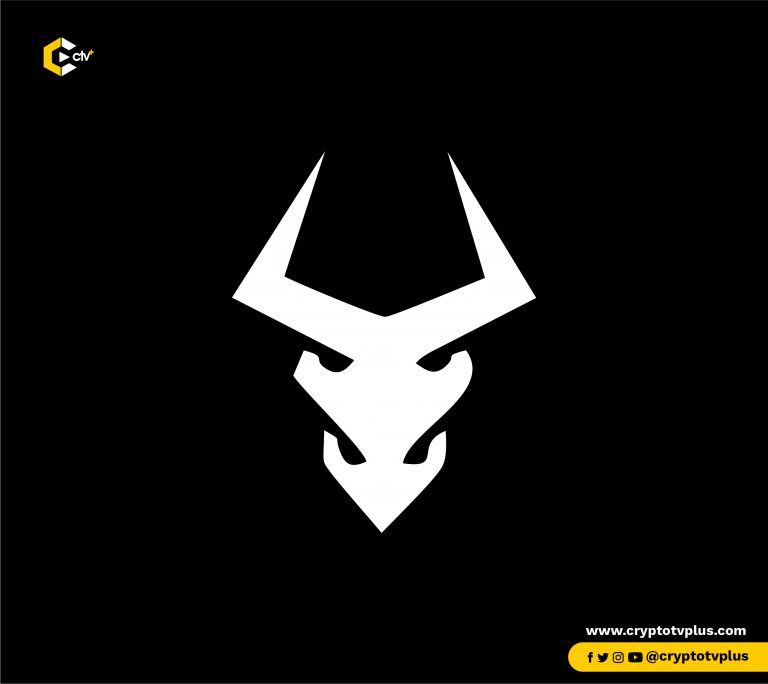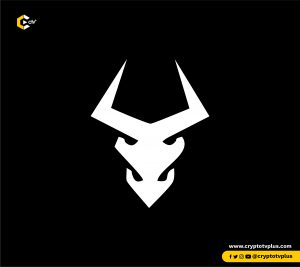 Meta Launchpad/Create-and-Earn
This feature "consists of Bullieverse's SnowCrash and SmartFlake creation engines, marketplace and game portals," according to Seedify Fund. "These features allow the community to contribute to the creation of the Bullieverse metaverse. Once a game is created, it can be submitted for curation, and if approved, the game is published in a game portal."
There's been a rise of the dual token system for many blockchain platforms. It helps to separate governance from utilities like buying and selling. The two tokens that will power Bullieverse are $BULL and $SHELL. $BULL stands as the governance token that will allow holders (DAO) to earn rewards as well as make decisions about the development of the platform.
Such decisions include but are not limited to what games to publish on the platform, grants, funds allocation, branding and game studio partnerships, and other relevant cases that may arise. $SHELL is the utility token that will be used to make purchases in the marketplace, access play-to-earn,, and create-to-earn activities.
Further Developments
For Bullieverse, the focus is on community which is about competitions, events (like concerts, launch parties, movie premieres), and other gaming experiences. These competitions will be the responsibility of the team but will be transferred to the community along the way.
"The first COBI Annual Summit will be hosted in 2022 and will feature game competitions, prizes, AMAs, giveaways," according to Seedify, "with a focus on community engagement. As the event grows, it's intended to become a viable and profitable means of engagement for artists, musicians, creators,, and community members."
As part of the marketing strategy of Bullieverse Island, there will be a Free Pass given to game lovers without a COBI NFT to enjoy the features of the platform but cannot participate in the play-to-Earn rewards. After launching Bull NFTs with more than 160 traits, the polygon-backed project has plans to release Basketball, Bull Run,, and other Arcade games from 2022 through 2023.
Speaking as a believer of the metaverse project, Mike Dudas Co-Founder of 6th Man Ventures explained that "Bullieverse clearly has a top-tier metaverse-gaming product and is led by a very experienced and balanced team. Both 6th Man Ventures and Bullieverse believe in the true potential of P2E gaming and its ability to expand and reign in the gaming industry."
What do you think of this article? Share your comments below.