Toyoverse Toyoverse
Inventions are like relay races that start from somewhere and from someone then transfer from hand to hand, each phase adding an extra to the already available design and craft. The spark that started with Tennis for Two and SGI Dogfight, invented by William Higinbotham and Gary Tarolli has today become an industry with over 200 million subscribers and billions of dollars in worth.

The relay from that time has landed in the hands of a technology that gave a new turn to what gaming started with. Cryptocurrency, Metaverse, NFT are all pushing the course of play-to-earn games and adding the spice that is calling on more adoption in the space. The shift is not just an improvement on the design tool but the addition of a system that rewards gamers for their engagement. Mere points turned into sellable digital assets and currencies.

Play-to-earn games are in their number with different market capitalization and user volume where fascinating storylines are tailored into simulations. Toyo is a blockchain fighting game, and one of the many launched play-to-earn games.

Welcome to Toyoverse

Toyoverse is the Toyo metaverse that houses the adventures of Toyo. The Toyoverse ecosystem consists of NFTs and collectibles which are of different editions of Toyo, attachments, body parts, and skills. These NFTs/Collectibles and tokens are rewards for players in the Toyo metaverse. The Toyoverse NFT marketplace serves as an exchange for NFTs and collectibles, gamers on the platform exchange assets and purchase individual gameplay enhancements on the marketplace.

The Blockchain enhanced economy of the Toyoverse is deflationary, that is, the game design enables players to burn in-game assets and get rewards in turn.

The metaverse collectibles are of different types and rarity, they are collected by players in the Toyoverse battle and adventures.

Players have the creative freedom to customize or build their Toyo to look just how they would like it. This customizing feature now allows the replacement of arms, legs, hands, or feet into a Toyo of their spec.

Toyo body parts are different NFTs (10 different NFTs) from head to feet, players can replace body parts to enhance the Toyo stats and performance.

The developer company behind Toyoverse is Luciddreams. The tech game engine for Toyoverse is the Unity game engine and developed using Blender, a free and open-source 3D creation suite.

The Storyline

Just like in real life where we believe the past is not in our hands but the future is ours to change, the Toyoverse storyline is such that its fascinating basis puts the future in the hands of players.

In a very distant future and a simulation far away, Toyos were invented and used to settle human disputes/mitigate violence as was its objective for creation. They never hurt humans. Then something happened, a war started.

Humans in their greed engineered the free breath world into a dark rage cloud leaving many Toyo homeless as their human families have gone extinct from the war.

Toyo was invented with a source code which the inventor never disclosed all at once but gave to 9 scientists each a unique version of the source code. Toyos don't hurt humans but when Nation X got hold of one of the 9 source codes they corrupted it and Titan Toyo was created.

This led to a war, the seed boxes containing the essence of the 9 source codes were all hidden in different locations by the inventor until the last draw of her breath, she managed to disclose the locations to her entrusted scientists. But humans went extinct.

Following the storyline, players with their well-equipped Toyos go on battles aimed at defeating other Toyos and searching out collectibles. Players can send out their Toyo on missions to return lost Toyo or to bring back body parts which in turn is for their body parts replacement.

Toyo: What is Toyo?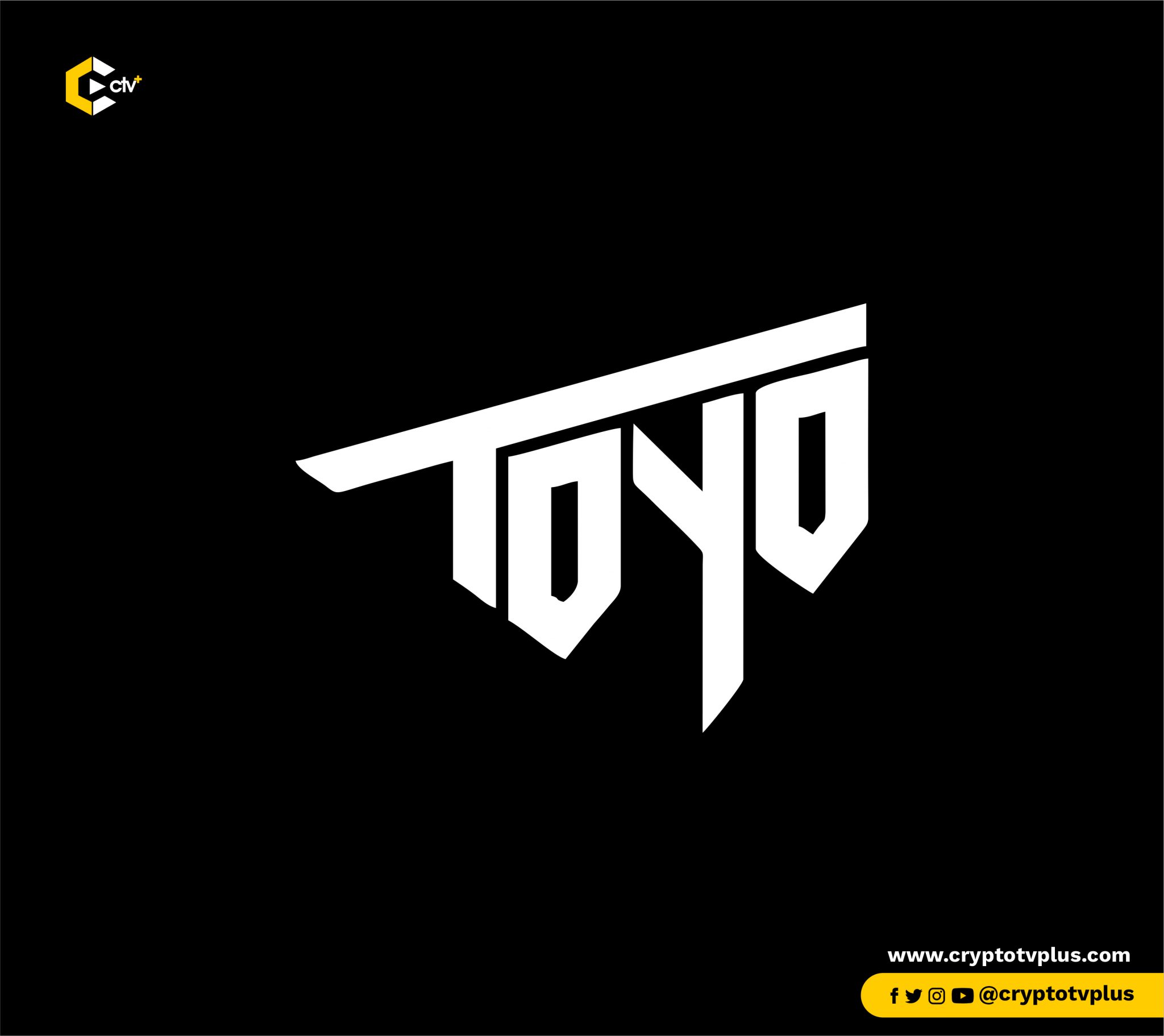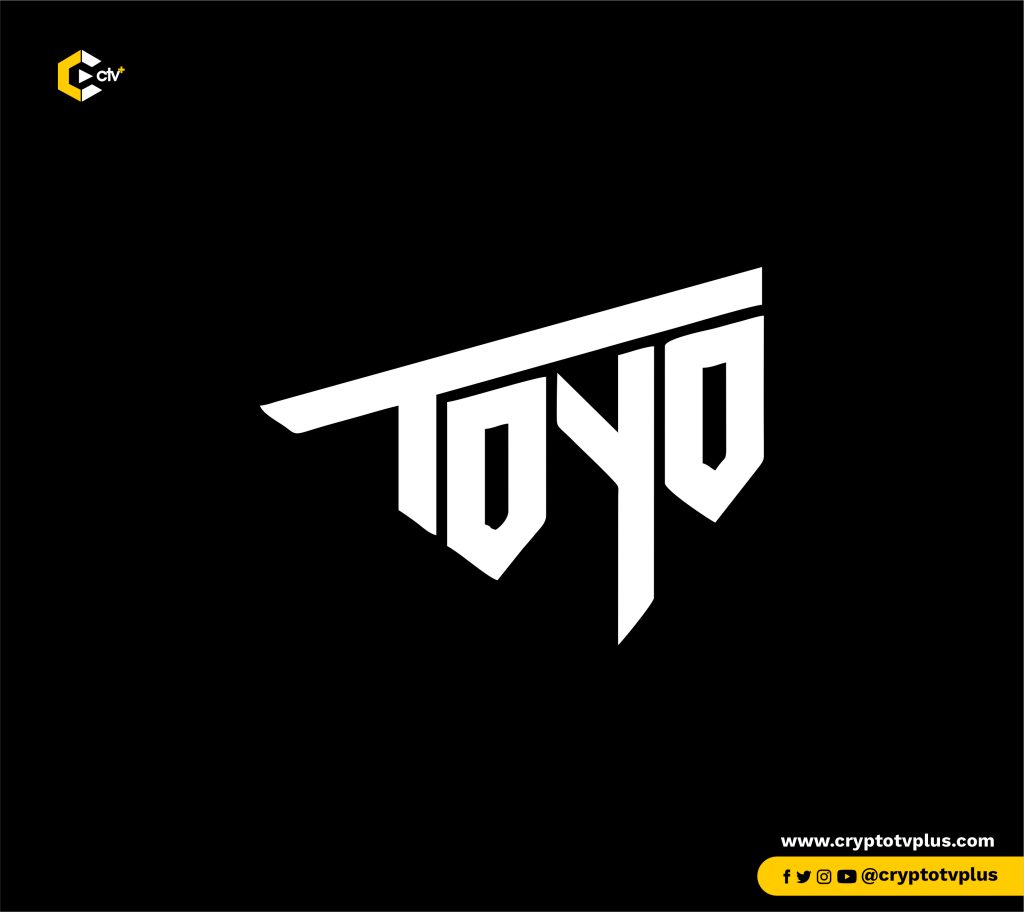 Toyo, an Ethereum layer 2 play-to-earn fighting game built on Polygon blockchain with strategic gameplay and NFT collectibles or Tokens as rewards. Toyo was designed to fight for their humans and protect them. Toyo and their human owners share the same thoughts and feelings, this is made possible by their cyber device bond "Heart-Bond". The Heart-Bond controls how Toyo performs in battles and how they feel towards their humans.

The rarer a Toyo is, the more advantage the player owner has. Rare Toyo's gives the player holding them an extra slot for attachment, higher-earning in play-to-earn battles, better chances to find rarer Toyo on Scavenger missions.

Players send Toyo on a Scavenger mission to rescue or search for lost Toyos, the Toyoverse is still dangerous for humans, players send Toyo along with a sidekick to help the Toyo stats for a successful comeback from the mission.

There is no leveling system for Toyo but players can improve them in several ways:
Training sessions and winning battles, collecting body parts, and securing attachable.

Real Also

Arenum: Web3 Powered Matching Engine for eSports

Here's How the CyBall Metaverse is Changing Football

Top 3 Metaverse Projects below $20M MarketCap on Polygon

Features of Harmony One Blockchain

Overview of Battleverse; DeFi & NFT Powered Free P2E Game

All Toyos are made up of 12 different stats, and 1 of 6 Techno Alloys. Stats are Toyo's most important information and real power while Techno Alloys are materials created by combining cyber plastics and metals.

Toyo gameplays come in different types of PvP and PvE battles like physical punches, cyber-attacks, dodging opponents, and counter-attacks. Toyo battle will be the first mechanics to be released on the Toyo metaverse.

The player versus player gameplay is on three levels, Basic PvP; a Fairplay between players with no risks, and regular rewards. Advanced PvP, Hardcore PvP; the no-mercy PvP, and Relay Team PvP.

For Player versus Environment, comes in a series of tasks, quests, challenges, and limited seasonal quests. Tournaments are a combination of different PvP modes.

Players could win or lose depending on strategies used, Toyos stat power, and attack types. Attack types include smashing, piercing, magnetic, electric, neutral, and slashing. A player's strategy is their attack formation, which is based on Toyoverse's 3 stages of strategy: Early, Mid and Late.

Toyoverse rewards players with NFTs; the 10 different body parts of Toyo, governance token $TOYO, and in-game utility token $BOND.

Governance Token: The platform users participate in the ecosystem using the governance token to bring about a complete decentralized platform. $TOYO will be used by players for staking to earn NFTs and voting to contribute to running the platform.

In-game Utility Token: for in-game purchases like Toyo body parts, customizing Toyo, and entrance into most advanced Toyoverse battle modes, players use the in-game token $BOND. Play-to-earn is rewarded in $BOND. When players complete tasks in various game mechanics they will be able to mint in-game utilities and also get rewards by generating content.

Players connect to the Toyoverse metaverse using their Metamask wallet, and the sale of NFTs will be on OpenSea as the platform does not have an NFT marketplace yet. OpenSea will serve as the secondary marketplace for the platform.

Toyoverse is yet to deploy its token, visit their official website; Toyoverse.com for information and updates.

Toyoverse is in partnership with Seedify.fund, Lithium, Kommunitas, and Polygon Studios.
Toyoverse token sale on Kommunitas.net launchpad
Toyoverse is set to hold its tokensale on the Kommunitas launchpad on wednesday, 9th of March, 2022.
With a total supply of 150 million TOYO tokens, 250,000 tokens are to be sold to the public in the IDO.
The tokens will be sold at a price of $0.30 to raise a target sum of $75,000.
What do you think of this article? Share your comments below.