Faraland is an NFT play-to-earn war game from Moon Knight labs built on Binance Smart Chain. The gameplay is focused on giving players a fair share of adventures, missions, and battles that follow a fascinating storyline; the demon Lord Beelzebub must be sealed.

Players go on missions to explore the faraland metaverse and interact with the different races living in the metaverse. Different races have NFTs of their own which players can collect on their journey to complete tasks and get through challenges.

Strategies and creativity go a long way in defining the fate of the collected Heroes, the storyline could go in the favor of the player and keep their heroes open to mysteries and treasures in the metaverse.

Players go up against other players in the faraland metaverse. The faraland best fighter players compete against each other to earn rewards, in a game mode designed for bounty hunters.

The gameplay navigation is crafted in turn-based gameplay, with a role-playing game element (RPG) that is quite different from other game products in the same category. It has a rich skill set, made available for players to catch the fun of a Blockchain war game. Both the player versus environment and player versus player game modes are adventurous, and players' engagement in the metaverse is rewarded; play-to-earn.
Faraland Metaverse Characters
NFT Heroes: Faraland NFT Heroes run the faraland metaverse, they own the faraland world and are unique NFT characters. Each race has unique NFTs, these NFTs have stats and different performance abilities.

The demon Lord Beelzebub proves a hard nut to crack, and can't be fought singly. The NFT Heroes team up to launch attacks against Beelzebub, with strategies and combat skills tactical enough to affect the Demon Lord. There are 20,000 Faraland NFT Heroes; rare Heroes with good qualities possess great power.

Demi Heroes: aliens in Faraland are described as Demi Heroes. They are from another dimension and are trapped in Faraland. To survive or stay alive, they do not consume what NFT Heroes consume; they must feed on the 'Soul Stones'. Unlike NFT Heroes their stay or life is finite, NFT Heroes are original habitants of the metaverse, while Demi Heroes as aliens and cannot fit into the new dimension where they are trapped in.

Characters have different attributes (Strength, Agility, Intelligence, and Luck) and are distributed fractionally in the metaverse. Humans make up 50% of the metaverse, Orc 24.6%, Elf 20%, Fairy 4%, Dragonborn 1%, Angel and Demon 0.2%.

Humans: Humans constitute a big faction of the faraland metaverse. They have good military strength and technological development, to defeat the demon Lord Beelzebub, humans are needed. Blessing of the ancestors, Vision of defense, and Ring of guardian.

Orc: Orcs are girded with might, and have muscular body parts. They have fearsome physical looks, scars off opponents on battlefields. Force of fear, Fury of doom, Duplicity of strength.

Angels: Disappeared after the battle with Beelzebub, still a mystery to their whereabouts. They are the creator's guardian and possess great powers and remain the mightiest ever in existence. Vision of the moon, Shooting Star, and Judgment of Heaven.

DragonBorn: Dragons are rare, and have not been seen by many. Stones from time immemorial have records of a half-blooded dragon tribe, with massive strength and wisdom believed to come from the gods. These creatures as legends have it are mythical creatures and evolved to have similarities with humans to help them adapt to the new environment. Elemental oats, Infernal Assault, and Seal of elements.

Demons: what are demons without their Lord? Demons penetrated the race to make away with the magic crystals which could bring back the demon Lord Beelzebub, so he can take over the world a second time. The demons are strengthened by blood, they have to top up their killing skills to practice stronger blood-drinking dark magic. When demons kill a fairy, their power is doubled. Infernal Blitz, Death Frenzy, and Haunting of the Spirit.

Fairy: they are small-sized beautiful magical creatures that tend and protect flowers. They can't be underestimated because of their sizes, they could freeze or fasten time. To maintain their beauty, they capture the hearts of species that deeply admire them or are moved by their beauty. Eclipse, Beam of the Moon, and Spell of Elements.

Elf: Elves are magical creatures, capable of reviving plants, animals, and healing wounds. The tears of an Elf can create magical weapons which are usually a long sword and small bow. They are the spirits of the deep forests. Moonlight Arrow, Delay of the Mind, Fortitude of Spirits.

All faraland NFT Hero body parts are ranked which is a measure of their rarity. Each Hero has a maximum of 6 body parts and can't be below 4. A Hero can be common, uncommon, rare, epic, legendary, or mythical.

Read Also

Fragma; A Create-to-Earn Social Media Metaverse

Arena Master: A PvP, Free-To-Play, Battle-Styled Tokenized Game

Top 4 African GameFi Guilds in 2022

Somnium Space; Dive Into the World of VR, Blockchain and P2E Metaverse

Nova Battles: the P2E Community-Based Multi-player Game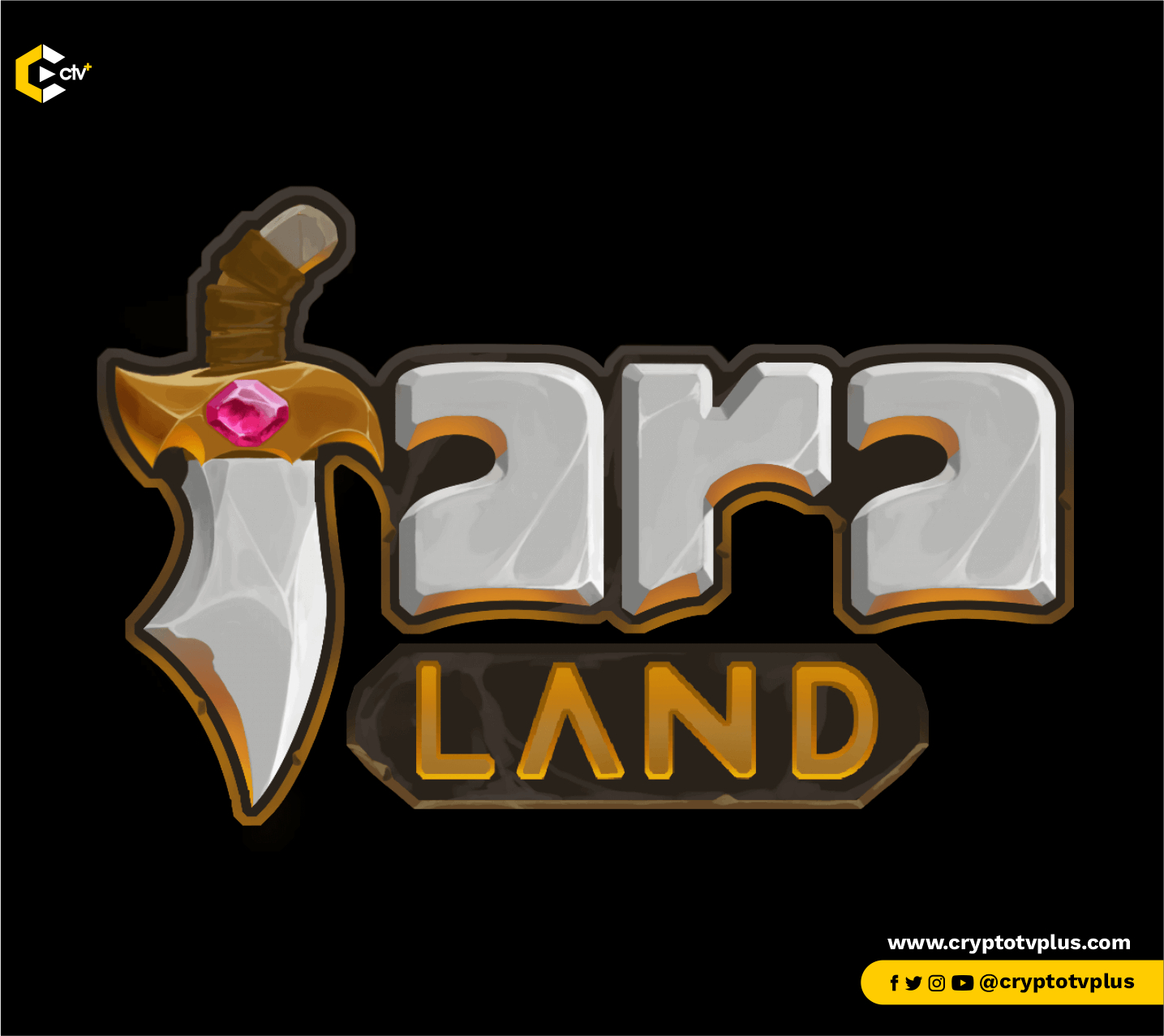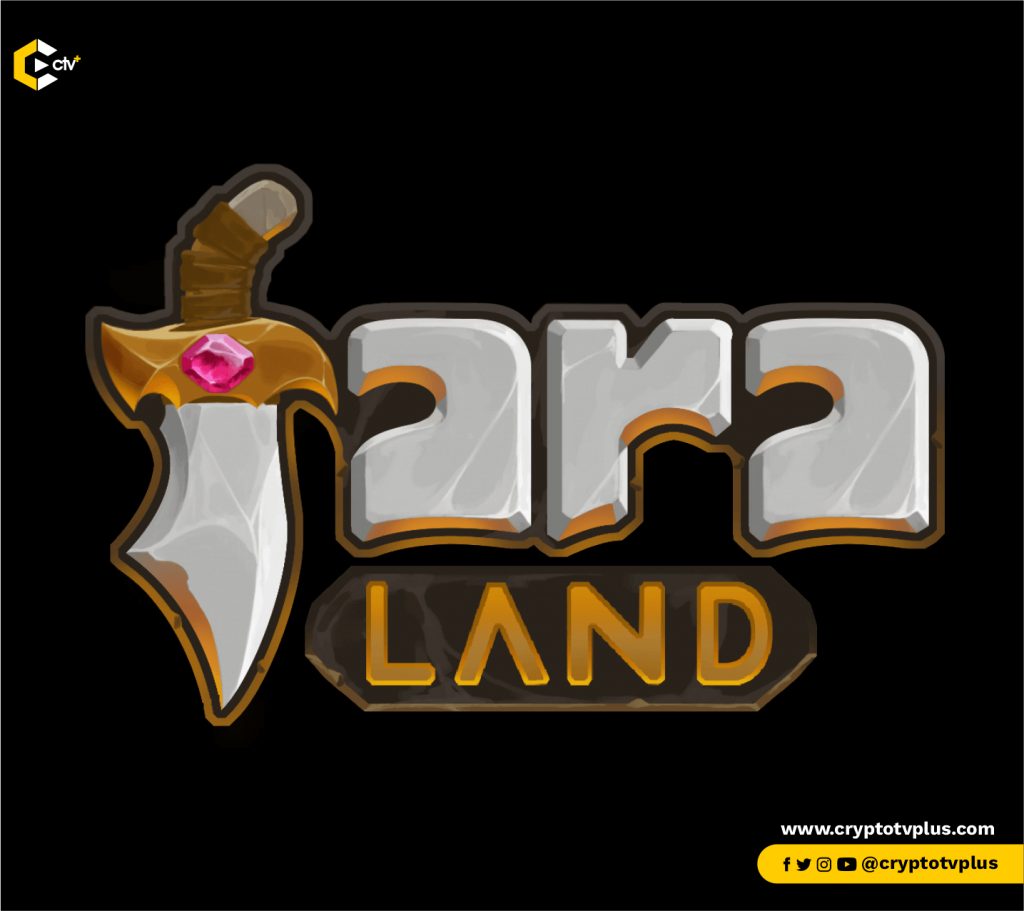 Faraland Features and Tokenomics
$FARA is a Bep20 token, the ticker for 'Faraland Crystal', and the Faraland utility token. It has a supply of 100,000,000 FARA and was issued in Phase 2 of the project's roadmap. FARA use cases include
Change of Hero name by players
Upgrade equipment to a higher tier
Purchase from the metaverse vending machine
Raise Hero's floor price
DAO voting
Staking and EXP farming
Marketplace: Players exchange NFT items, buy, or sell in-game assets to increase the strength of their Heroes. The power a Hero possesses is determined by its rarity. Faracrystal could be used in the marketplace to upgrade and trade assets.

Staking: locking up $FARA in a stake boosts a Hero's EXP and players earn from the stake APR as well. Players could stake Faracrystal to join farastarter or to level up Heroes.

Summon Demi: players could summon rare Demi Heroes through the metaverse summon gate using $FARA and Soul Stones. Soul Stones are magic stones with numerous functions and the desire of players to own. With Soul Stones, players not only mint Demi Heroes, but they also earn EXP and upgrade Hero body parts.

Gacha: Gacha is a machine with a limited number of items with special rarity. The Gacha machine is not always available, and can only be seen during exceptional occasions. Faracrystal can be used to purchase equipment in gacha.

As part of Faracrystal in-game use case, it can be used to increase the value in the price of a Hero, change the Hero's name, or for voting in the metaverse.
Faraland Roadmap and Gameplay
Challenges, tasks, and missions make up the gameplay design. Either the expedition or Duel Arena game could be a cool pick for players. Expedition game is a text-based game where players can send heroes to earn rewards. The greater the number of heroes sent the more the reward percentage. A good trick could be to get or earn as many Heroes as players can. Expedition games have hidden missions to add to players' engagement.

The system can connect players randomly with enemies in a Duel Arena game. The player has an open-cheque to either accept the challenge or reject. When matched with an enemy, players can choose to fight or not to fight the enemy. A win increases players' NFT floor value and a loss will subtract value points from players' NFTs.

The faraland Roadmap reads that the project is currently in phase 6 of its growth plan implementation. This phase will be characterized by a Gameplay upgrade and Worldmap opening. This will release more exciting game features and earning opportunities to players.

Phase 7 of the roadmap will release the minimap, mining, and pet system. Guild combat and clan fights will be added. Players can apply for jobs and become landlords in phase 8.


What do you think of this article? Share your comments below.