Communication has and will always be a major part of what we do as humans. This critical part of existence has changed over time. For each dispensation of the human race, a different kind of system has been used from screaming to whistling to metal gong announcement.
Then, the act of writing, the use of ink, telemedia, phones, and more sophisticated devices that can travel far came in. Today, we are building our communication life with technology where there are over 6 billion smartphones. With smartphones, we call, chat, post, comment, like, share, live stream, and more, opening us up to more digital communication.
With this digital communication, social media appears to be the king of the day. Daily, billions of messages are sent to people globally. And then, content creators are providing value for consumption. However, there has not been a fair share of the rewards on these social media platforms. Users spend their time, give their data, but get close to nothing in return.
If there is any reward plan, it is not always sustained. It is not commensurate with the work done by users. Another worry is that the profit created by these platforms is sourced from the activities of users. So the question is, when will the tide turn positive for users?
When will there be a good share of reward for both corporations that own such platforms and users that spend their resources there? Fragma is one of such solutions that is directed at creating a new social structure for users to benefit immensely.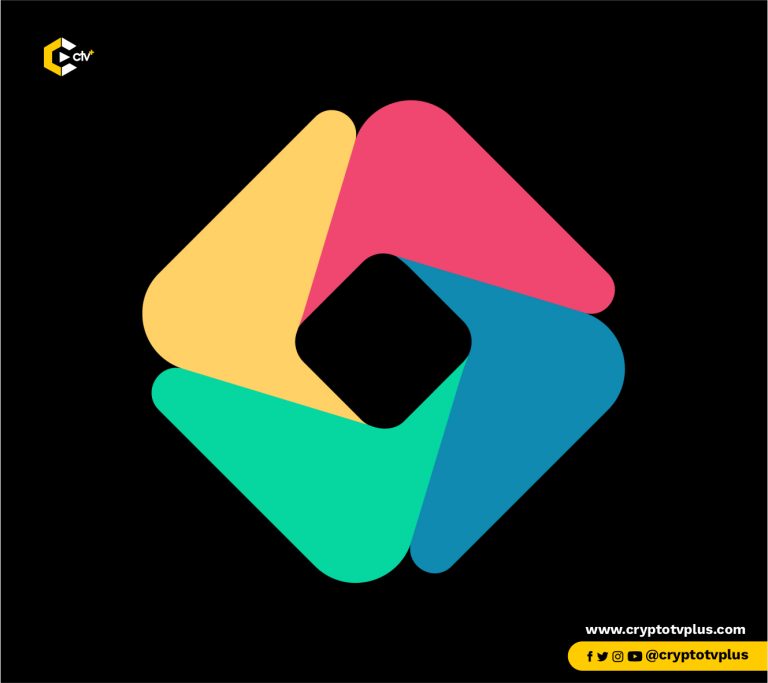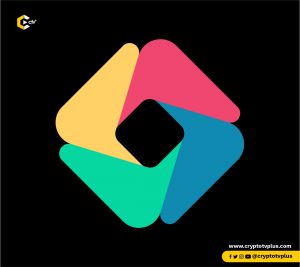 What is Fragma?
Fragma is a social media dApp (decentralized application) created to allow content creators and users of social media applications to monetize their activities online.
Just as mentioned above, it is built on blockchain technology giving it a decentralized foundation and access to DeFi functionalities. These DeFi functionalities have a lot of advantages like security, fast transaction, opportunities to make money from tokenization, and lots more.
Features and How Fragma Works
In Fragma, there is Social Mining which is built around decentralization and tokenization. This makes it possible for the platform to reward content creators as well as the most active users on the platform. The smart contract structure embedded in the system initiates it per time.
With Fragma, there will be a Marketplace where NFTs such as audios, videos, graphics can be created, sold, bought, and rented. Each of these options has monetary gains attached to it.
Advertising in Fragma will be different from what is seen on other platforms. It'll be launched as Integration Advertising where AI meets advertising. This will help to guide data more, control what is collected as data, direct the pattern of advertising contents and the responses received from such promotions.
Fragma will also have KYC verification, Decentralized site administration (DAO), Proof-of-Content algorithm (to protect graphical contents in partnership with firms like Nikon, Sony, and Canon), and FRA token (that can be converted and spent).
One more important feature of Fragma is the planned metaverse. Just like JP Morgan has a bank branch in Sandbox, individuals and businesses will be able to have business branches in the metaverse of Fragma. This will create great connections between firms and customers in the digital space.
Tokenomics of Fragma
FRA tokens will be used on the Fragma ecosystem. The total number of tokens will be 1,150,000,000.
The distribution will be 40,4% 21,7% 17,4% 14,8% 5,7% for Mining Reward, Pool Ecosystem, Development Team, Private Sale, and Community Sale respectively.
There is also a charity structure set aside to help people inside and outside the ecosystem. Monies given for this will be voted on and the projects carried out. Fragma will also collaborate with other NGOs in the disbursement of funds to help people and support humanitarian causes.
Read this also:
Challenges and Road Map of Fragma
Fragma is faced with huge competition in this space. The number of projects coming up on launchpads and other platforms is countless. Apart from the projects coming out, copying of the idea behind Fragma is also a threat to what is being built.
Also, the marketing plan of contacting bloggers to reach out to their fans is good but to what degree will that work? Taking people off platforms they have been on for a while into something new can be daunting. Considering the plans of Meta's Facebook and Instagram to integrate Web3 functionalities into their system, Fragma has a big fight to pull in the market.
On the other side, Fragma has a unique pattern of entry into the social media market. Some of its features are similar to what is available while there are still very salient elements in the platform that are different. With the right team and execution, focused on the market need, the adoption can be faster and more sustainable.
On the road map, from 2017 to 2021, the focus was on research, idea formation and development; testing of dApp; redefined business model; rebranding, and private sales.
2022 will be about the Beta launch on iOS and Android, social mining, marketplace, marketing with influencers and exchanges; development of AR advertising technologies, and DAO.
2023 through 2025 will be for the launch of testnet, nodes, validators for Fragma Blockchain, Fragma Metaverse, and a cap of 1,500,000,000 users.
Team and Partners Behind Fragma
Vadim Onishchenko is the Co-founder and CEO, at Fragma Metaverse. He is a Crypto Investor, loves Blockchain, and does consulting for startups.
Vadim has intense insight into the dynamics of social networking and photography having worked as CEO of Photolight, a social network for professional photographers from 2006 to 2013. Photoliga and Selfllery are places he has worked at as well as an executive.
David Rudkovsky is the Chief Technical Officer at Fragma with Ph. D. in business, marketing, and management. He has worked as a Blockchain Consultant on a project worth more than $500m. David is good with NFTs, DeFi, and ETH Layer2 solutions.
Yan Homenko serves as the Chief Operating Officer at Fragma. Skilled in business development, project management, and team management, he has worked as Chief Operating Officer at Sensilize, Swidom, Kuna Exchange, and Blockchain Hub Kyiv. Yan is multilingual in four languages: English, German, Ukrainian, and Russian.
Anita Hu is the Chief Marketing Officer at Fragma. The marketing specialist has a bachelor's degree in International Business and a Master's in International Marketing Management. She is currently serving as a Marketing Specialist at Tron Foundation having worked with MXV Exchange as Marketing Manager.
On the board of Advisors are Motty Peer, a PR Advisor, Co-founder of the Blonde 2.0 PR agency and with an MBA from the University of Manchester; and Iuidan Liu, Founding Partner of Ukraine International Culture Media, and Director at the Ukrainian Institute of International Education.
Conclusion
The target of Fragma is to have a blockchain-powered social platform that can give more control and benefit to every user making sure that activities count. Beyond this is also the introduction of DeFi advantages including the integration of NFTs, marketplace, and of course, metaverse.
What do you think of this article? Share your comments below.