Crypto Launchpads are platforms for launching new coins, crypto projects, and raising liquidity. Basically, any platform that raises funds for new crypto projects by allowing you to buy tokens before they are publicly released is known as a crypto launchpad. Investors need to choose the best launchpads, in order not delve into scam projects that look flashy. 
A trusted and reliable launchpad with a proven track record with high profile investors and partners is Kommunitas. Kommunitas was founded in 2021 and has a team led by Andrew Corbin(CTO), Vernan Muse(CEO), Josephine Lee(CMO), Robbie Jao(Business Development Manager). It is a decentralized and tier-less Launchpad. This intriguing launchpad is the solution for multi-chain oriented projects because it welcomes projects from varieties of networks like Polygon, BNB Chain, Ethereum, Avalanche, Solana, etc.
Kommunitas has made a total of 14 investments. Their most recent investment was on Feb. 15, 2022 – Candy Cash, where a total of $1.9M was raised. The highest amount raised on the platform is $7.3M by Affyn on the 3rd of December 2021. Other projects launched on the platform include Satoshi City($4.2M), Universe Island($4.5M), SIW ($1.4M), CryptoVsZombie($2.3M), GeoPoly($2.3M), Atlantis Metaverse(1.9M), Try Hards(3.6M), InPoker($1.2M), Lord Arena($1.5M), The Monopolist($750.0K), The Kill Box($2.3M) and ShoeFy(3.6M). 
Kommunitas, as a platform, believes that no project can stand alone and grow big. Kommunitas actively engages and collaborates with other projects to provide a mutually beneficial relationship. The predominant platform Kommunitas has collaborated with is CoinMarketCap– the world's most-referenced price-tracking website for crypto assets in the rapidly growing cryptocurrency space. Kommunitas organized a 3,000,000 $KOM airdrop for CoinMarketCap users. Other top firms Kommunitas has collaborated with include Bitrue Exchange, ApeSwap, Love Boat Exchange, QuickSwap, AnySwap, Polarisdefi.io, UniFarm, PolyCrystal, BSC Army, Krypto Launcher, Blockly.io, AMBCrypto, MetaFi, Endless Battlefield, Daring Dragons, StartFi, Luna-Pad, InfinityPad, KoiStarter, Astronaut , DAOStarter, Crypto League, CNTOKEN.io, FTMLaunch, Venture Capital , GameFi Capital, Infinity Venture, LPI DAO, Cryptology, Crypto Gems, Fairypad, Kriptonesian, Genesis Shards, Secret Circle , Zamio, MilkywayEx, Coinvestor and a host of others.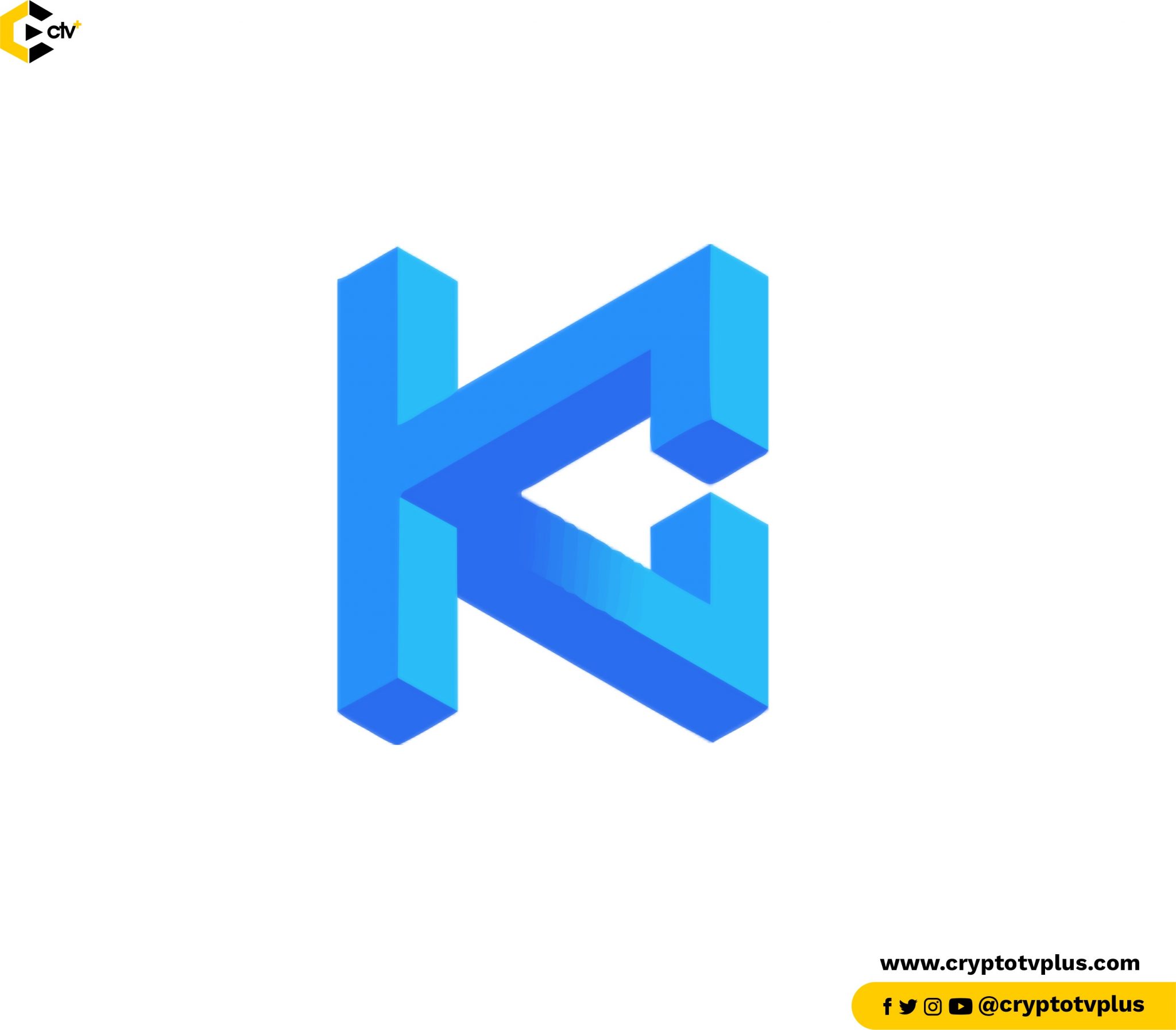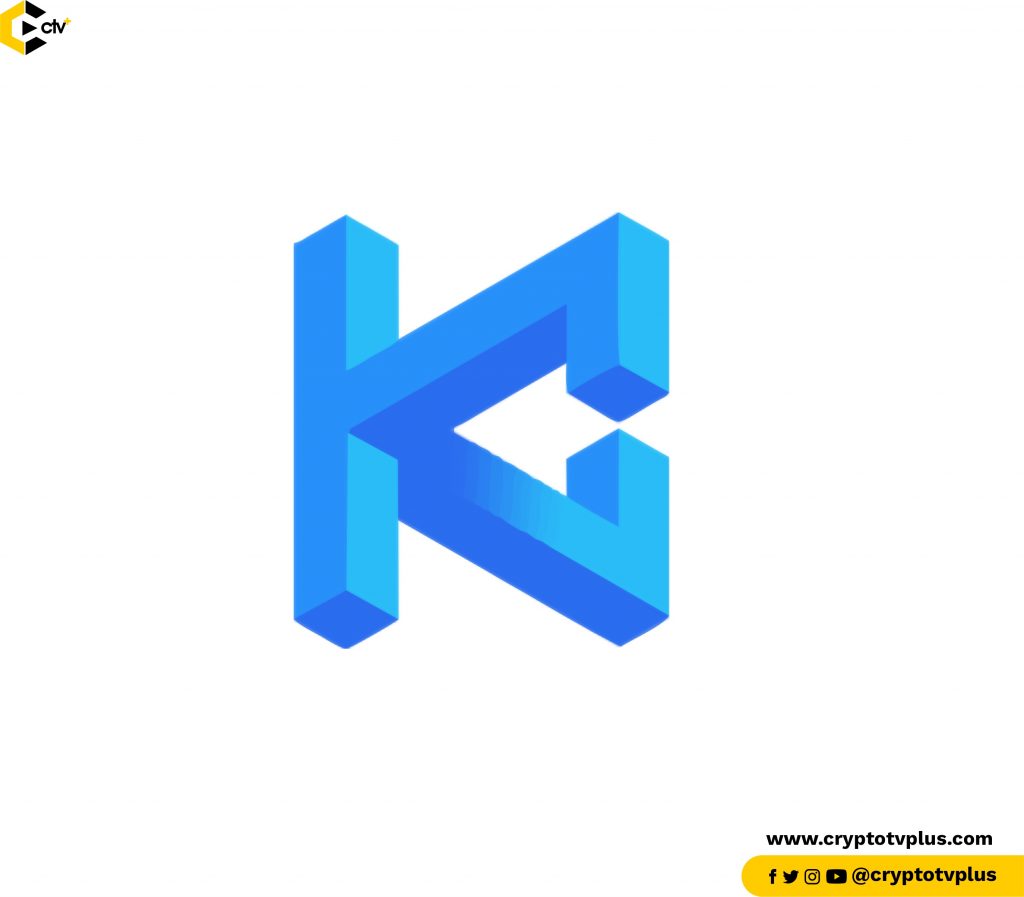 By HODLing the $KOM Token, developers give users the power to be part of the governance structure, earning opportunities through staking and holding rewards, guaranteed allocation of a new project, early adopters/purchasers' price, and improved safety with advanced security verification and audits. Kommunitas is committed to integrate more functionality in the $KOM token, thus increasing the market demand.
Read Also:
How To Build & Conquer Planets On 0xUniverse | CryptoTvplus
MetaLaunch: Overview of the Metaverse Multi chain Launchpad
BlokPad: An Overview of Bloktopia's Metaverse Launchpad
Unique Features Of Kommunitas
Community-driven: Kommunitas is made by the community and is for the community. The Kommunitas Community votes and decides whether each project will be launched on the platform or not. The authority falls on $KOM holders instead of the developers. Hence, they are Community Driven. 
Multi-chain oriented: Although Kommunitas native token is built on the Polygon Network. The platform is  open to raising funds for projects from any blockchain network.
Reward : $KOM holders earn interest yield by staking on the Staking Portal or with one of their partner projects. The amount of $KOM staked on the Staking Portal is used to calculate guaranteed allocation, it thus serves two purposes at the same time.
Allocation: Kommunitas offers a tier-less system. This platform has disrupted the concept of tiers by making everyone eligible for a proportional guaranteed allocation, regardless of how few or how many KOM tokens they hold. Every $KOM token staked is counted and calculated to allocation. This means that regardless of how little $KOM anyone holds, they  will get guaranteed allocation for newly-launched projects, proportional to how much $KOM they have.
Kommunitas is the bridge to a new organic way of fundraising across different blockchains. Kommunitas levels the playing field by enabling a developer or a team of developers to launch their project on Kommunitas' platform and collect $ETH, $BNB, $HECO, $MATIC, or any other Cryptocurrencies supported by the platform. Kommunitas platform's goal is to allow project teams to focus on their project development and building their products, while the community handles the marketing, exposure and initial user base.
What do you think of this article? Let's hear from you in the comment section!