China's determination and strong will to advance in the development aspect of it's Central Bank Digital Currency has been actualized as its digital YUAU wallet goes live in a pilot mode.
In November 2021, china was so eager to launch the Central Bank Digital Currencies ( CBDC) as it tested the digital Yuau in some major cities of china.
The governor of the people's Bank of China ( PBOC) issued a statement via video at a Bank of Finland event as reported by Reuters saying,
"Going forward, we will continue to prudently advance R&D of eCNY, improve its design and use,"
"China will improve eCNY's privacy protection and anti-counterfeiting feature and increase its interoperability with existing payments tools"
A pilot version of China's digital yuan wallet application has been released and now available on iOS and Android app stores in China according to a tweet from BlockBeats, which also displayed screenshots of the app.
The pilot version app is developed by the People's Bank of China's (PBOC) digital currency research institute.
Read Also: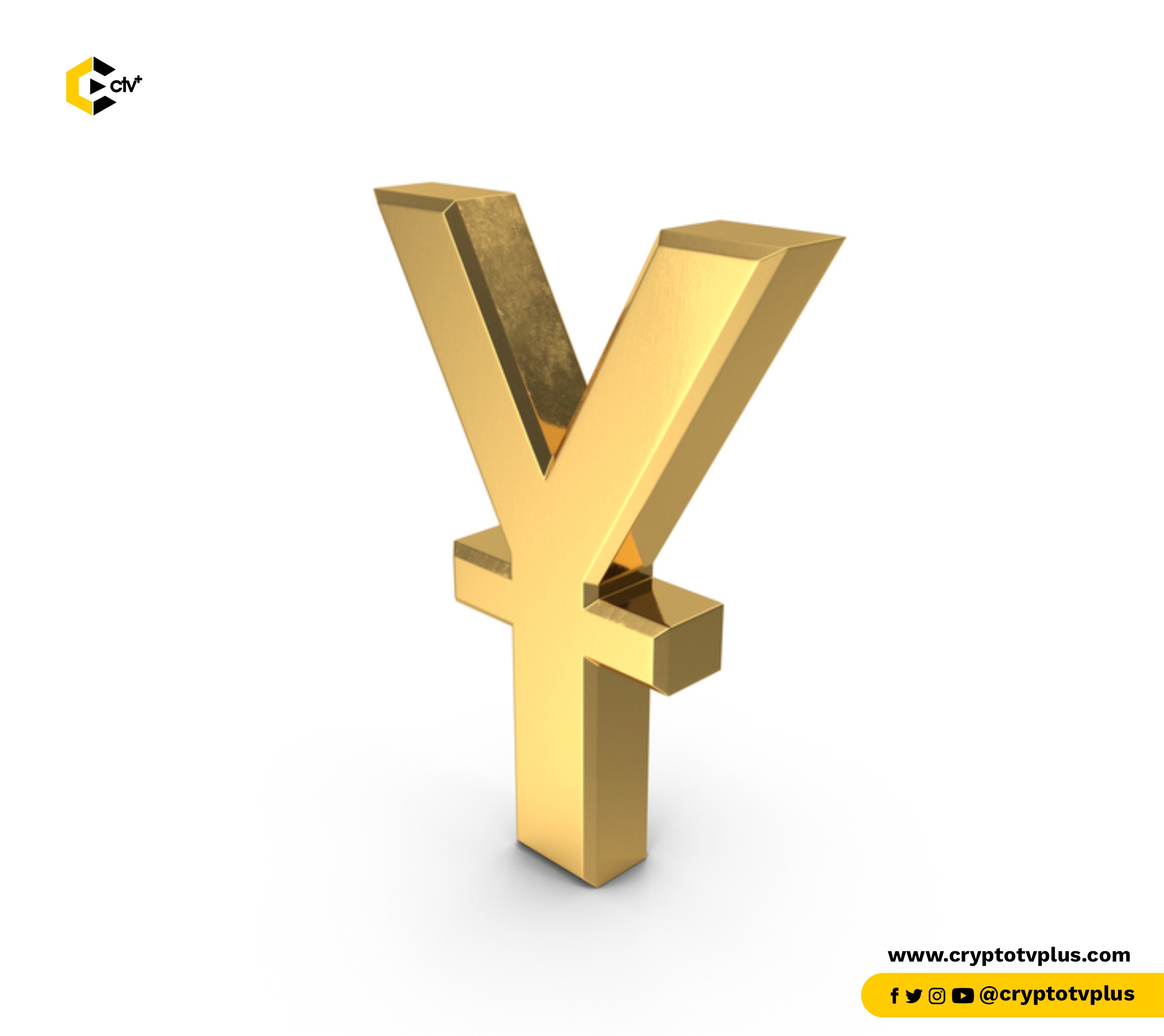 The use of this app is limited to some users due to the research and development pilot phase. It is therefore  available to selected users through supported institutions that provide e-CNY services, including major domestic banks and selected locations like: Shenzhen, Suzhou, Xiong'an, Chengdu, Shanghai, Hainan, Changsha, Xi'an, Qingdao, Dalian and the Winter Olympics area.
In a year ending meeting that was held on the 27th December,2021, PBOC said it will keep the monetary policy flexible in the new year so as to reduce the finance cost for businesses and stabilize the economy.
It also said it will step up oversight of capital and platform companies, and steadily implement a management system for real estate financing.
What do you think of this article? Share your comments below.