Wakanda Inu, the African dog meme token has announced its intention to burn $150 Million WKD tokens which are 76% of its Max Supply. 

This announcement was made via its Medium publication. The token burn is expected to gold 18 days from today, on the 7th of December, 2021.

Wakanda Inu was launched on the 7th of November after a token sale that lasted for 24 hours and resulted in the project raising over $800,000 of which 80% was locked away and provided as liquidity on pancakeswap.
Read also; 
The project has grown immensely over the 12 days since its launch. At current, it has over 78K holders with a market capitalization of over $16 million after reaching as high as $40 million. 
Currently listed across about 13 exchanges across the world, the African meme token has created an unusual movement and spiked interest on social media as it was a trending topic for some days on Twitter.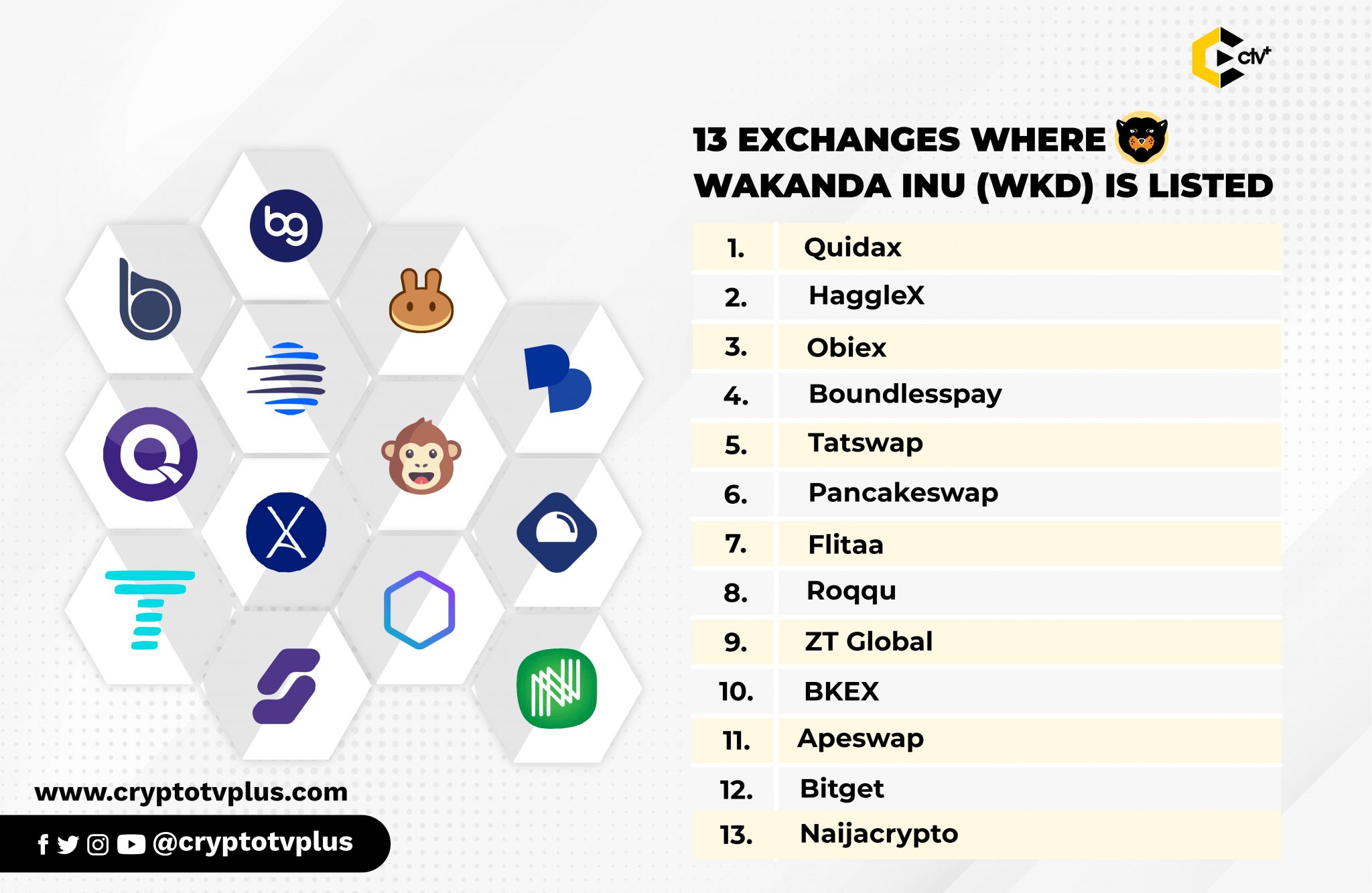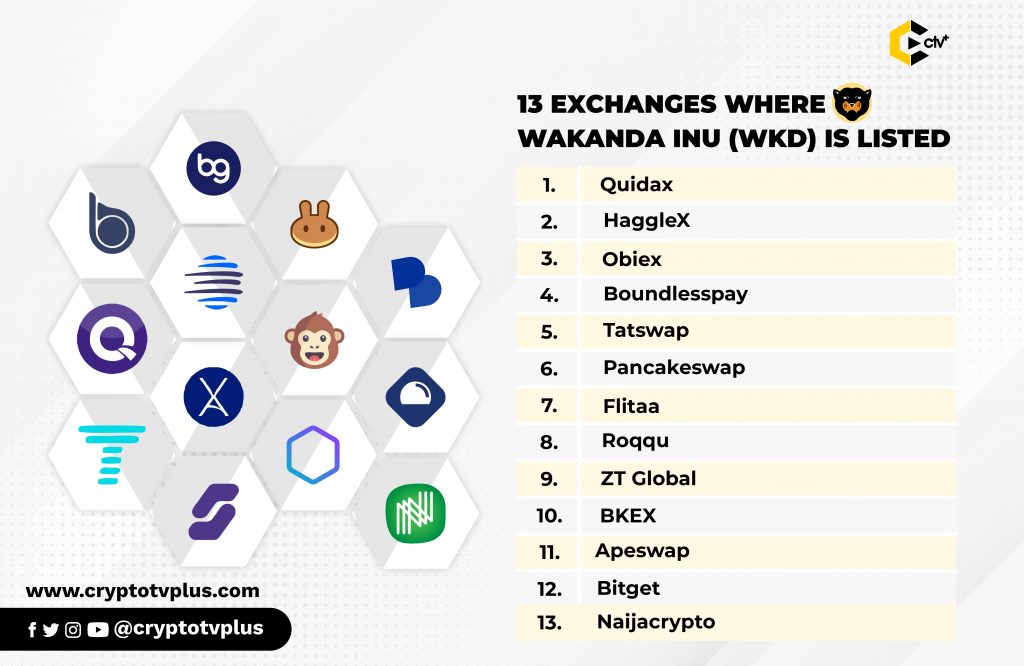 With the unprecedented growth in the price of Dogecoin and Shiba Inu, meme coins or tokens like Wakanda Inu seem to be a driver of cryptocurrency adoption as multiple stories across the social space may suggest.
The 76% burn of the Wakanda Inu token will reduce the max supply to 24% of a quadrillion. 

It's unclear if more token burn will be announced in the future, whatever the case, Wakanda Inu may just be the fastest-growing meme token in the crypto space.
What do you think of this article? Share your comments below.