Obiex Finance is a cryptocurrency exchange application where you swap easily. It is simple to use, easy and swift.
This application makes it also easy for you to buy WAKANDA INU tokens. When using this Obiex app, you don't need to worry about getting the contract address, adding it to a trust wallet or swapping your BNB for USDT. All of this is a long process.
Obiex makes it much easier and faster. To buy Wakanda Inu bon Obiex, here's what to do!
DOWNLOAD/ INSTALL OBIEX FINANCE APP FROM PLAY STORE OR iOS APP STORE
For this guide, we shall be using the Obiex Android App which can be downloaded here on the Google Play Store.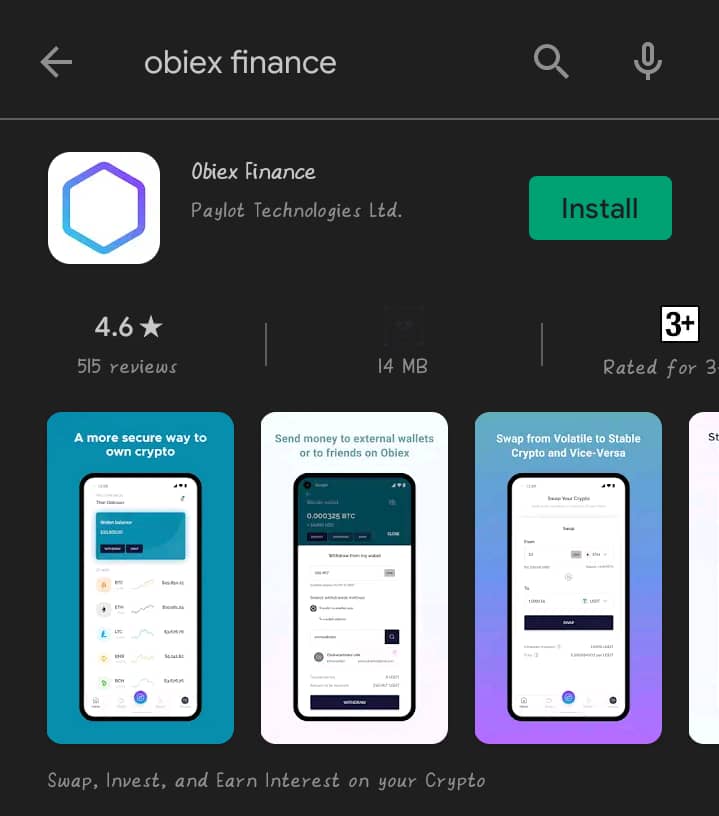 SIGN UP/ CREATE AN ACCOUNT ON THE OBIEX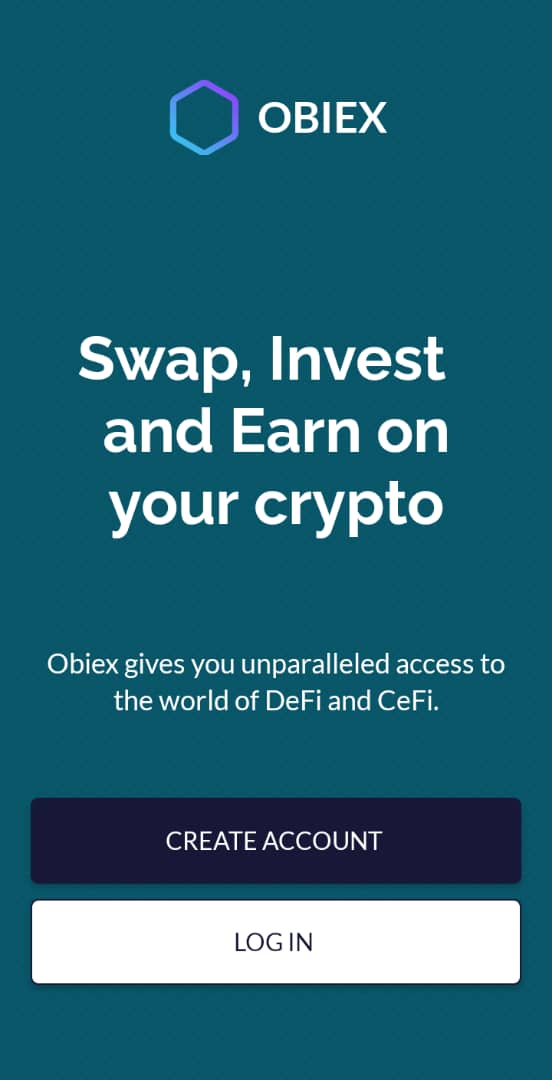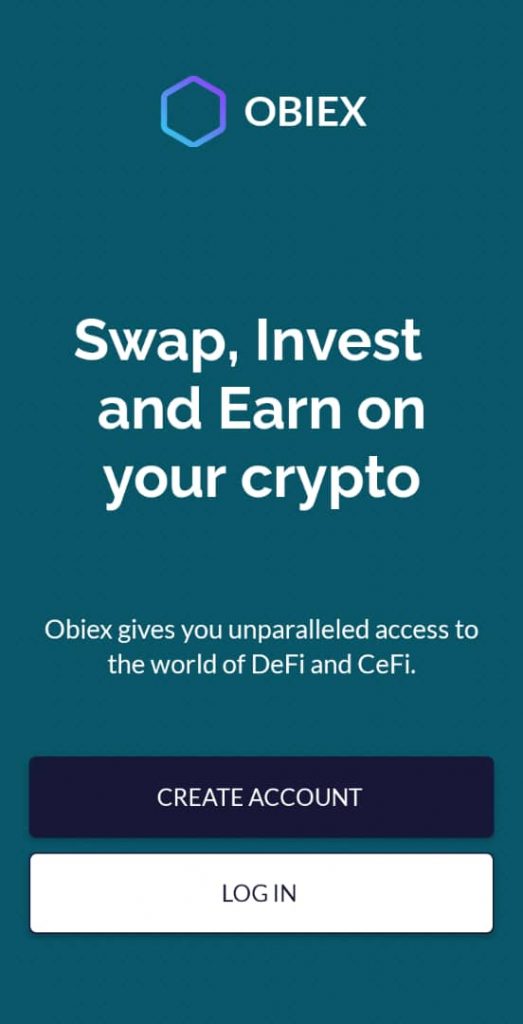 Creating an account enables you to access the app. So, if you are a new user it is compulsory to sign up .
Creating your account requires you to submit your First name, Last name, Email address and password.
On the other hand, if you already have an obeix finance account ,all you need to do is to sign in.
SET UP YOUR KYC
(Know Your Customer)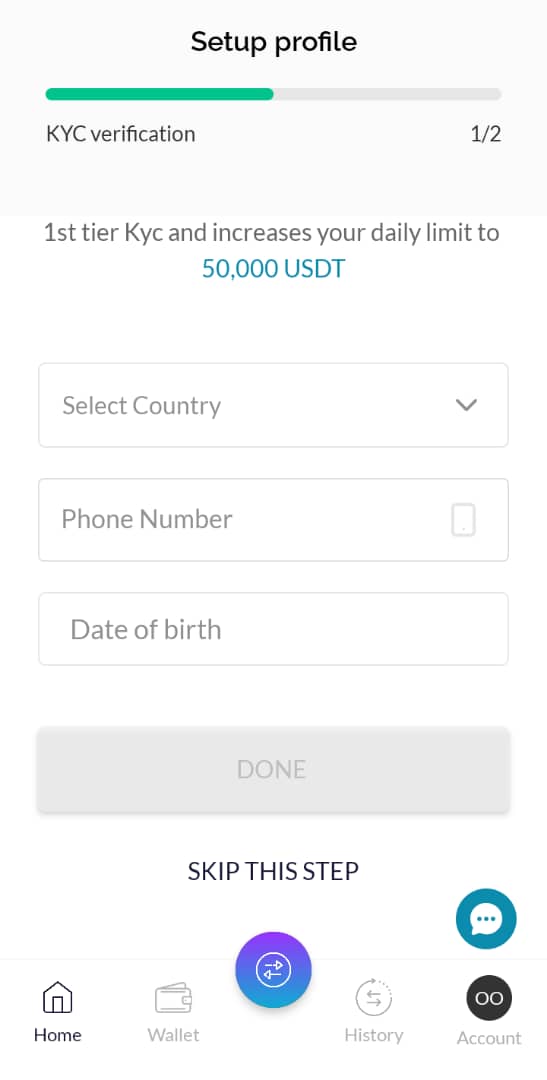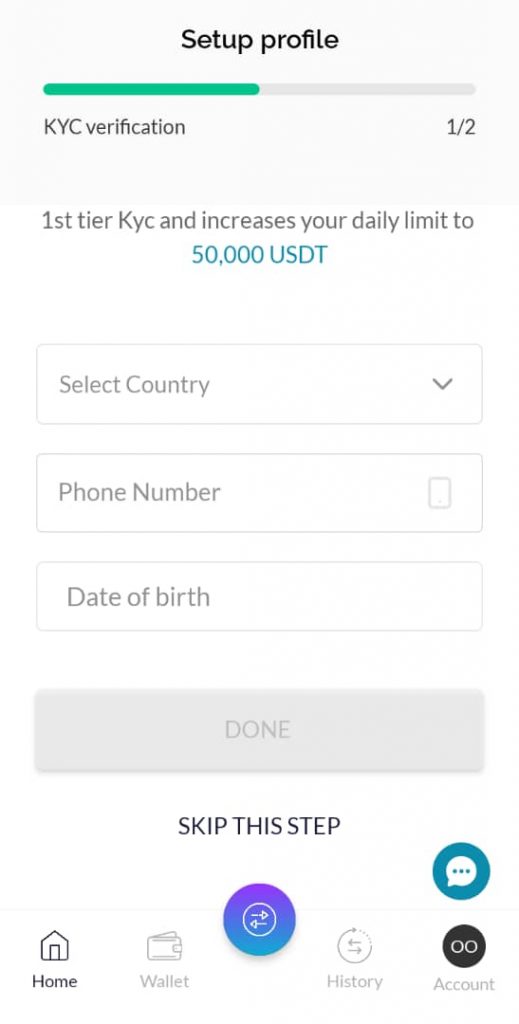 To set up your KYC , all you need to do is provide your:
Your Country.

Your Mobile Number

Date of Birth.
After providing that information, Click 'DONE' and the next page will pop up for you to verify your mobile number.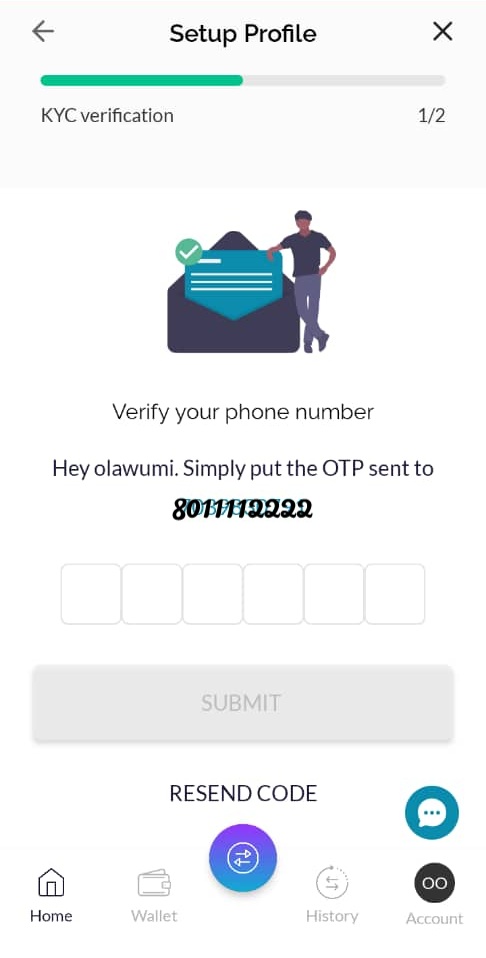 Read Also:
Africa's First Community Driven Meme Token, WAKANDA INU ($WKD)
Five Things To Know About WAKANDA INU ($WKD)
Go to the wallet ,click on the USDT (TRC 20) wallet address, then copy it.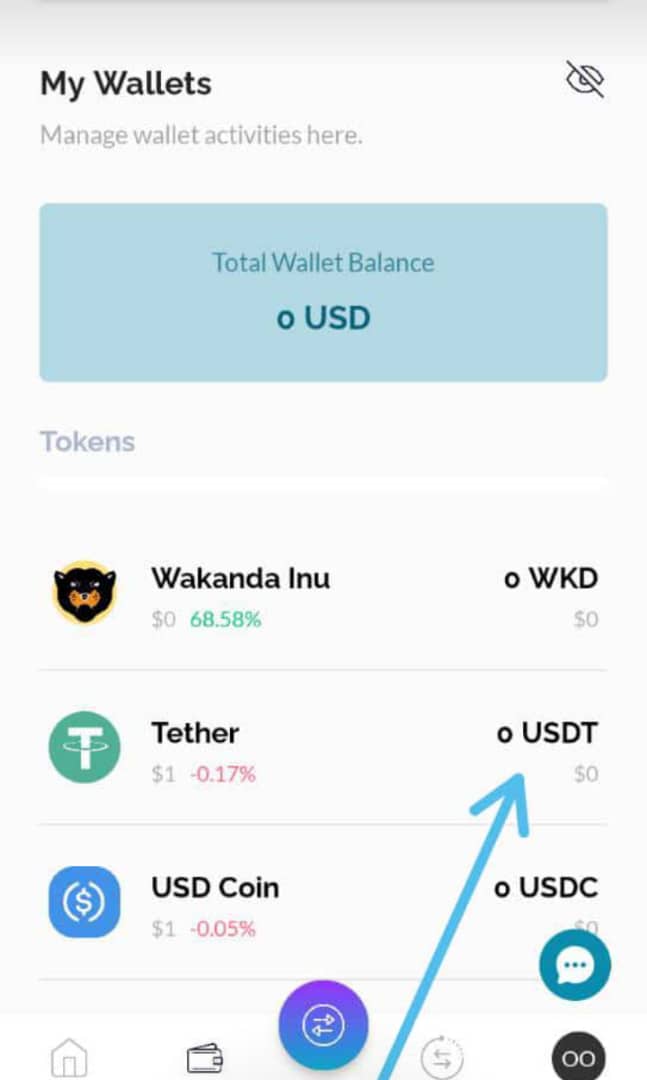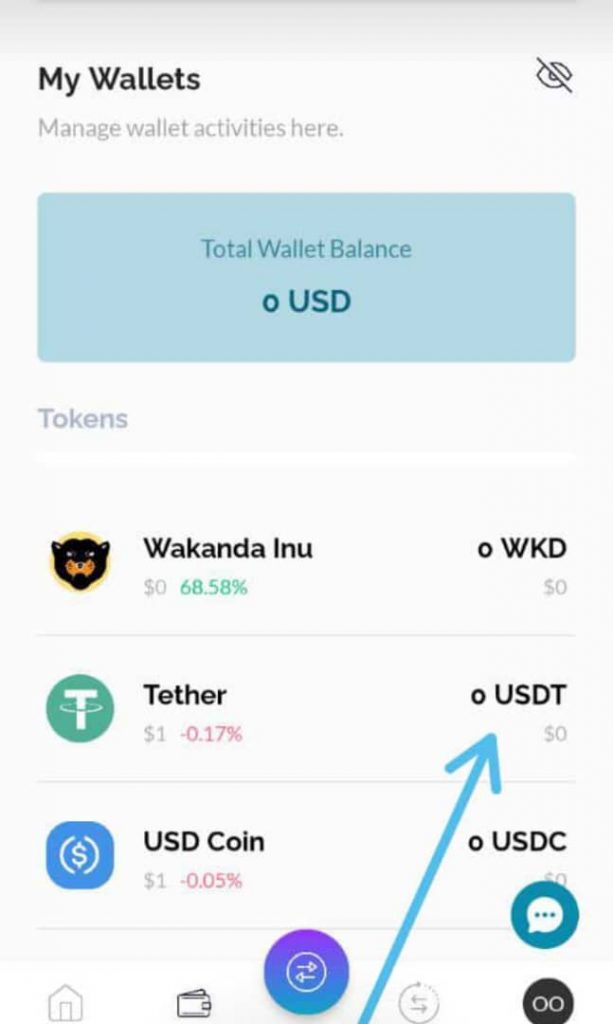 DEPOSIT USDT
Deposit USDT into your Obiex USDT wallet to enable you swap with the Wakanda Inu token.
When the deposit has been made into the USDT Obiex wallet, click on USDT then also click on swap.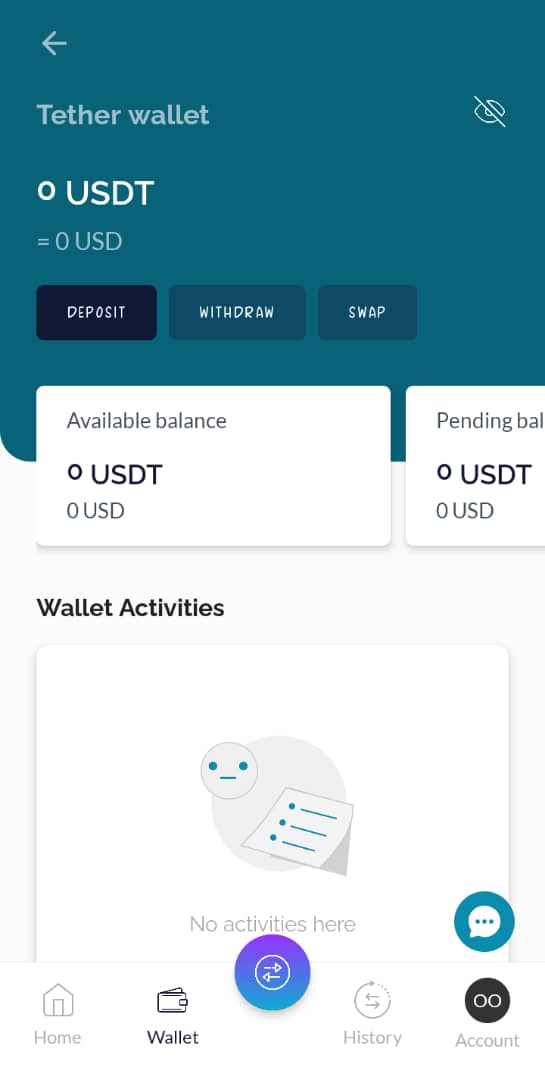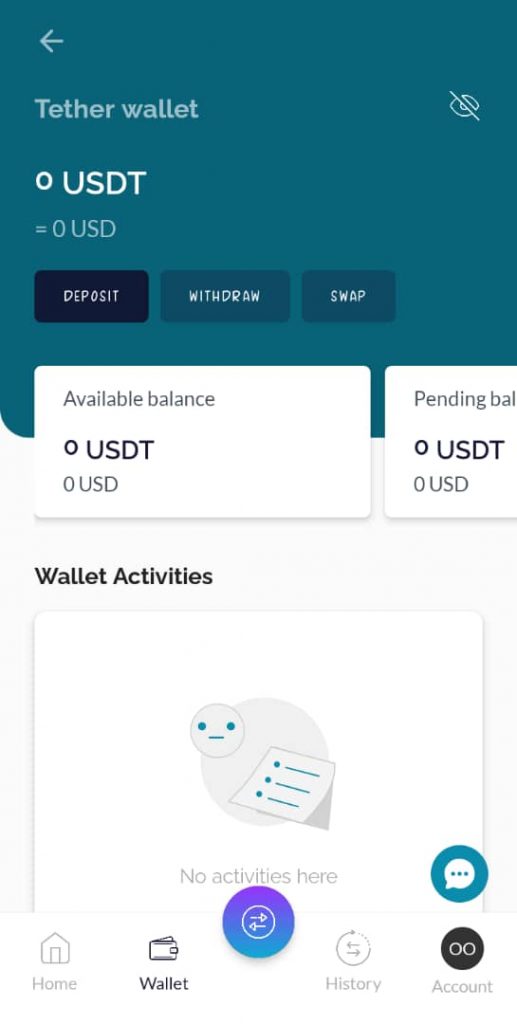 SWAP YOUR USDT TO WKD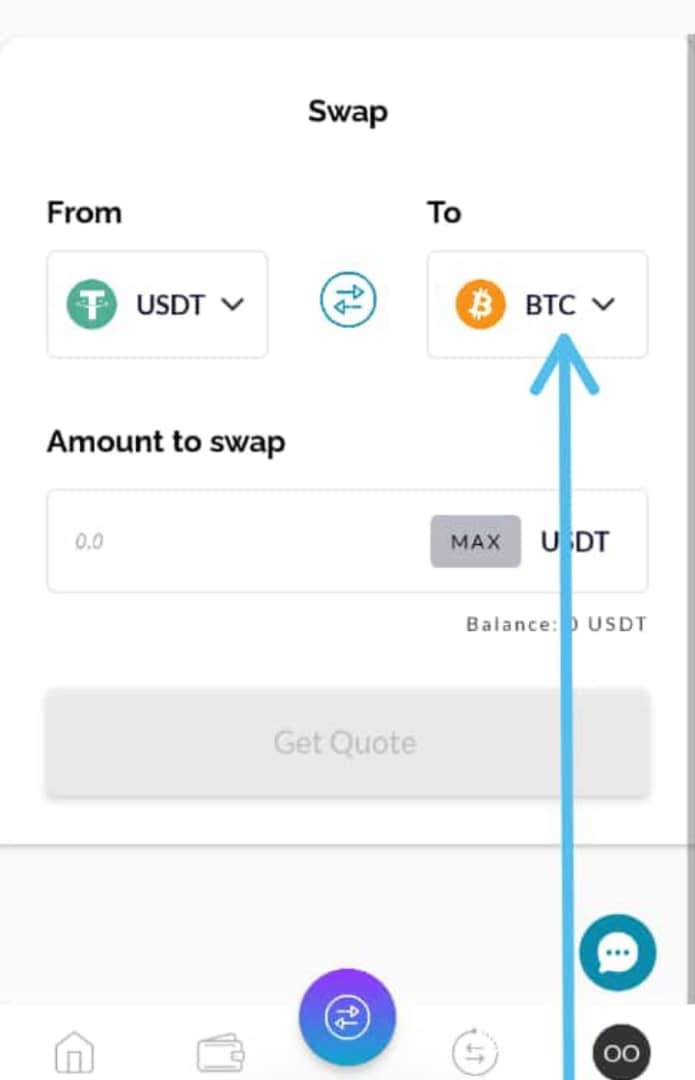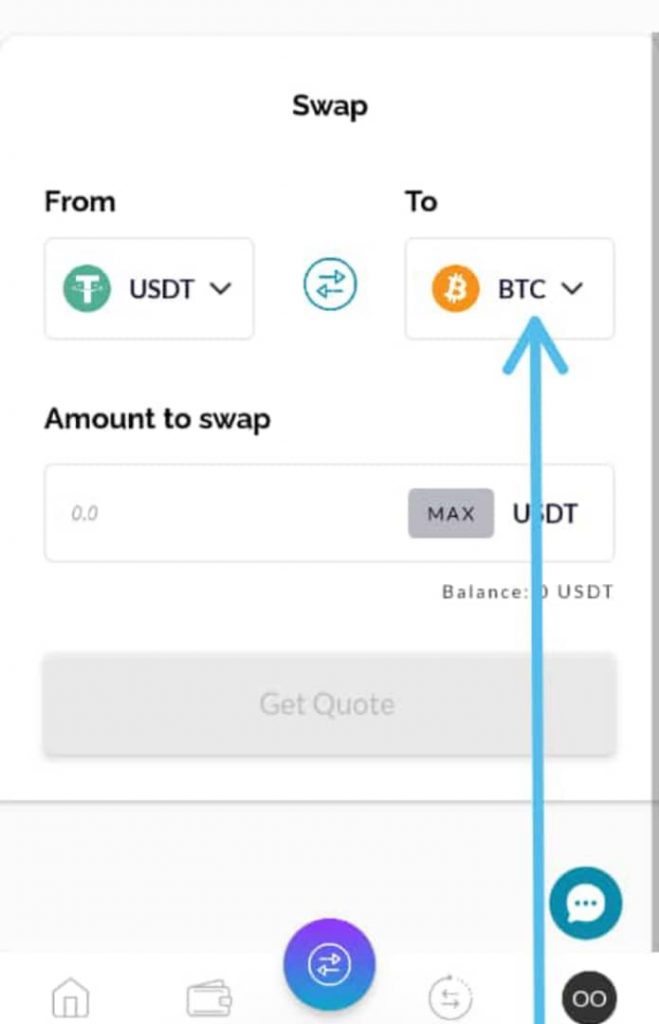 Click on the box the arrow is pointing to, list of coins will pop ,there you will see WKD click on it. Input the count of USDT you want to swap to WKD and then SWAP.
That's all. In order to swap WKD to USDT or USDC, it is still the same process with some tweaks.
Using the Obiex app makes life easier for you. It wastes no time at all.
Wakanda Inu (WKD) is here to stay. It will be a good thing to HLOD for sometime. Remember that patience is needed if you really want to enjoy the crypto world.
Go swap with Obiex now!