Saudi Aramco to Start Mining Bitcoin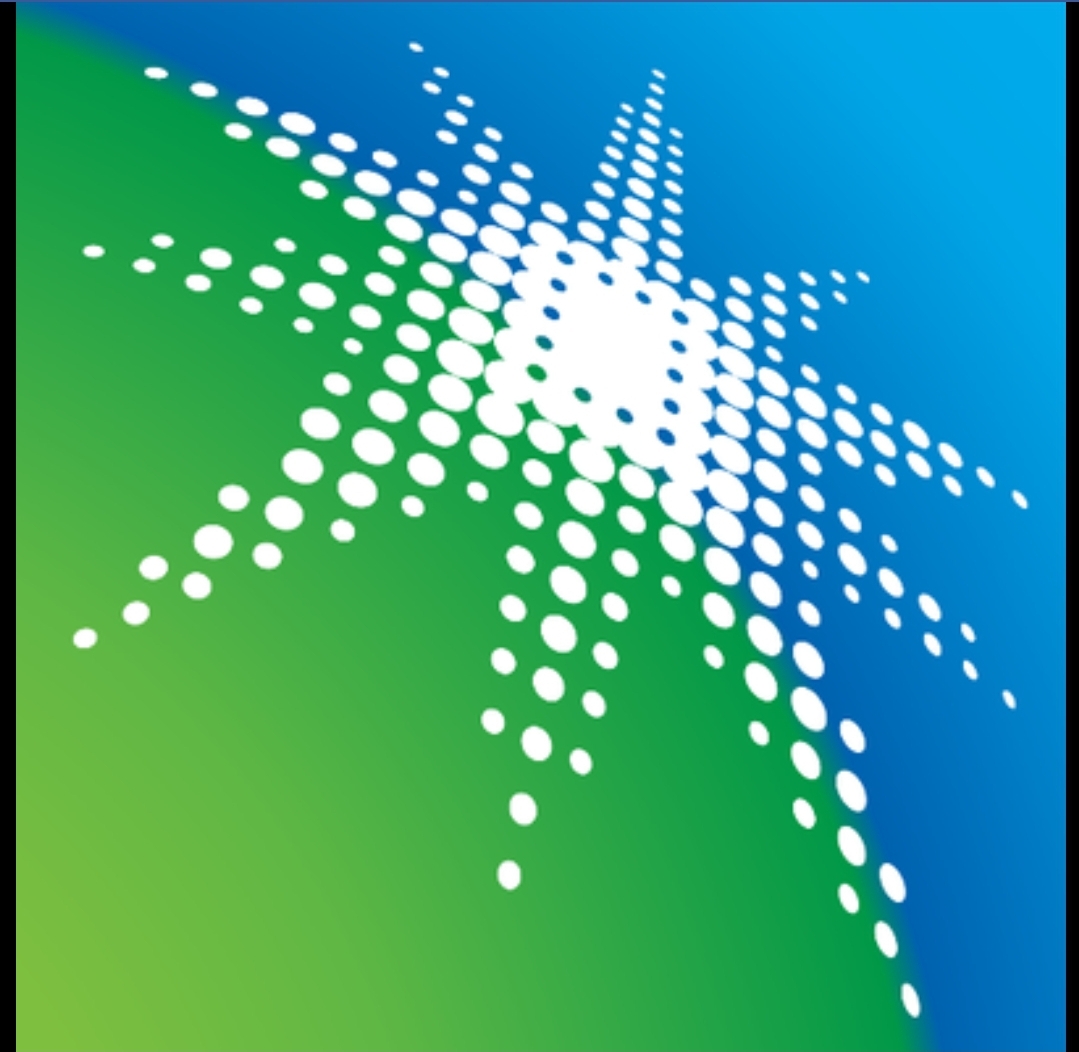 The Middle East Oil giant and the 3rd largest company in the world Saudi Aramco is said to be looking into the cryptocurrency mining industry. This was disclosed in a YouTube session by the Bitcoinheiros where Ray Nasser reportedly gave comments that suggested that the company might be interested in the Cryptocurrency mining sector.
According to report by Finbold, Nasser stated that they're in talks with the company on how to maximize the flared gas for Bitcoin mining;
See also:Malaysia's SC Gives Binance 14 days to Shut down Operations
"We are negotiating with Aramco. All black liquid [oil] that comes out of the desert belongs to this company. All the flared gas they're not using, and that's public information, I can tell you, it's enough to 'power up' half of the Bitcoin network today, from this company alone," Nasser reportedly said."
Flared Gas for Energy to Mine Bitcoin 
The report added that the company can make good use of the flared gas to their advantage of generating money instead of just disposing them;
"Aramco needs to burn this flared gas. She needs to get rid of this gas that is a by-product of their oil mining, they do. What if you find a way to make money while doing this?"
Read more:With over $3bn raised by crypto firms, these are the biggest in July, 2021
The company hasn't made any official statement in this regard.
The world is moving to an age of maximizing energy and the crypto industry is well positioned. We've seen a few months ago, the Mayor of Miami and El Salvador's leader trying out new sources of energy to mine crypto.
What do you think ? Share your comments below