Malaysia's SC Gives Binance 14 days to Shut down Operations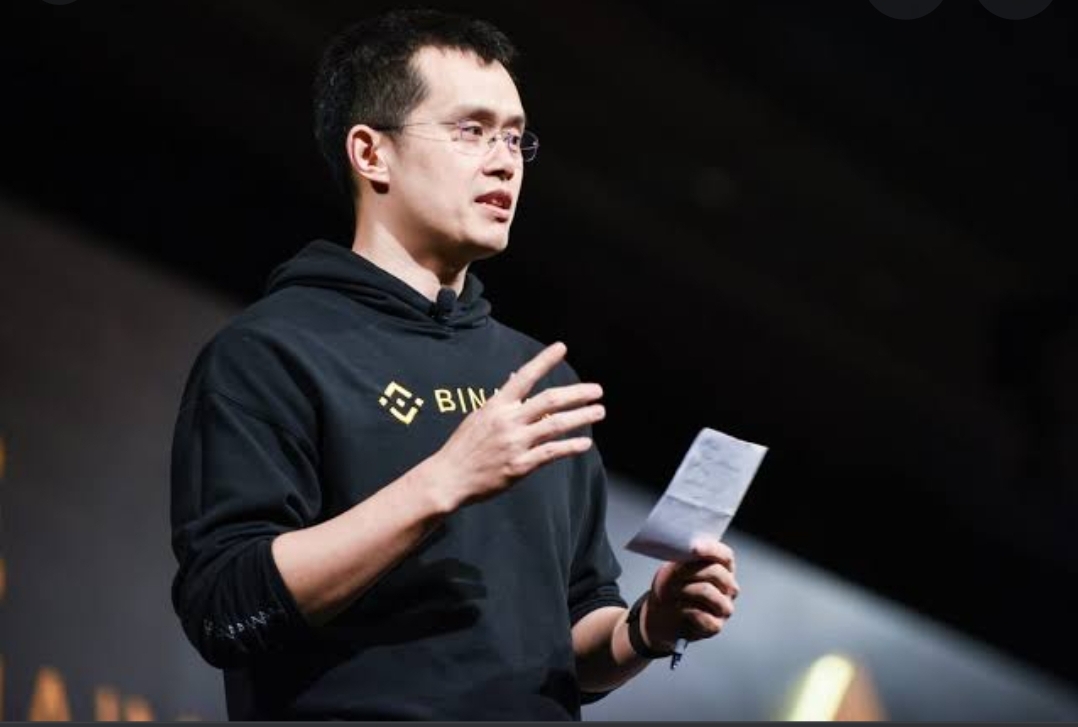 Malaysia is the latest country to join the regulatory battle against the world's largest cryptocurrency exchange, Binance. The Securities Commision in the region released an announcement that declared the company's operation illegal and gave it 14 days to shut down its operations within the region. 
The  action against Binance was on the basis of illegal operation of a Digital Asset Exchange (DAX) according to the announcement. Binance ruled against Sections 7(1) and 34(1) of the Capital Markets and Services Act 2007, which stated that "all DAX operators must be registered as Recognized Market Operators (RMO) by the SC."
See also:Crypto Exchange Binance Might be Investigated for Money Laundering in India
Binance was said to have been on the list issued by the SC back in July, 2020 that contained a list of companies operating illegally in Malaysia but the company went on with its activities. 
As regards defiance from the company, it has been issued a reprimand together with the Chief executive officer, Chagpeng Zhao (CZ) and three other subsidiaries in the report. 
Read more:Appealing to Regulators, Binance launches a Tax Reporting Tool
Binance has been given 14 days by the Securities Commision to cease all its operations within Malaysia. The announcement also stated that the Chief executive officer, CZ, was given strict orders to make sure the directives of the SC were carried out.
Binance has a history of finding its ways out of regulatory issues but the recent ones have been a little bit serious. Do you think Binance will pull through?
Share your comments below