JulSwap Launches V2 Testnet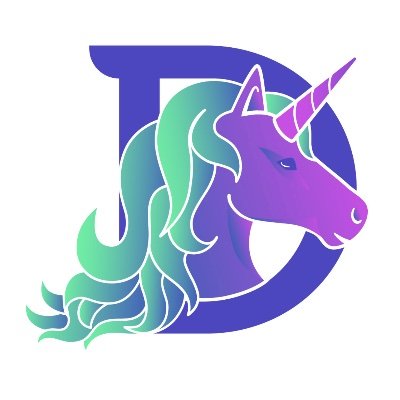 After months of silence from JulSwap, the  DeFi protocol is set to launch the testnet of its Version 2. This was disclosed about two hours ago via the official handle of the Chief Executive Officer/Founder of the project, Tobias Graf.
In the published tweet, he disclosed that the testnet V2 has been released as promised and he noted that going forward, the company would focus on one product at a time as opposed to previously releasing multiple products. The founder also stated that the next product they'll be looking to focus on will be Non-Fungible tokens (NFTs) and Debit card features in their protocol.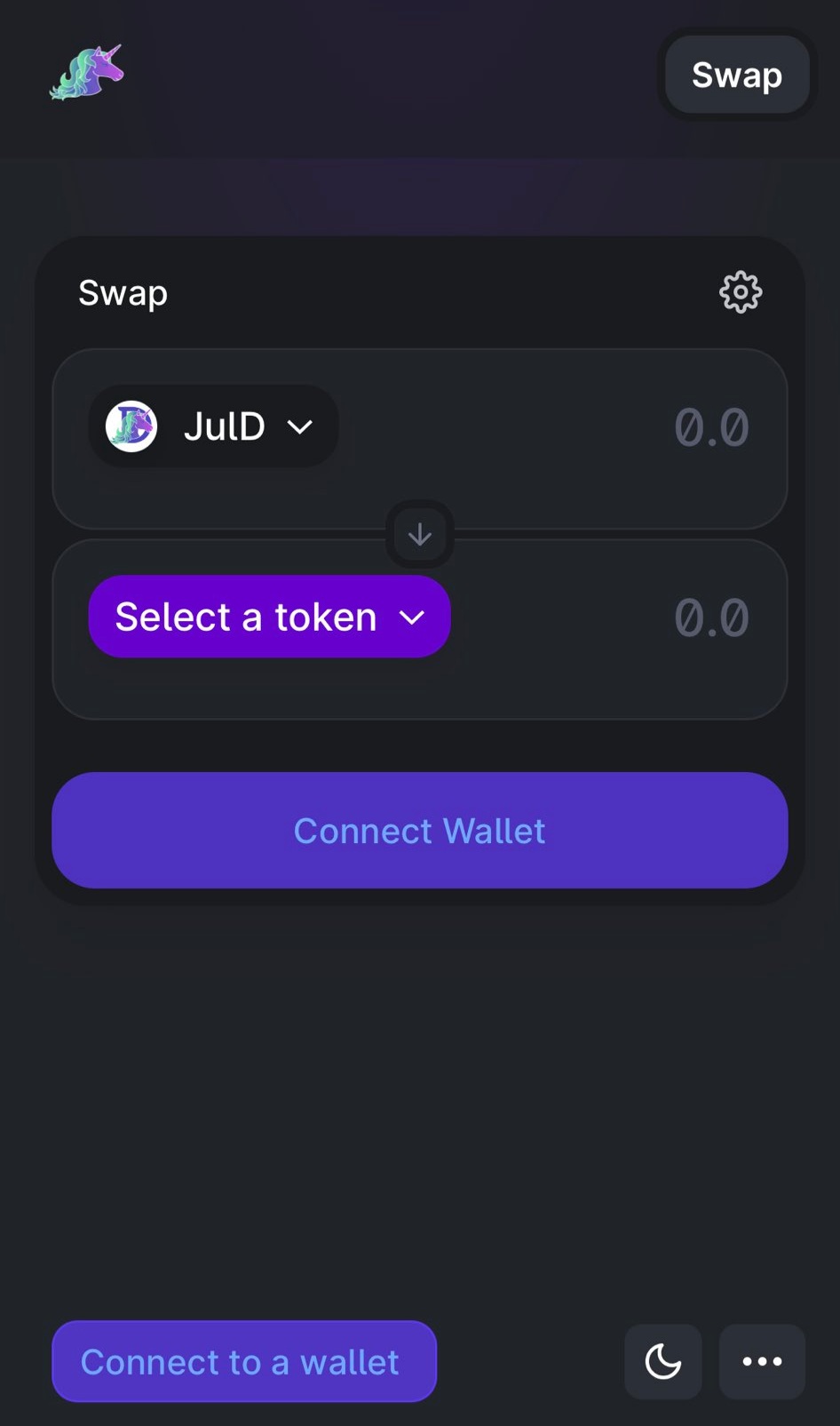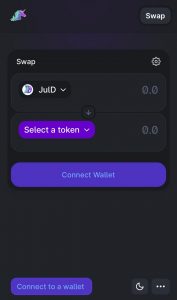 Read more:Hackers Demand $70 million dollars in Bitcoin from US based Ransomware Victims 
About JulSwap
JulSwap is a DeFi protocol built on the Binance Smart Chain network. The Swap enables smooth and efficient trading experience for traders as they can swap their assets from one chain to another. It is not limited to trading alone as users can stake their assets for rewards in JULD and other tokens. Lending, borrowing and providing liquidity on the platform is available as well.
The governance token of the JulSwap decentralized exchange is $JULD. $JULD holders have the power to participate in the decision making process on the platform such as voting among others.