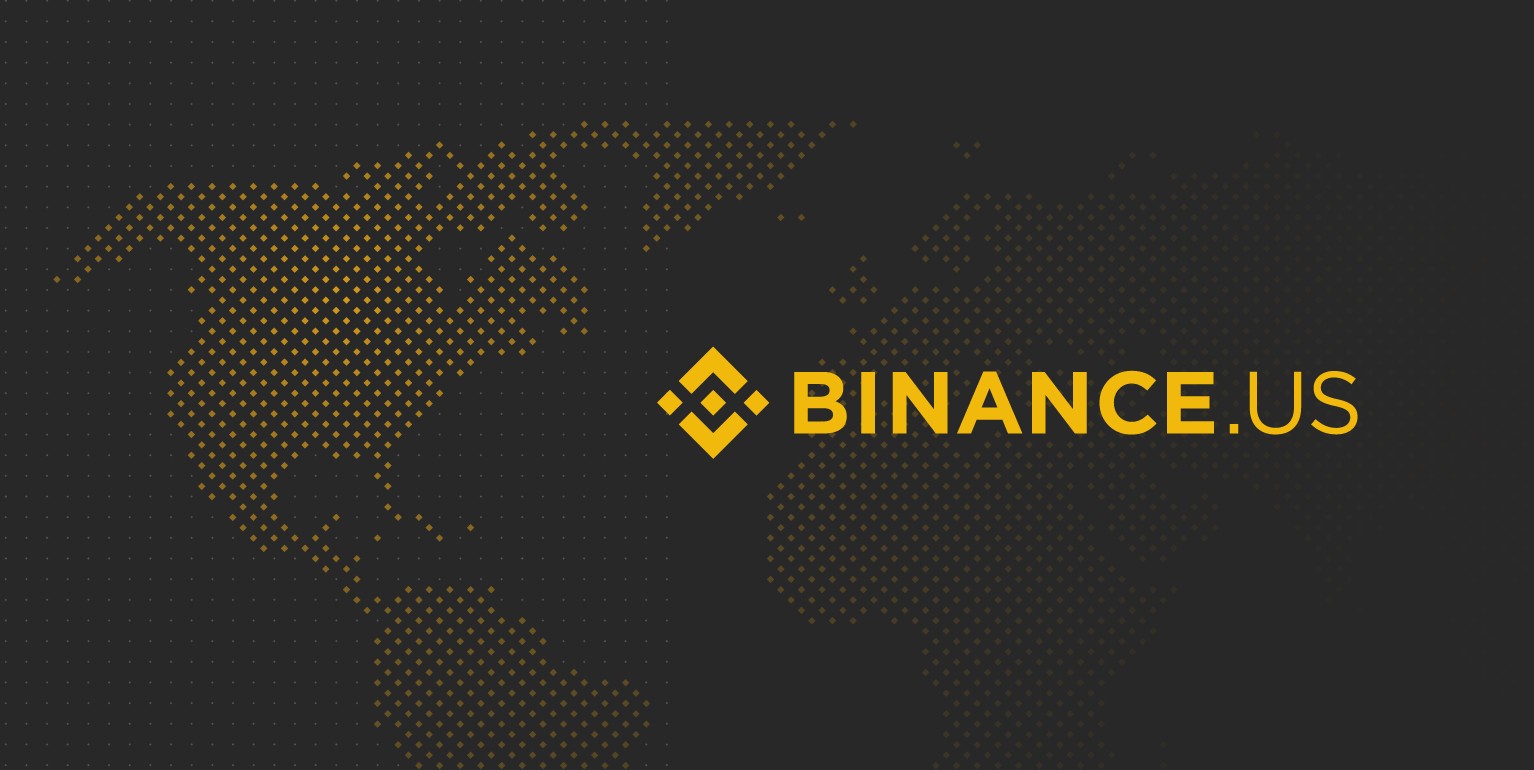 Binance.US hires Former Regulator, Manuel Alvarez to Oversee Risk, Compliance & Legal functions
Binance.US has hired a former California regulator Manuel P. Alvarex to join the company as Chief Administrative Officer to oversee risk, compliance, legal functions.
Manuel Alvarex will work to help Binance.US reinforce trust, stabilize and grow its customers and partners across the United States. His work will begin officially on the 22nd of July, 2021 and he will report to the Binance.US CEO, Brian P. Brooks.
Manuel Alvarex before joining the exchange served as Commissioner of the California Department of Finance Protection and Innovation. For a period of 5 years, Manuel Alvarez worked at Affirm Inc as the General Counsel, Chief Compliance Officer and Corporate Secretary. Amongst several other roles, Alvarez had also worked at the Office of the Attorney General in the early 2010s.
Binance.US's CEO Brian Brooks expressed excited for Alvarez joins the firm. In his words,
"we are thrilled to welcome Manny (Manuel Alvarez) to Binance.US as we continue to bolster our organization with accomplished senior professionals,''. "Manny is a highly respected senior government official and business executive with deep expertise in financial services regulation and technology. Compliance is the key to creating trust with both our customers and our regulators, which is why we are hiring recognized leaders in the field such as Manny. He is that rare brilliant regulatory mind with a strong sense of law and compliance who also brings a strong technology and Silicon Valley perspective.
Read also: JulSwap Launches V2 Testnet
He continued saying;
He was General Counsel and Chief Compliance Officer of the point-of-sale lending platform Affirm, where he helped build the company in the years leading up to its successful IPO earlier this year. Manny left Affirm to answer the call to public service leading one of the most important financial regulatory agencies in the country. Manny's leadership will be instrumental as Binance.US seeks to fulfill our vision of serving as the most beloved and dependable destination for cryptocurrency in America. It is a huge honor that Manny is joining us."
Brian P. Brooks was recently appointed the CEO of Binance.US on the 1st of May and according to reports, Brooks has been increasing the numbers of its employees in various departments.
Related article: Financial Conduct Authority FCA Bans Binance from Operating in the UK
Speaking on the new job, Manuel Alvarez said
"I am very excited to be joining Binance.US at this momentous point in Binance.US's growth trajectory," said Alvarez. "Throughout my career, I have worked to level the playing field for Americans seeking to achieve financial freedom, by advocating for and promoting fairness, transparency, education, and innovation. I look forward to bringing this same relentless focus to the digital assets industry and Binance.US alongside Brian and the rest of the company's talented team."