Bantu to Launch Timbuktu Marketplace for P2P in July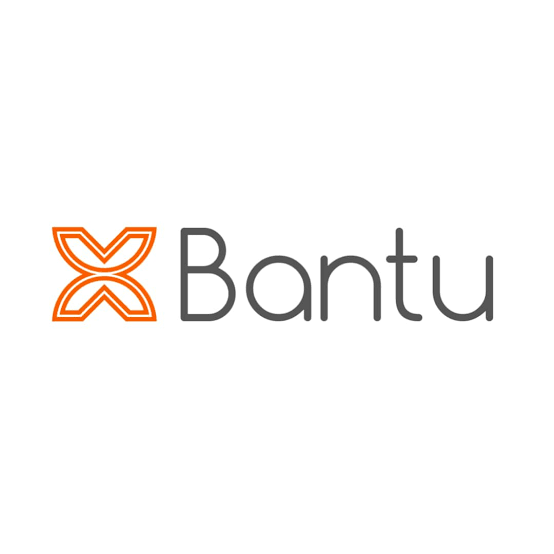 The Bantu blockchain has announced its plans to launch a peer-to-peer marketplace to trade the utility token of the blockchain; XBN and other cryptocurrencies. This was revealed by the Chief executive officer of the project, Ernest Mbenkum in a recent Ask Me Anything session held by the company.
The AMA started with the CEO being asked about the achievements Bantu has recorded within the short period of existence.  Mbenkum noted that the project had its testnet as at December 2020 and went live March this year, 2021. The telegram community boasts of more than 30,000 members.
Furthermore, he was asked if the blockchain is interoperable with other ecosystems. In his reply he stated that the bantu blockchain is very well compatible with other blockchains and the team is constantly improving on tools to make it more accessible to other chains;
See also:Canadian Electric Vehicle to start Mining Bitcoin and Dogecoin
"We're definitely interoperable and we continue to build more tools that will make it more accessible for other ecosystems"
On the question of advantages the Bantu blockchain has over other projects, the CEO mentioned a few. The first was treating the interest of the community with utmost importance. Also, he underscored the importance of giving equal access to the project noting that no ICO was held which might have given some people an edge over others. Lastly, the partnerships and low transaction fees puts Bantu at an advantage over other blockchain projects;
"…in my knowledge with over a decade in blockchain, I've never seen any blockchain that went to market from day one with such partners joining them", He said.
See also:South Africa Criminalizes Transfer of Locally Bought Cryptocurrencies to Oversea Exchanges
NFTs will be Issued on the Bantu Blockchain
Going forward, Mbenkum stated that the bantu blockchain can be used to issue Non-Fungible tokens (NFTs). He was particular about the uniqueness of whatever NFTs make it valuable on the blockchain which is a valuable asset backing it.
Bantu to Launch Timbuktu P2P Marketplace 
Towards the end of the session, the chief executive disclosed that a P2P marketplace for XBN; the bantu blockchain utility token will be launched in July. This was necessitated by the setbacks encountered in the process of listing the project by partner exchanges according to the Chief executive. He stated that the developers worked on the marketplace named after "Timbuktu", a popular trade center in the history of Africa to facilitate exchange of the tokens pending the time it will be listed.
Testing on the beta version will take place between 7-15th July, 2021 and the marketplace should launch before the end of July according to him.