Bantu Partners with Earnathon to Spread the Knowledge of Crypto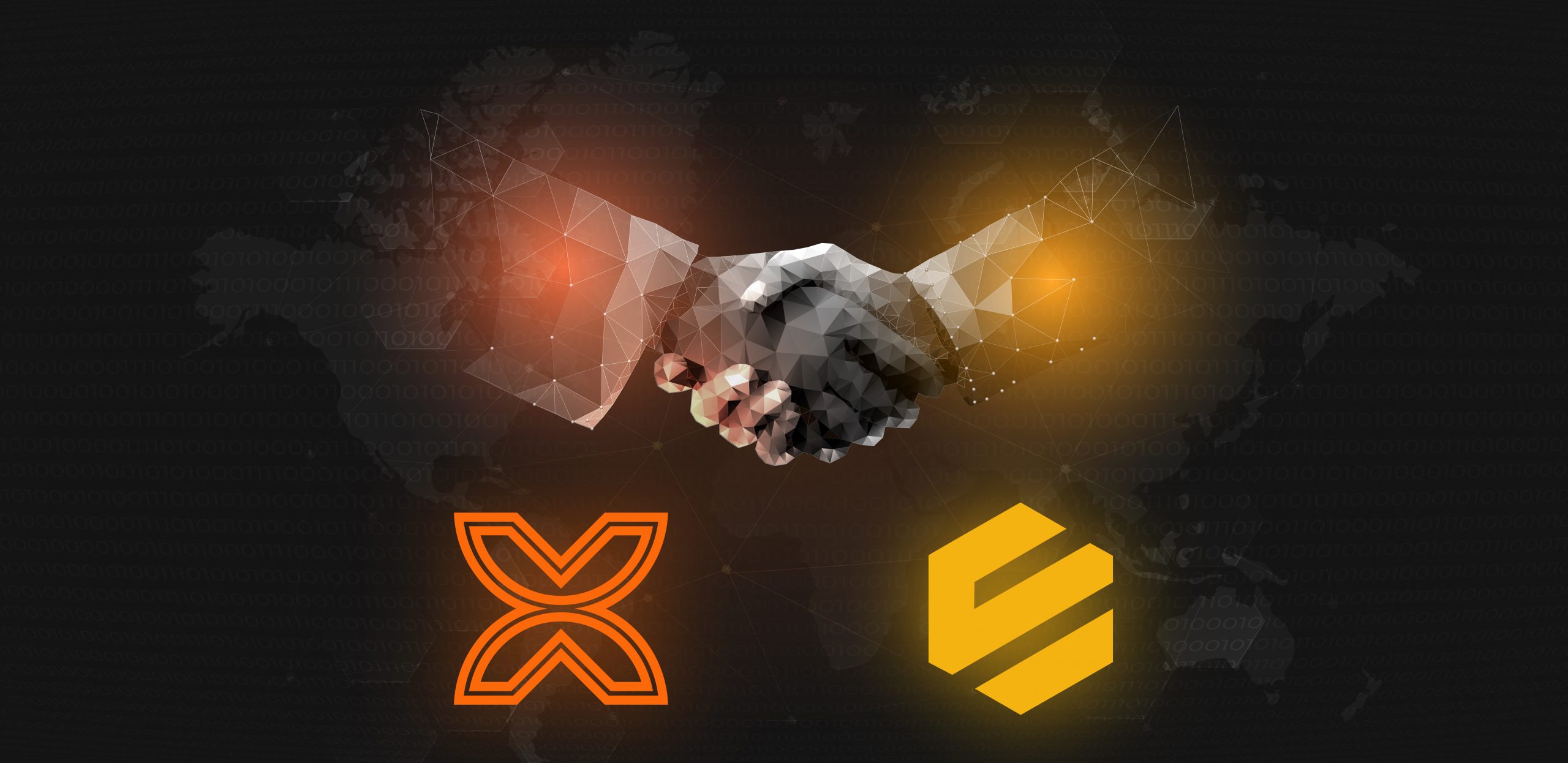 The Bantu Foundation has partnered with Earnathon to bring blockchain and cryptocurrency education to millions of people globally.
Earnathon's mission is to bring the knowledge of blockchain and cryptocurrency to people across the world in their own language helping to facilitate mass adoption. The Earnathon team envisions a world where it will have empowered one billion people with the knowledge of cryptocurrencies and with the financial resources of at least $10 to apply the acquired knowledge.
The journey of Earnathon started in 2019 during #CAMPUSBCAT2019 and has grown to onboard and spread the knowledge of crypto to over 350,000 users who have signed-up on the platform.
The partnership between  Bantu Foundation and Earnathon will see the organizations come together to advance blockchain and cryptocurrency education  and adoption across the globe. 
Speaking on the partnership, Ernest Mbenkum, CEO of Bantu Blockchain Foundation said:
Tony Emeka, CEO of Earnathon said;
About Bantu
The Bantu Blockchain Foundation (BBF) is a not-for-profit organization created in 2020 to support the development of the Bantu Blockchain. The Bantu Blockchain combines speed, security, reliability, and includes human elements of fairness and sharing to empower participants across the globe to be able to store and exchange value in the easiest and humanly friendly means possible, using the network.
Download the BantuPay app here iOS  || Android to get started on Bantu Blockchain.
About Earnathon
Earnathon is a learn and earn platform empowering people with the knowledge of blockchain and cryptocurrency as well as the financial resources to apply the acquired knowledge.
Sign up @ Earnathon.com/signup
If you have any issues, please contact our support team at [email protected]
Follow us across our communities:
Telegram: t.me/earnathon
Twitter: twitter.com/earnathonhq
Facebook: facebook.com/earnathon
Instagram: instagram.com/earnathon
LinkedIn: linkedin.com/earnathon