Canadian Electric Vehicle to start Mining Bitcoin and Dogecoin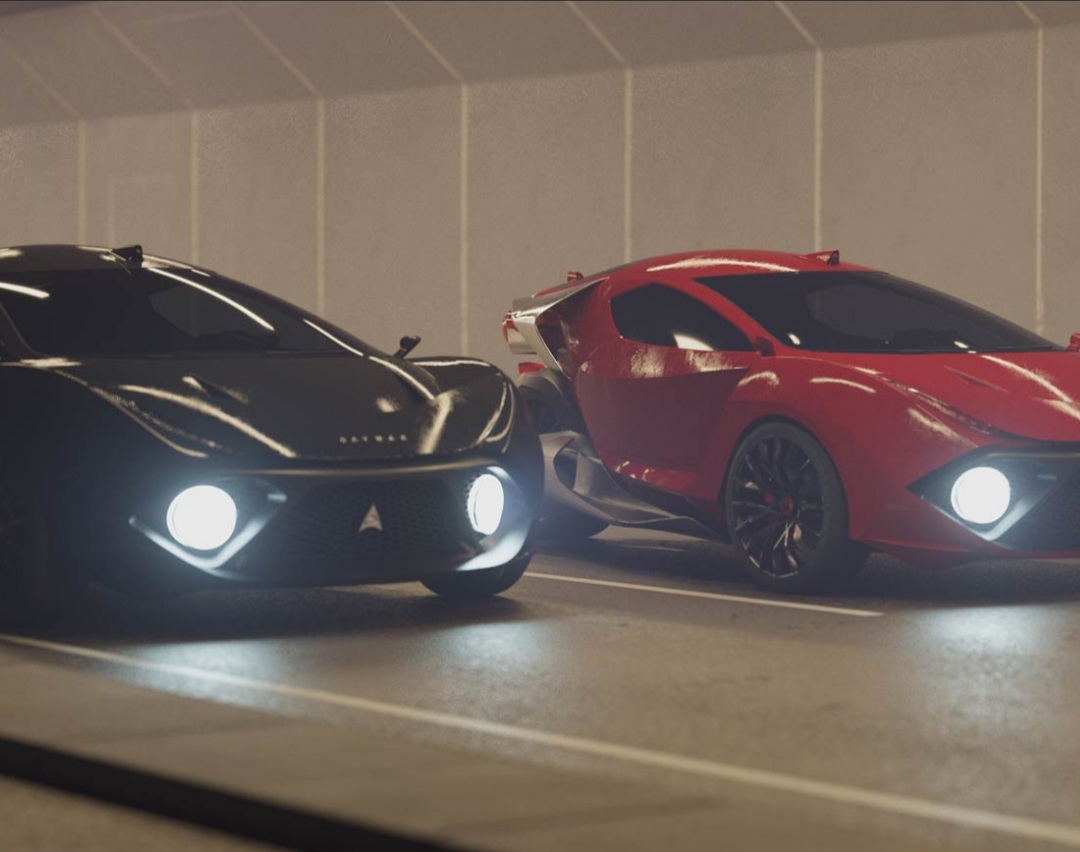 Daymak, the electric automobile company and Tesla's biggest competitor, announced yesterday 29th June, 2021, that the  sketch model of Spiritus; the company's three wheeler that would launch sometime later, started mining Bitcoin, Dogecoin and other cryptocurrencies.
Daymak initially announced that Spiritus would be capable of mining cryptos earlier this month, June. The car's mining process would be monitored by viewers with the broadcast on the company's website. The unique feature was enabled by the Daymak Nebula platform.
The prototype of the vehicle has a powerful GPU integrated into its system that mines Bitcoin whenever the car is parked. A Nebula wallet is also in the vehicle to collect and store proceeds from mining. Other electric vehicle companies looking to integrate the Nebula wallet will have to buy a license to do so. 
Spiritus is expected to be launched in 2023 according to reports. Pre-order for the electric vehicle is available already at a price of $18,495 per vehicle. Another unique feature of the car apart from crypto mining is wireless charging. 
Blockchain is the most innovative Technology – Daymak Founder
The founder of the electric automobile, Aldo Baiocchi stats that the Blockchain technology is one of the greatest invention of all times and the company is well positioned to leverage on it;
"Blockchain technology and cryptocurrency are two of the most disruptive innovations of our time, and we are proud to be the first auto-manufacturer in history to incorporate it into our Spiritus EV offering."
Baiocchi looks to a future where Spiritus would greet one another by the cryptocurrencies mined by their vehicles.
The vehicle will function on both Proof-of-Work and Proof-of-Stake blockchains according to a media report. 
This move would surely attract crypto enthusiasts to purchase the vehicle and see more cryptocurrency adoption with the unique feature of mining cryptos. 
What do you think ? Share your comments below