ABiT Network, founded by Gaius Chibueze popularly known as Bitcoin chief has clocked one year since the company was launched in Dubai, United Arab Emirates last year, July. The Chief Executive Officer announced the company's one year anniversary in an Instagram post in the early hours of today.
ABiT Network is a blockchain company that provides real life use cases for cryptocurrencies especially for the utility token of the network; Tatcoin. This is evident in the products the company has been able to launch within the space of time it was founded.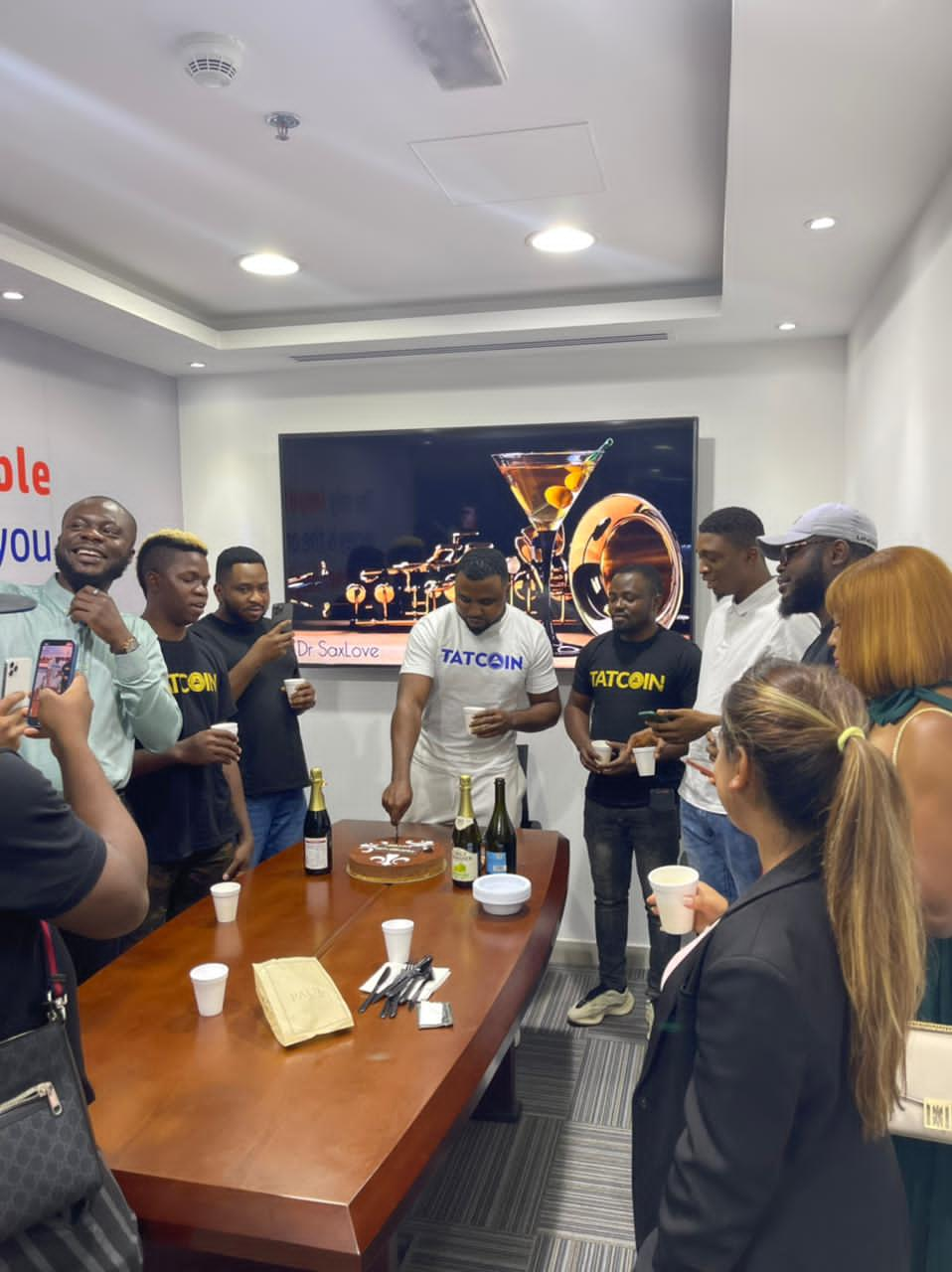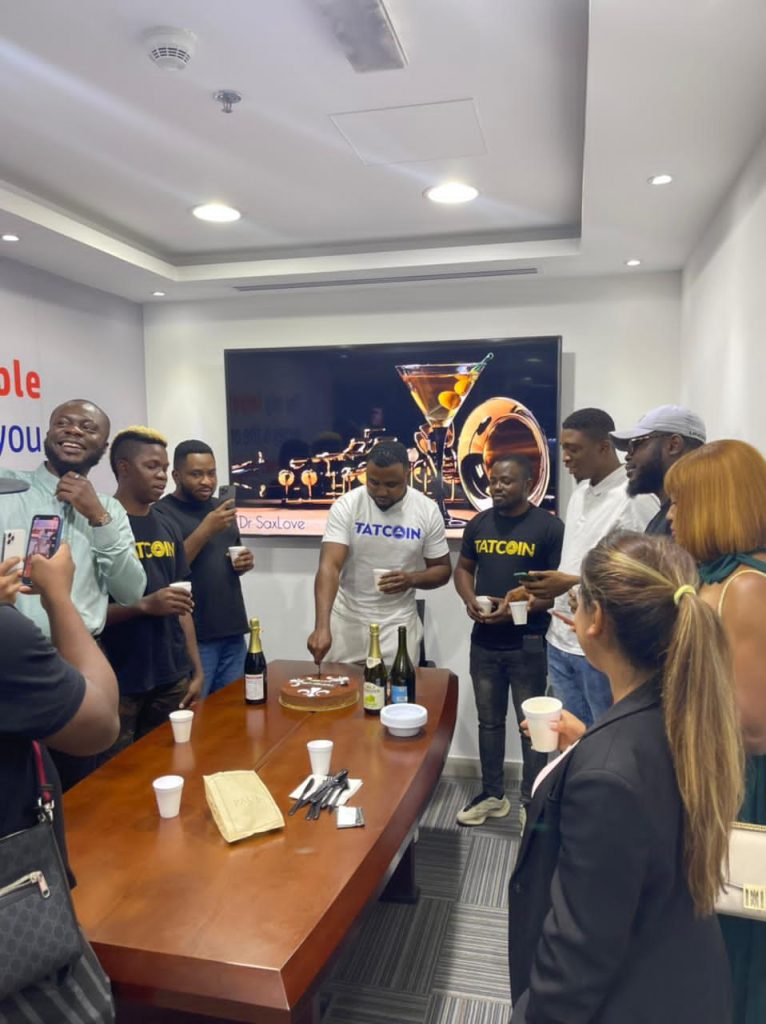 Since launch, ABiT network has launched about seven (7) products according to the founder's email to users. Worthy of mention is the decentralized exchange; Tatswap, P2P platform; ABiTrader, real estate crowdfunding platform; ABiTCrowd, entertainment hub; ABiTPlay, crowdfunding agricultural platform;ABiTFarms, ABiTPay and affiliate program; ABiTReps.
Furthermore, Gaius Chibueze noted that the growth of the company is attributed to the community members as their importance cannot be overemphasized. He stated how the user base of the company witnessed exponential growth from one user to surpassing 1.5 million users.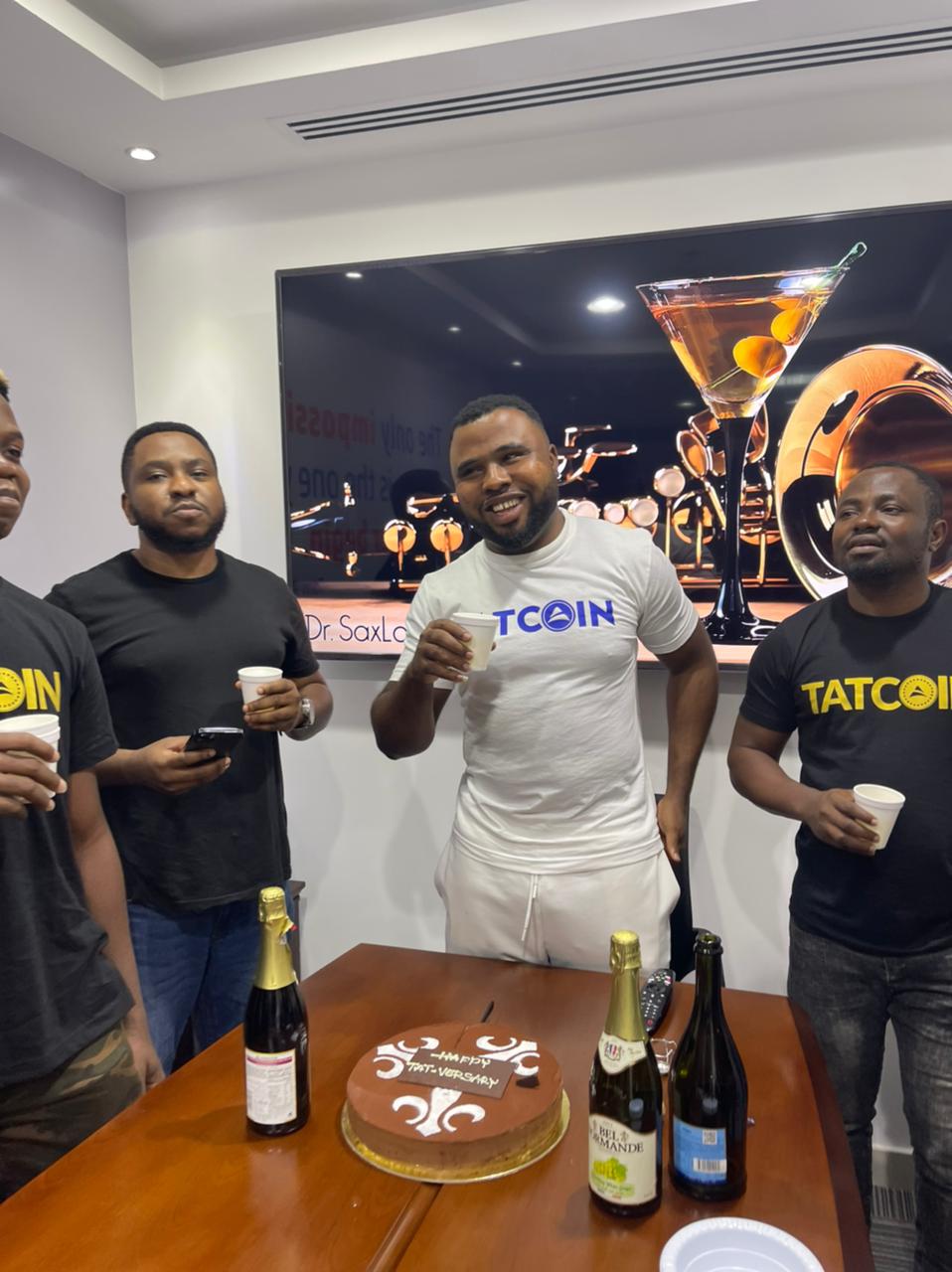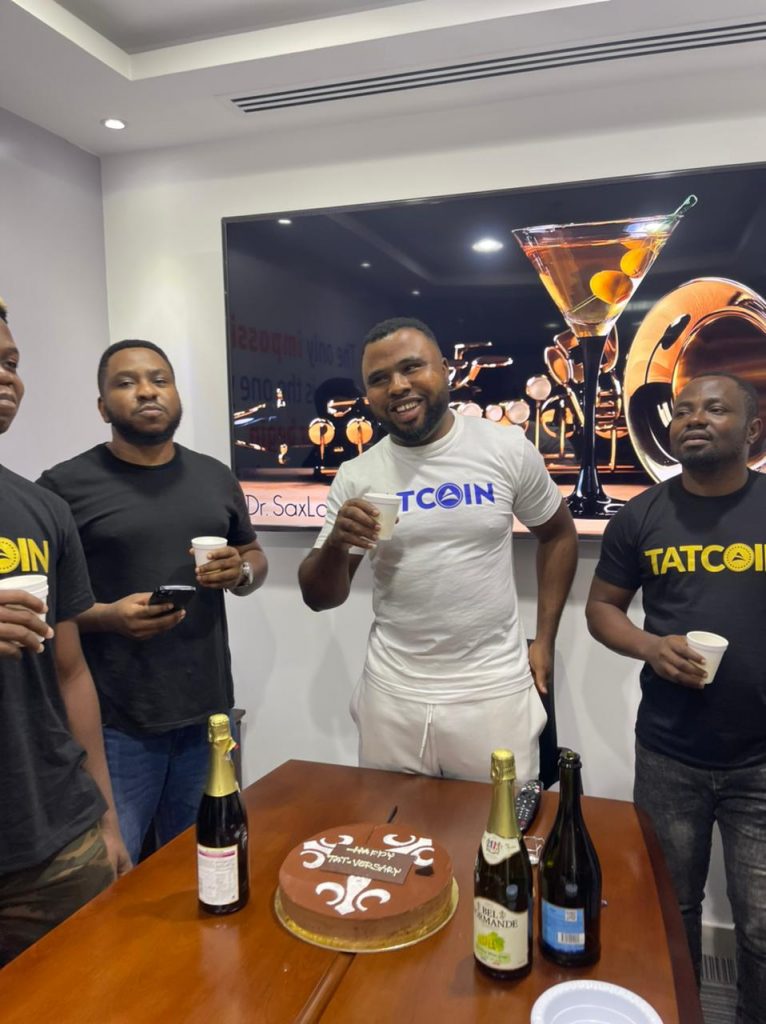 The transaction  history is also impressive as the chief executive stated they witnessed a whopping 3 million dollars in total transactions just in their first six months of operation. 
The founder boasts of the company achieving 80% of the road map for the year against the planned 50% with the launch of Decentralized Exchange; Tatswap and a product in the works; ABiTWay.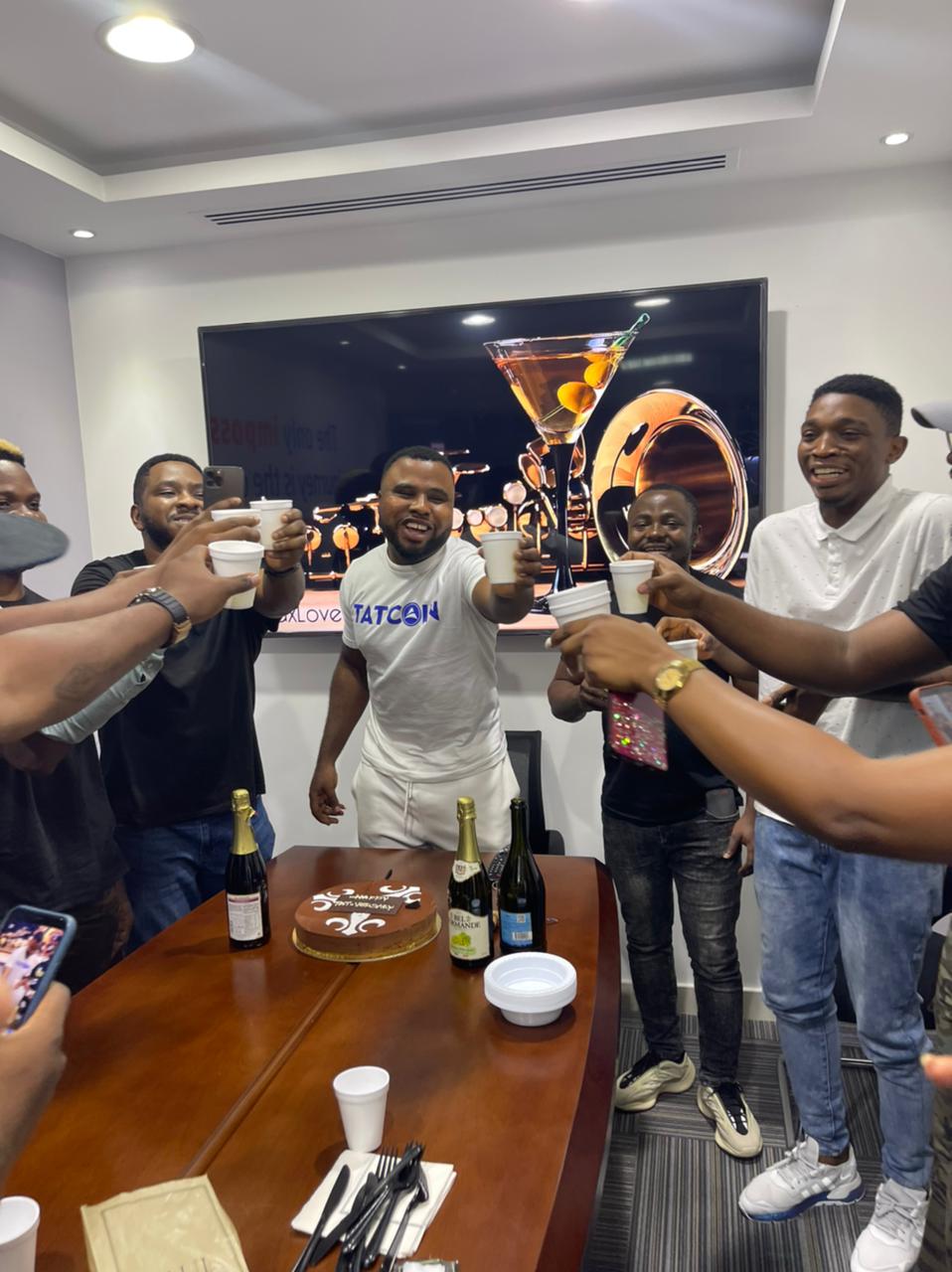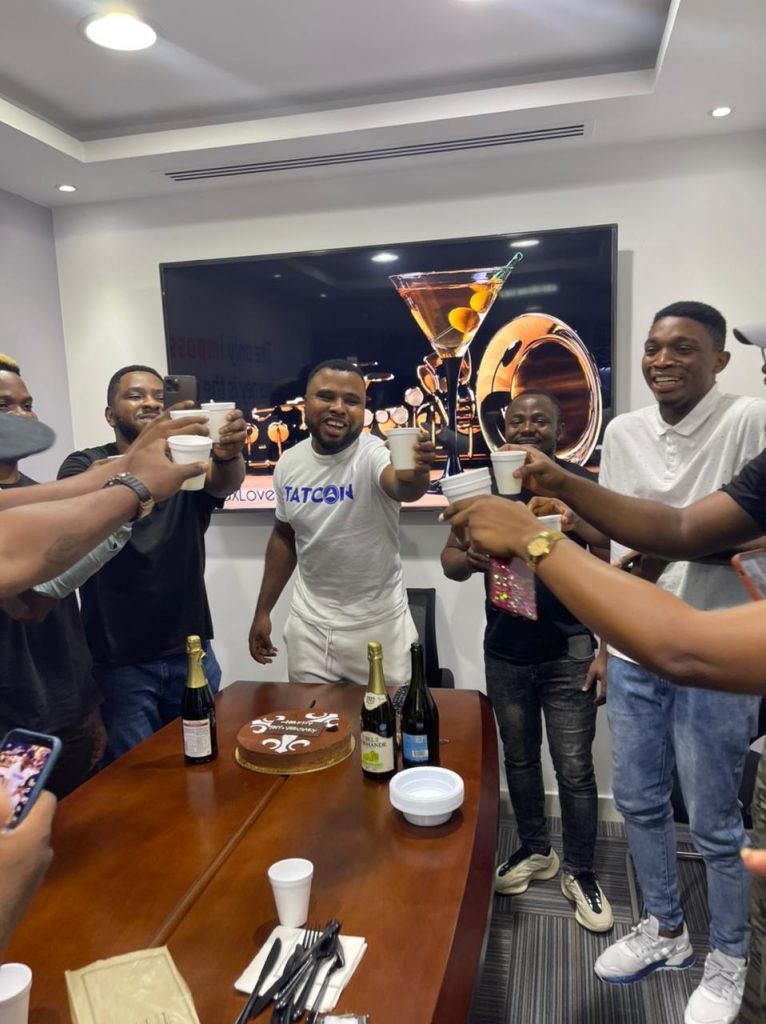 Read more: FTX CEO, Sam Bankman-Fried Says Grayscale's Unlock doesn't Really matter for Bitcoin
He urged the users to continue using the products from the company as the value of any crypto depends largely on the use cases created around such a token. 
"We look forward to a very promising future for TATCOIN as we embark on another 365 days journey. As I have always emphasized, the success of every crypto depends on the community", he said at the end of the letter to users.