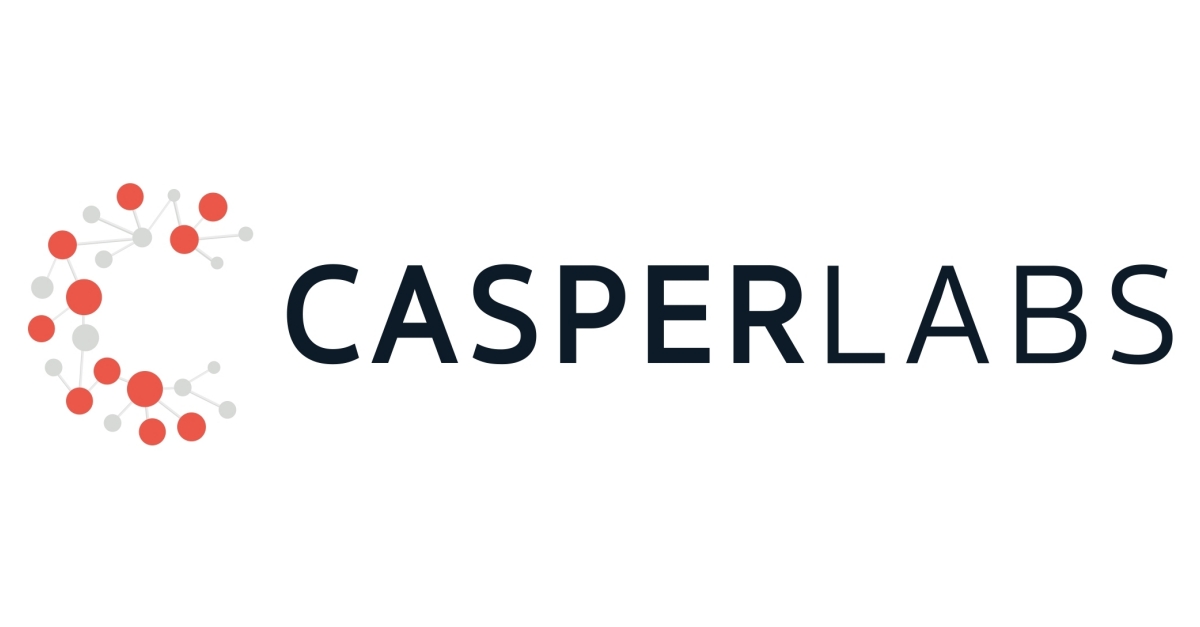 CasperLabs Partners with His Highness Shiekh Juman Bin Maktoum's SJM Group to Advance Web3 Adoption in UAE
CasperLabs has partnered with SJM Group of Companies, the firm of His Highness Sheikh Juma Bin Maktoum to establish their presence in the country and facilitate the advancement of Web3 adoption through its technology.
CasperLabs in collaboration with Lead Ventures will work with the agencies in the country and businesses based in the UAE to conceptualize, develop and implement innovative use cases that leverage Casper's unique technology.
According to Casper, this partnership is a major milestone in its expansion moves in the Middle East and North Africa (MENA).
CasperLabs had earlier through its Lead Ventures made moves into the Country and it's hoped the affirmation from His Highness Sheikh Juman Bin Maktoum will drive its growth in the local economy.
Speaking on the partnership, His Highness Sheikh Juma Bin Maktoum said "Our Group's vision is aligned with the initiatives of the UAE Government and the regional companies who have consistently accepted and implemented newer technologies in their daily needs. We are pleased to have CasperLabs partner with us to bring its expertise to develop further growth in these sectors"
CasperLabs noted that the UAE is looking to build on its technologies various use cases such as financial services, identity solutions, certificate registry, notary signing using dapp like CasperSign, University credentials verifications amongst several others.
Mrinal Manohar, the CEO and Cofounder of CasperLabs expressed his honour to partner with the SJM Group of Companies and the UAE on government initiatives.
He said further "we have seen a remarkable demand for Web3 solutions in this region and we are excited to finally be able to deliver a network that meets the needs for a robust enterprise network. We are honored to be building out the Casper Ecosystem in the region with the support of a visionary leader".
The firm recently launched its mainnet offering unique properties that allow the development and deployment of enterprise grade decentralized applications.
With its major move into the UAE, CasperLabs aims to be the go to platform for highly secure and enterprise grade product in the region.