Jamaica Plans to Launch a CBDC that Would Work With Notes and Coins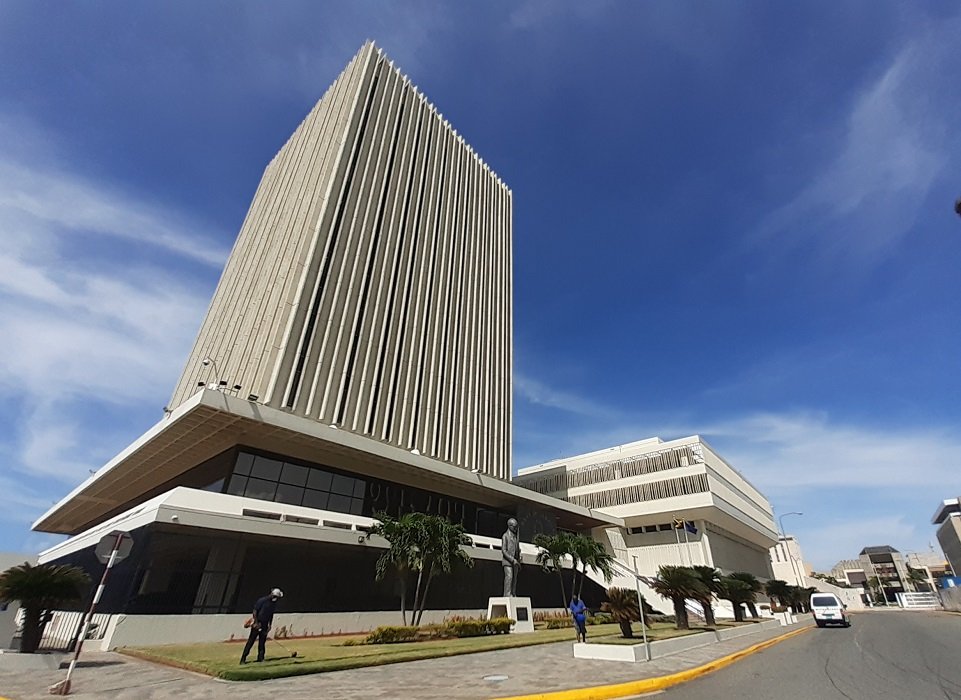 The Bank of Jamaica (BoJ) has revealed its plans of developing a Central Bank-backed Digital Currency (CBDC) on Tuesday, 23rd March, 2021. The country's bank is to partner with a firm; Ecurrency Mint Incorporated to make this a reality and the CBDC is said to fly by May this year.
The island country will pilot a CBDC in May, 2021 after it has worked on an "extensive procurement process" according to its release. The Bank of Jamaica has selected Ecurrency Mint Incorporated to help test the CBDC solution in works by the country's Central Bank. The tech company stems from the bank's Fintech Regulatory Sandbox.
See also:Indian Firms to Disclose Crypto Holdings from April
Furthermore, it was stated in the release by the Bank of Jamaica that the CBDC will be provided by the tech company;
"eCurrency Mint will also be the provider when the national CBDC roll-out begins in early 2022."
The testing of the CBDC to be launched by the bank is said to run through May till December, 2021 and the release stated as well that the CBDC will function alongside with the conventional bank notes and coins upon its release.
Ecurrency; a Digital Currency Expert
Ecurrency Mint Incorporated was chosen by the bank as it is a leader and an expert in field of issuance and distribution of digital currencies;
See also:Cryptocurrency Markets Dip Despite the Elon Musk Effect
"eCurrency Mint is a global thought leader and pioneer of the hardware, software, and cryptographic security protocol technology to enable central banks to securely issue, distribute and supervise CBDC, a digital fiat currency that will operate alongside notes and coins as digital legal tender."
The company also boasts of its expertise as it is the first company that used the technology that Central Banks use to issue and distribute CBDCs; Digital Symmetric Core Currency Cryptography (DSC) according to its website.