Bitcoin Won't Be on the MasterCard Network – CEO Ajay Banga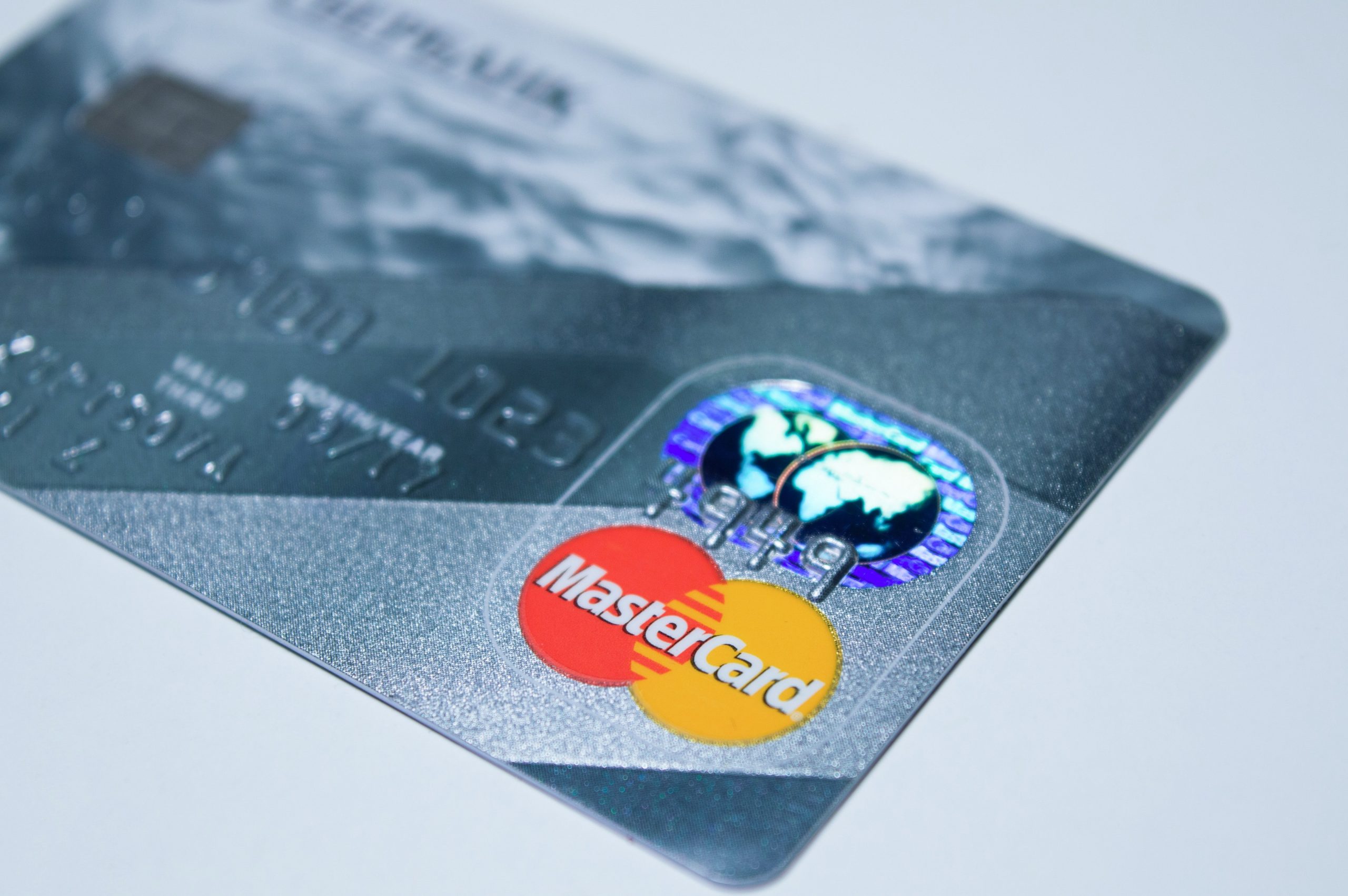 From last year till now, we've witnessed a number of Bitcoin critics retaking their words and some regretting not investing in the currency due to the massive adoption and the shift of attention to the digital currency as an investment option. But the Chief Executive of payment giant company, MasterCard still remains unimpressed.
In a chat with Alan Murray of Fortune, the chief executive has stated that he prefers stablecoins and Central Bank digital currencies rather than Bitcoin;
"Central Bank digital currencies are really interesting. Stablecoins a little less so. Bitcoin, not really."
See also:Jamaica Plans to Launch a CBDC that Would Work With Notes and Coins
Banga; a Bitcoin Critic
The chief executive has been known for his criticism against Bitcoin for a while now since about 2017 when he called cryptocurrencies in general a "junk" because of their illicit use cases and volatility.
Last year, as reported by a media outlet, U.Today, Banja stated that the volatile nature of cryptocurrencies will not attract massive adoption to the financial system but rather scare people off;
"Can you imagine someone who is financially excluded through a currency that could cost the equivalent of two Coca-Cola bottles today and 21 tomorrow? That's not a way to get them (included). That's a way to make them scared of the financial system", Banga said last year, 2020.
See also:Indian Firms to Disclose Crypto Holdings from April
Bitcoin Won't Be Included on the MasterCard Network
The company was said to have stated that it would support a number of selected cryptocurrencies on its network according to a published blog post in February, this year. So far only stablecoins seems to have been added on the MasterCard network;
"To be completely clear, not all of today's cryptocurrencies will be supported on our network. While stablecoins are more regulated and reliable than in the recent past, many of the hundreds of digital assets in circulation still need to tighten their compliance measures, so they won't meet our requirements."
The Company's Vice chair also recently cleared the air about an article published by CNN saying the company would allow merchants to accept Bitcoin;
"Bitcoin doesn't behave like a payment instrument. It's too volatile and it takes long to transact", said Ann Cairns.
VISA is Bullish on Bitcoin
As opposed to MasterCard, the Chief executive of VISA is bullish on Bitcoin and cryptocurrencies as he recently stated that cryptocurrencies might go mainstream soon and that the company is positioned to have a fair share of the technology as reported by CryptoTVplus.