Cryptocurrency Markets Dip Despite the Elon Musk Effect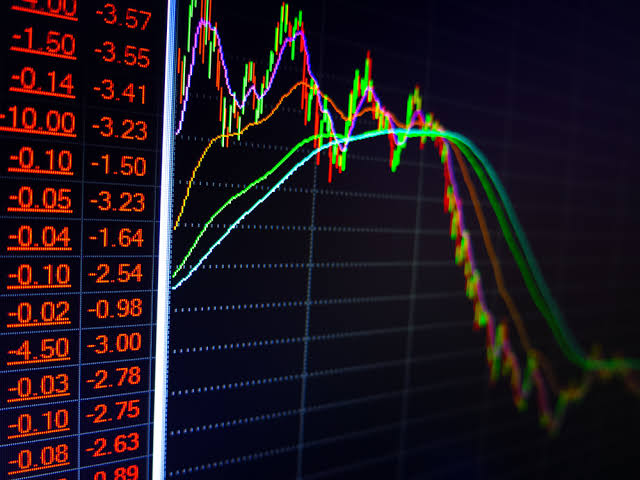 Since last weekend, Bitcoin and other cryptocurrency markets have witnessed a downturn but the news of Tesla yesterday, Wednesday 24th March, 2021 brought some greens to the cryptocurrency markets. Tesla revealed its plan to start accepting payments in Bitcoin and not only that but to hold the Bitcoin payments as opposed to converting to fiat currency.
The global cryptocurrency market went up 26% yesterday after the news of Tesla with Bitcoin rising 7% to about 56k before it dropped back today. The greens and percentage increase in the market was probably a pointer to traders moving money out before getting trapped in another dip.
See also:Popular Investor Changes His Stance on Bitcoin and Predicts It Could Reach 100k
BTC Dips to 51k
The first cryptocurrency by market capitalization; Bitcoin (BTC) led the host of other cryptocurrencies in the dip over the last hours. It dropped about 6% hitting the 51k levels and struggling to hold $53,000.
Ethereum (ETH), the second cryptocurrency by market capitalization was not left out of the bear's party as it also dropped about 7% to the $1,500 area.
Other alt coins witnessed red markets as Binance Coin (BNB) saw about 8% drop to $238, Polkadot (DOT) 15% drop, Uniswap 14% drop, Thetha 14% among others.
Likely Cause of the Dip?
Recently, attention has been drawn to the rising bond yields numbers and this signals that inflation is on the rise and interest rates would definitely follow the trend. However, the Fed's chairman, Jerome Powell, was said to have stated that the Fed would not intervene in the situation after his session at the Senate. He also gave a hint that the rising rates was a hope for COVID recovery. Bitcoin and the mega tech companies' stocks witnessed a drop with reaction to the news.
Again, investors are said to be moving money from tech stocks and Bitcoin to areas and sectors that would be at the front end of benefitting from the higher rates. This is probably a reason for the dump and if these sectors prove worthy of growth, the cryptocurrency market might witness a bear market in the coming months.