Guidelines for Cryptocurrency regulation extended in Gibraltar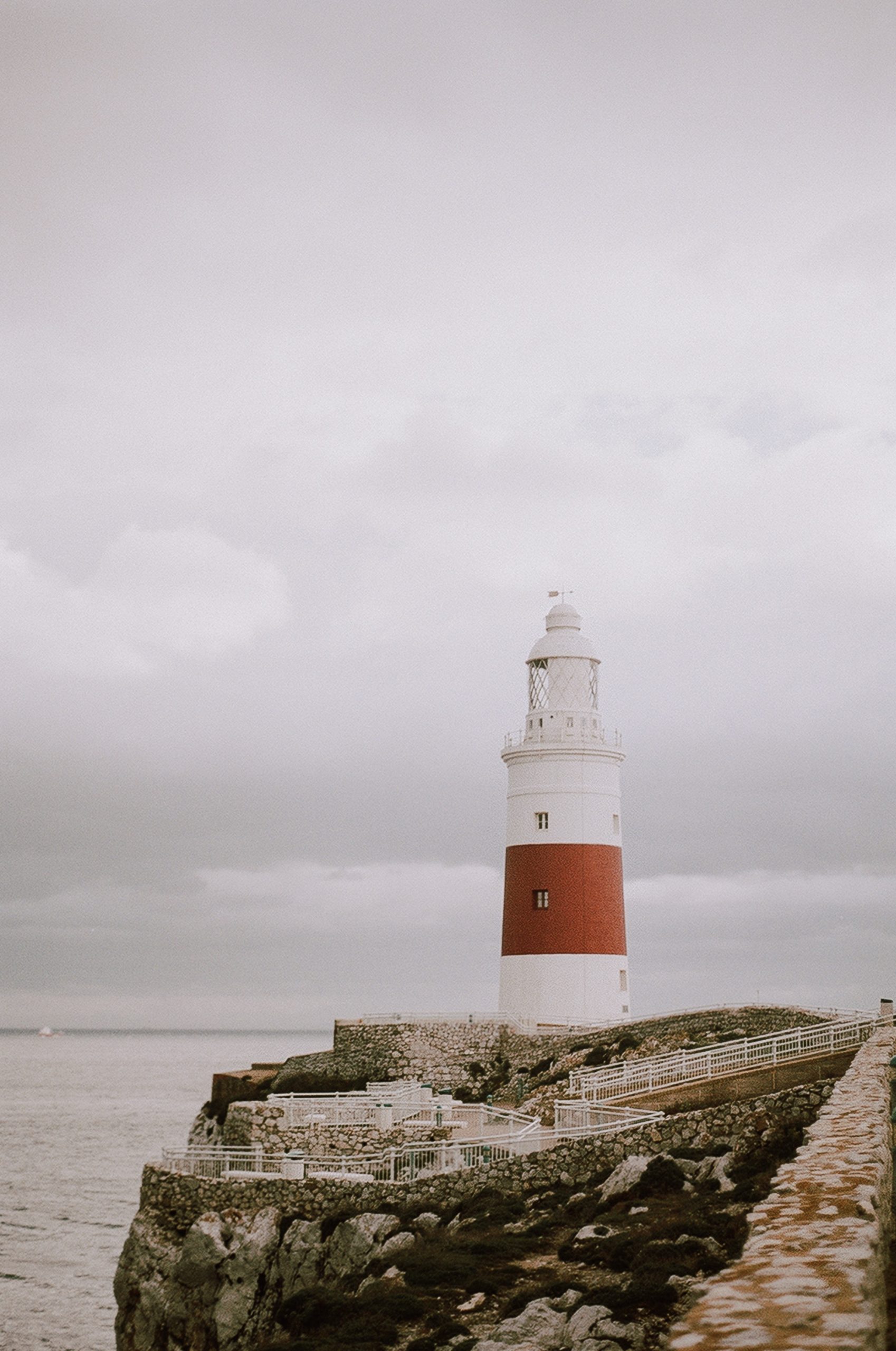 A known partner at ISOLAS LLP, an international law firm, Joey Garcia, who also doubles as a member of the IOV Labs of RSK groups and Xapo has brought together members of the Global Blockchain Convergence to discuss the development of a new working framework that will meet the global accepted standards in Gibraltar.
The Global Blockchain Convergence consists of leaders in the cryptocurrency/blockchain technology industry and their aim is to form a group that will deliberate on the new framework to be developed and make sure it is of market standards as outlined recently by other international bodies and the European Union.
Reason for the regulation
This development is due to the increased warnings from governments of countries across Europe and the UK about cryptocurrencies and digital assets. Gibraltar has therefore decided to add a '10th Core principle' specially drafted for digital assets to its regulated frameworks. One of the already regulated frameworks is the Digital Ledger Technology (DLT).
The framework to be developed will guide those with the potential to establish foundational precepts for other international organizations like the European Commission, the International Organization of Securities Commissions. It will be actually the first set of principles legislated in Gibraltar to make sure users and the market integrity are protected by exchanges and digital operators.
Joey stated that the creation market integrity working group (group that would develop the framework) is a very important step for the regulatory process. He went on to note how Gibraltar has been at the frontline when it comes to developing regulatory frameworks for digital asset firms;
"Gibraltar has long been a leader when it comes to fostering innovation and in the development of virtual asset service providers' regulatory standards…we already have some of the largest groups in the world regulated in Gibraltar…"
Joey went on to appreciate the efforts of the market integrity group members for being excellent and for their respective contributions. The market integrity group is made of four Global Blockchain Convergence members, namely; Joey Garcia, Lee Schneider, Sunavna Tuteja and the other Global Tech Sector members.
What do you think? Share your comments below