The Banque de France Experiments on Projected CBDC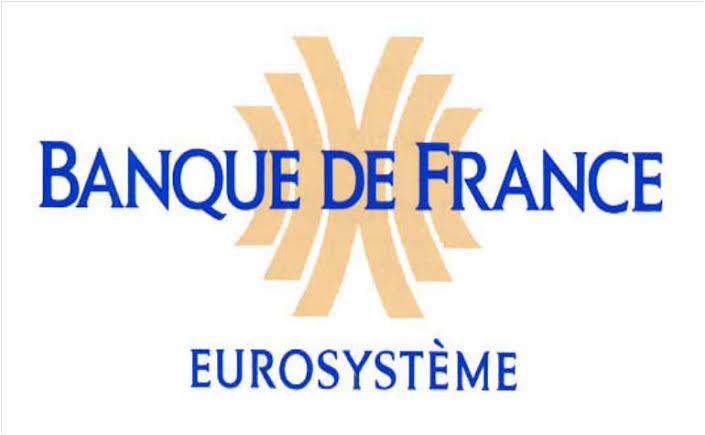 The Banque de France has joined the train of countries like the Marshall Island, China, Barbados etc. to experiment on a plausible Central Bank Digital Currency (CBDC) by utilizing a private blockchain forum for a settlement across banks which is worth €2 million.
A statement released by the Banque de France disclosed that an emerging blockchain company in the United Kingdom, SETL, piloted the testnet on a private blockchain valued at €2 million.
The Bank de France maximized the organization's fund management entity dubbed Iznes with other platforms like Citi, OFI AM, CACEIS, DXC and Groupama AM etc to test the new central bank digital currency.
The National Bank intends to use this experiment as a means of gathering information and to see how the CBDC will be embraced in the market. It plans to have more research and tests on the brewing CBDC in months to come.
The governor of the Banque de France, Francois Villeroy de Galhau notes that there are great perks to the innovation and issuance of a digital version of their nation's currency.
Before this year, in 2020, the National Bank had called for individuals and institutions to submit proposals for a French CBDC experiment. The rationale behind this move was to get the agency to understand the concept of CBDCs and maximizes the same in France as well as the eurozone.

Read More: Digital Euro About to Emerge as Lagarde Conducts ECB Survey to Ascertain Public Attitude to CBDC