Cryptocurrency Centre Set to Spread Crypto Education in Nigeria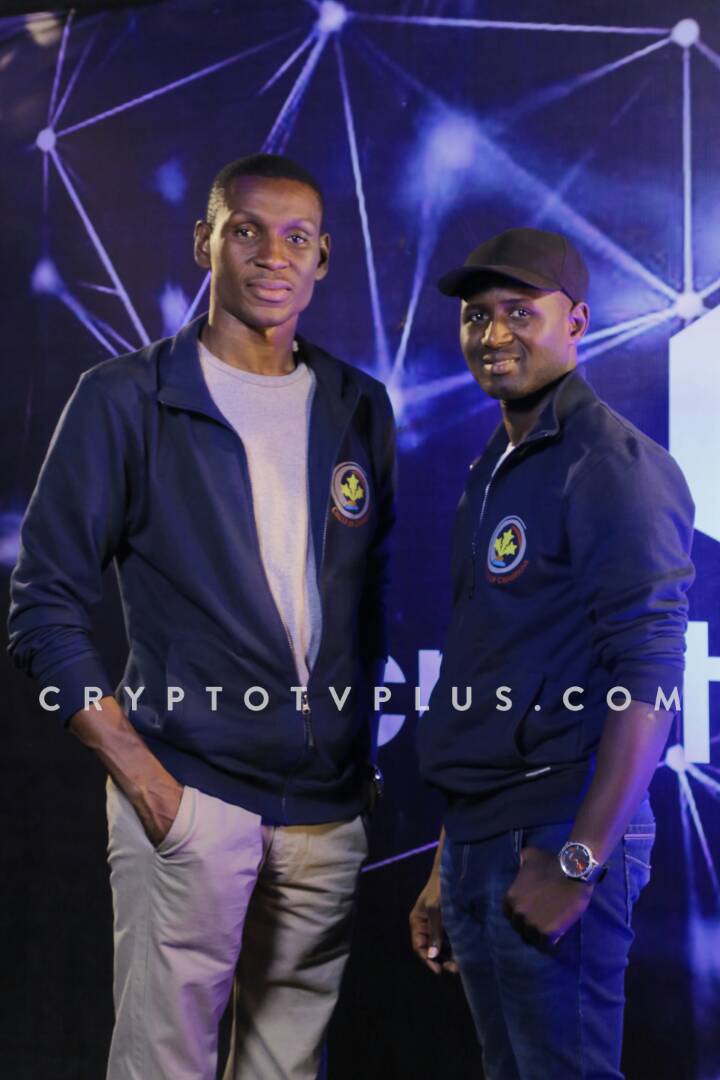 The Nigeria cryptocurrency space is slowly birthing partnerships that are offering not just blockchain and cryptocurrency based solutions, but solutions to basic Nigeria needs. Circle of Champions Foundation a cryptocurrency based NGO located in Abuja aims to spread awareness of the blockchain technology to Nigerians. To achieve this aim, the company has a subsidiary called the Cryptocurrency Centre. While the mother company Circle of Champions is focused on spreading cryptocurrency awareness through cryptocurrency education, the Cryptocurrency Centre is focused on investors. The aim of the Cryptocurrency Centre is to help safeguard investors by giving them the right perception about cryptocurrency.
The crypto space has been bedridden with lots of scams and the Cryptocurrency Centre aims to help guide investors in making the right decisions by ensuring that they have the right perception about cryptocurrency. They also act as an insurance against making bad investment decisions and this makes them a welcome solution in the blockchain space. Considering the scepticism that Nigerians have towards cryptocurrency, the Cryptocurrency Centre team is working towards clearing all doubts by massively educating people and transforming the perception of people towards cryptocurrencies. The CFO of the company Stephen Moses explains that cryptocurrency centre is there to "safeguard investors with the right knowledge against fraudulent activities."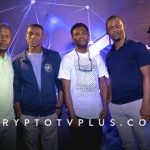 The Cryptocurrency Centre have worked with quite a number of investors and have successfully carried out these projects, but currently, they are thinking of moving further and they are going into a partnership. The Cryptocurrency Centre will be partnering with Digital Abundance founded by Chris Ani, the aim of the merger is to spread cryptocurrency across to the layman through Education. The COO of the Cryptocurrency Centre Fidelis Oghomeh who was excited about the project explained that the company was also planning to expand to other parts of Nigeria and then move to Ghana, South Africa, and Kenya. We are looking forward to the widespread of crypto education in Nigeria which would, in turn, drive in more investors to the crypto space.
Do you think the partnership will aid in the widespread adoption of cryptocurrency in Nigeria? Share your opinion with us in the comments section below.
Image Credit:cryptotvplus
Disclaimer:
The Information provided on the website is designed to provide helpful information regarding cryptocurrency subjects. The content is not meant to be used, nor should it be used as a basis, foundational knowledge or prerequisite for decision making regards trading. Always do your own research and due diligence before placing a trade. We are not liable for any outcome based on any content found on the site.