Coinbase To Open New Office Space In Asia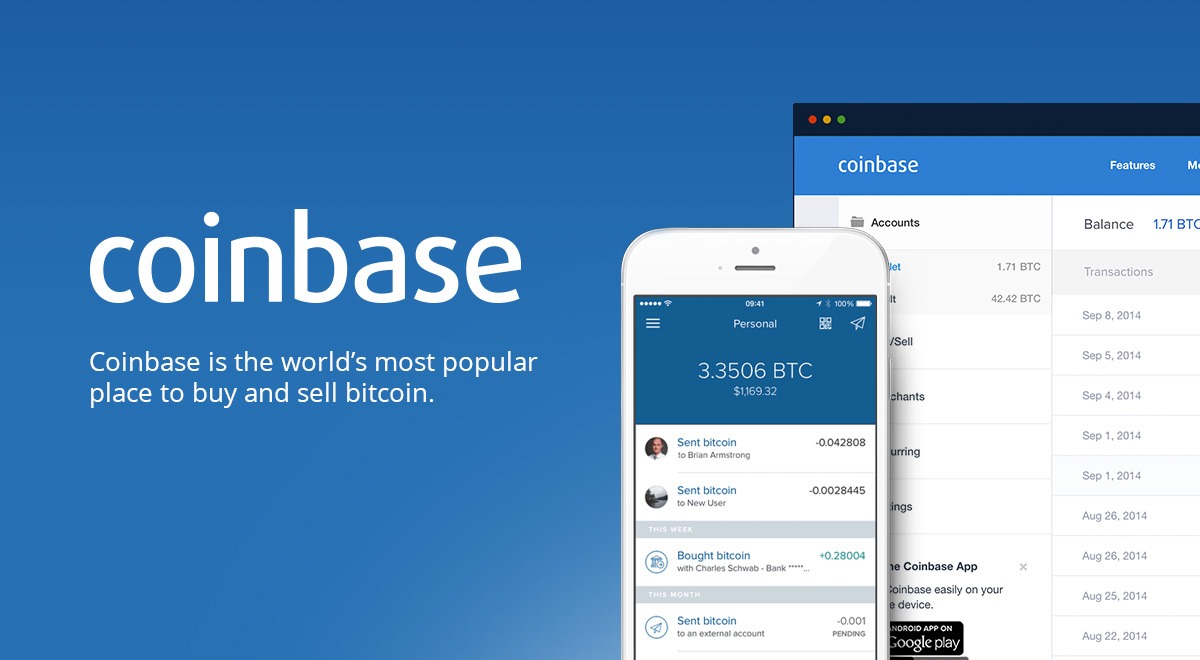 The first quarter has seen a lot happen in the cryptocurrency space around the world and most especially in the Asian continent as it is arguably the origin of Blockchain technology.
Japan is the country of focus and Coinbase is the company in question as it seeks to expand its operations to one of Asia's strongholds. Being one of the strongholds in the cryptocurrency space in the US and with more than 31 presence across the globe, Coinbase is expanding into Japan, which is one of the worlds biggest cryptocurrency markets.
The move has been long awaited as it has been Coinbase's intention to open an office space in the heart of Japan in a little over 2years. In an announcement, Coinbase confirmed its office launch and its plans to work alongside with the Japanese Financial Services Agency (FSA), the country's financial regulatory body.
According to a report, Coinbase said in a statement:
"As in other markets, we plan to take a deliberate approach to our rollout in Japan, which means working hand-in-hand with the Japanese FSA to ensure compliance with local laws at every stage."
This move has been anticipated long before now due to the fact that Coinbase raised about $10.5 million from Japanese investors, which is its motivating factor. Nao Kitazawa will lead Coinbase Japan as its chief executive. Nao Kitazawa who is on the board of the Fintech Association of Japan and former investment banker at Morgan Stanley Japan would be championing the exchange in the Asian country.
The focus of the expansion is not just only to walk on new waters but also building out its company product line to meet the needs of its new customers. As CCN has reported, the firm has recently released a suite of products for institutions, developed bank-grade custodial services, and launched a new asset management division.
With the passage of the legislation to recognise cryptocurrencies as a means of payment, it has seen the in-flock of major exchanges into the country. Exchanges like Yahoo Japan, SBI and Monex have all created a foothold in Japan.
BanQu Launches First-ever Blockchain-based Technology in Supply Chain Management in Zambia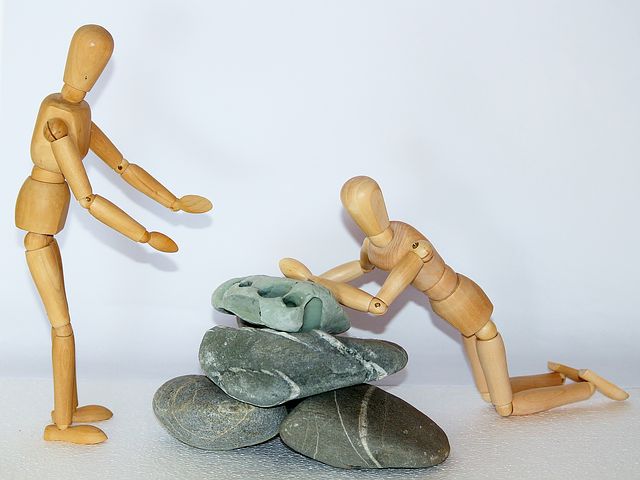 BanQu has pioneered blockchain-based economic identity solution in Africa. In the partnership with Anheuser-Busch InBev, BanQu has created a safe, secure, inalterable record and to generate economic opportunities for small holder farmers in Africa. Firms in the Supply chain management sector have embraced this innovation, banking on the software's ability to enhance service delivery and improve profit margins.
The pilot done in June 2018 with leading brewer Anheuser-Busch InBev involved 2,000 Zambian farmers connected via the software's mobile platform, as they reap and vend an estimated 2,000 tons of cassava for the production of high grade beer raw material -Starch used in beer production by the end of Zambian cassava farming season this August.
With this blockchain-based technology by BanQu, Anheuser-Busch InBev is able to track its product through every process in the supply chain with accurate record of vendors in the form of farmer profiles.
Zambian Breweries Agricultural Manager Chris Nicolle is excited about this development:
"This is one of the most exciting programs to be involved with. The scope and empowerment that the platform provides to the Small Holder is exceptional and I look forward to seeing the implementation of the project, from pilot to our full-time buying platform."
The unbanked/underbanked farmers have something to smile about because with this solution, farmers are able to setup private digital profiles that can serves as a form of banking record as history is accumulated. With this record, farmers are able to connect to NGOs, Cooperatives, Banks for instruments like loans, grants and trainings for capacity building.
"Since 60% of the 2.7 billion unbanked and underbanked people already own mobile phones, these devices make the best platform for these people to connect to the global economy," quoting BanQu Founder and CEO Ashish Gadnis.
He adds that
"BanQu is enabling the democratization of data, money, and eventually power, while delivering a distinct business advantage to global brands like Anheuser-Busch InBev and their localized company, Zambian Breweries, who believe in an inclusive agricultural model. Our goal is to strengthen this partnership across multiple crops and countries setting up a long-term, sustainable and responsible supply chain that directly benefits the small-scale farmers in the world."
The World Health Organization (WHO) reports that 25 percent of
global alcoholic beverage consumption goes unrecorded. However, BanQu is trying to change the narrative with blockchain-bases solutions in Africa.