Coinbase To Open New Office Space In Asia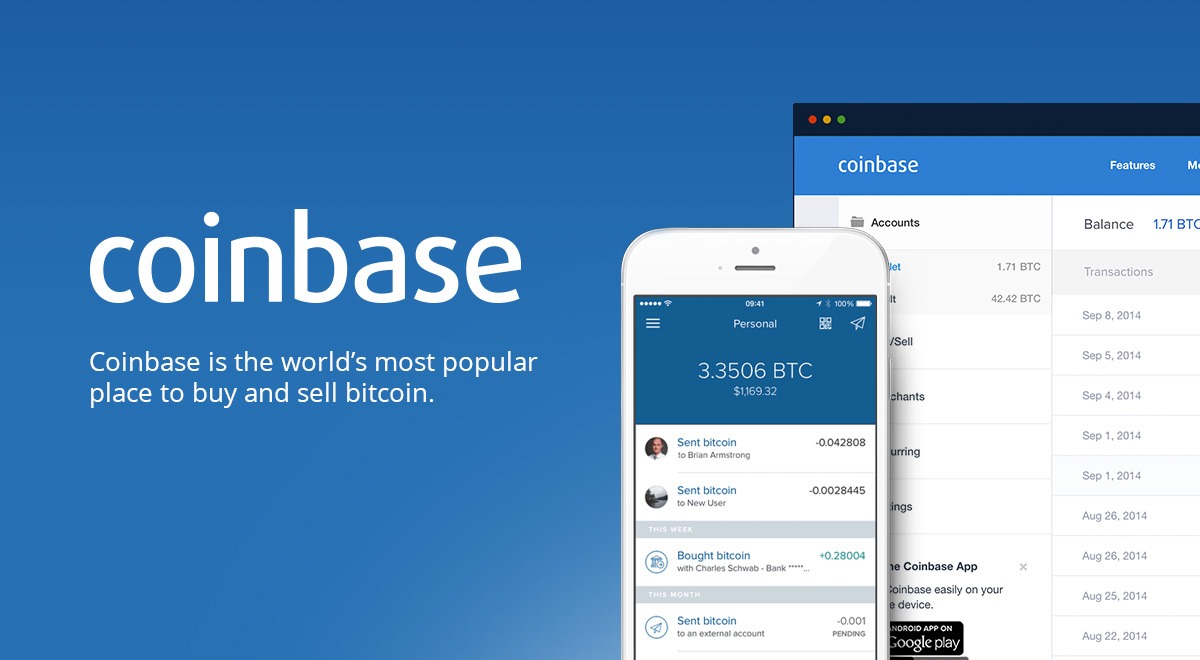 The first quarter has seen a lot happen in the cryptocurrency space around the world and most especially in the Asian continent as it is arguably the origin of Blockchain technology.
Japan is the country of focus and Coinbase is the company in question as it seeks to expand its operations to one of Asia's strongholds. Being one of the strongholds in the cryptocurrency space in the US and with more than 31 presence across the globe, Coinbase is expanding into Japan, which is one of the worlds biggest cryptocurrency markets.
The move has been long awaited as it has been Coinbase's intention to open an office space in the heart of Japan in a little over 2years. In an announcement, Coinbase confirmed its office launch and its plans to work alongside with the Japanese Financial Services Agency (FSA), the country's financial regulatory body.
According to a report, Coinbase said in a statement:
"As in other markets, we plan to take a deliberate approach to our rollout in Japan, which means working hand-in-hand with the Japanese FSA to ensure compliance with local laws at every stage."
This move has been anticipated long before now due to the fact that Coinbase raised about $10.5 million from Japanese investors, which is its motivating factor. Nao Kitazawa will lead Coinbase Japan as its chief executive. Nao Kitazawa who is on the board of the Fintech Association of Japan and former investment banker at Morgan Stanley Japan would be championing the exchange in the Asian country.
The focus of the expansion is not just only to walk on new waters but also building out its company product line to meet the needs of its new customers. As CCN has reported, the firm has recently released a suite of products for institutions, developed bank-grade custodial services, and launched a new asset management division.
With the passage of the legislation to recognise cryptocurrencies as a means of payment, it has seen the in-flock of major exchanges into the country. Exchanges like Yahoo Japan, SBI and Monex have all created a foothold in Japan.
Report: EOS Loses 400,000 EOS Due to Security Glitches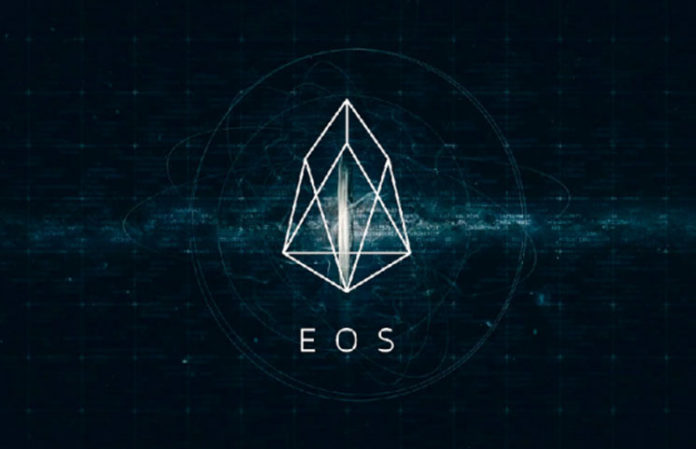 The crypto market has been bearish for some time now and a lot of tokens have had their fair share of dips. Likewise, EOS has also experienced quite a dip. However, it may seem that EOS is not suffering losses from the bearish market alone but has also experienced significant losses due to some security glitches. These issues have led to the loss of 400,000 EOS which is about $200,000, at the time of writing.
However, a report from Peckshield revealed that EOS ecosystem has been suffering from some security glitches. There were many loopholes at the early stages of the dApp ecosystem right from its launch in June as it took awhile for the system to go live. EOS, however, made a fast growth in the blockchain market attracting billions of dollars worth of investment as well as building over 200 dApps and carrying out as much as 600 million transactions.
Despite the numbers that EOS was cashing in, it had underlying problems. For one, its security issues can be traced back as far as July when a dApp, Werewolf game fell victim to an overflow attack.  EOS also had a very large number of gaming apps launched on its platform. The platform is popularly known 'ETHEREUM KILLER' recorded $1 million in august ABOUT $360,00 more than the drops of Ethereum. However, more attacks s
One of the gaming dApps on  EOS, EOSBet was faced with a RAM devour problem in August. The report, however, reveals that as time goes on, more attacks are likely to occur "due to the negligence of dApp developers." The report also reveals that most of the glitches the EOS ecosystem suffered from after November were loopholes that weren't addressed earlier in the ecosystem.
Also, the report unveiled that while the EOS blockchain ecosystem boasts of 200 dApps and more than 500,000 users, only 180,000 are active out of 500,000 accounts. The report states that while 120,000 are group control accounts active users on the platform are less than implied as there are more than 200,000 silent accounts.
However some researchers such as Guo Yonggang believe the attacks may be from external forces not related to the blockchain itself, he suggests cyberattack groups. However, the report noted that "The better way is for developers to build their own early warning platform. The benefit is that it can be implemented. Monitoring, as soon as the alarm sounds, immediately turn the game off."
What do you think about the security glitches in the EOS ecosystem? Share your opinion with us in the comment section below.
Image credit: Pixabay
Disclaimer:
The Information provided on the website is designed to provide helpful information regarding cryptocurrency subjects. The content is not meant to be used, nor should it be used as a basis, foundational knowledge or prerequisite for decision making regards trading. Always do your own research and due diligence before placing a trade. We are not liable for any outcome based on any content found on the site.