Coinbase To Open New Office Space In Asia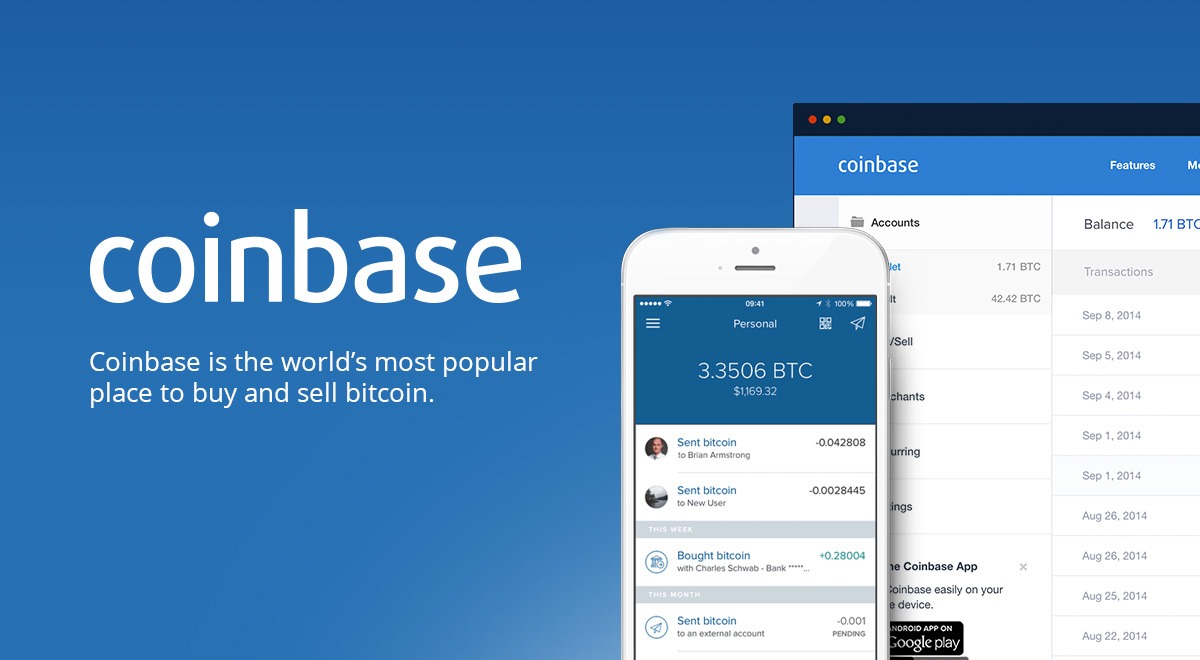 Cryptocurrency Exchange Coinbase plans to open an office in the Asian region.
The first quarter has seen a lot happen in the cryptocurrency space around the world and most especially in the Asian continent as it is arguably the origin of Blockchain technology.
Japan is the country of focus and Coinbase is the company in question as it seeks to expand its operations to one of Asia's strongholds. B
Being one of the strongholds in the cryptocurrency space in the US and with more than 31 presence across the globe, Coinbase is expanding into Japan, which is one of the worlds biggest cryptocurrency markets.
The move has been long awaited as it has been Coinbase's intention to open an office space in the heart of Japan in a little over 2years.
In an announcement, Coinbase confirmed its office launch and its plans to work alongside with the Japanese Financial Services Agency (FSA), the country's financial regulatory body.
According to a report, Coinbase said in a statement:
"As in other markets, we plan to take a deliberate approach to our rollout in Japan, which means working hand-in-hand with the Japanese FSA to ensure compliance with local laws at every stage."
Read more:

https://cryptotvplus.com/2021/08/with-160000-partners-coinbase-nets-2-billion-revenue-in-q2/
Africa's First Community Driven Meme Token, Wakanda Inu $WKD
This move has been anticipated long before now due to the fact that Coinbase raised about $10.5 million from Japanese investors, which is its motivating factor.
Nao Kitazawa will lead Coinbase Japan as its chief executive. Nao Kitazawa who is on the board of the Fintech Association of Japan and former investment banker at Morgan Stanley Japan would be championing the exchange in the Asian country.
The focus of the expansion is not just only to walk on new waters but also building out its company product line to meet the needs of its new customers.
As CCN has reported, the firm has recently released a suite of products for institutions, developed bank-grade custodial services, and launched a new asset management division.
With the passage of the legislation to recognize cryptocurrencies as a means of payment, it has seen the in-flock of major exchanges into the country. Exchanges like Yahoo Japan, SBI and Monex have all created a foothold in Japan.
What do you think of this article? Share your comments below