How to connect Trust Wallet to Binance Smart Chain (BEP20)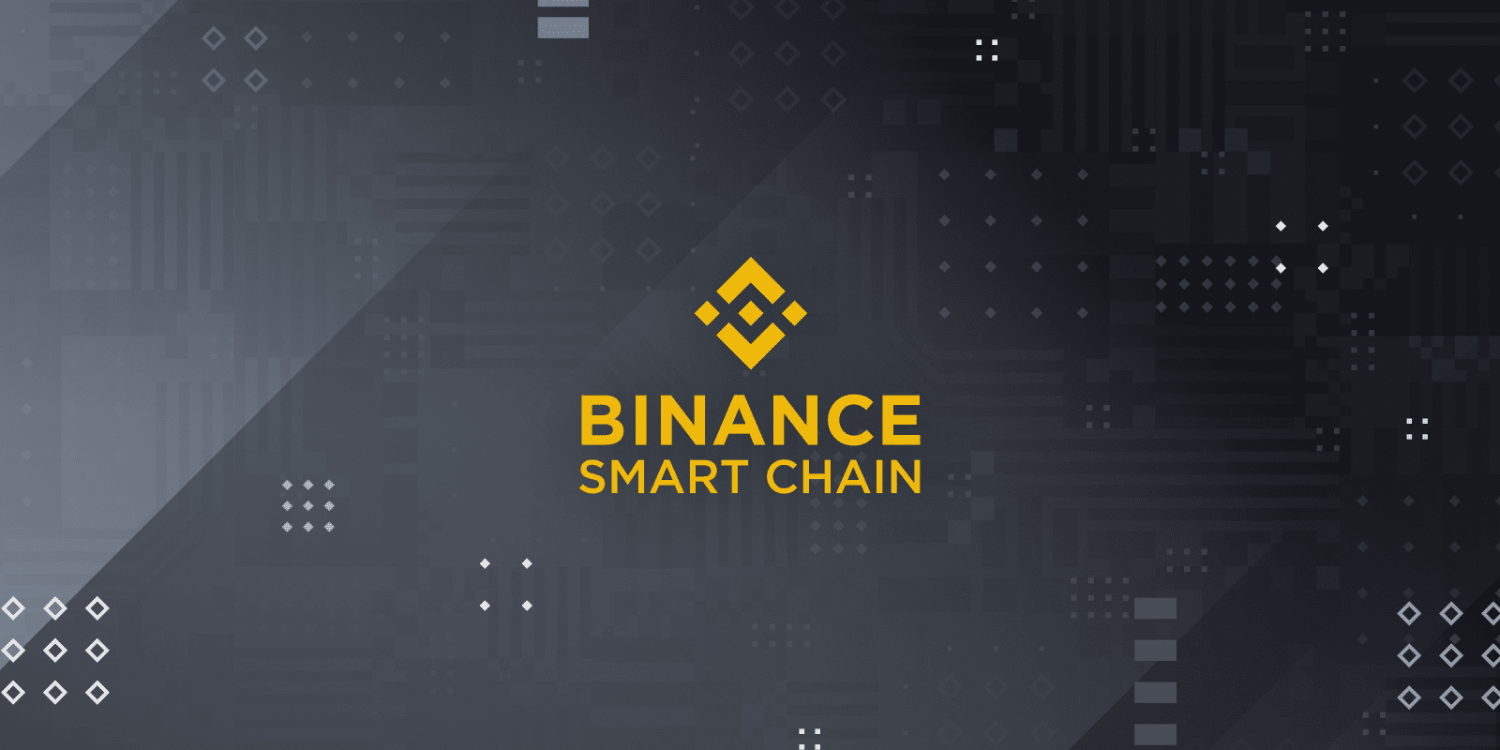 What is Binance Smart Chain
The Binance Smart Chain (BSC) is a smart contract-enabled blockchain parallel to Binance Chain that provides a permissionless platform for decentralized applications (DApps). The Binance Smart Chain is owned by Binance. The BSC network has experienced significant growth since its unveiling in April 2020 and is now one of the largest blockchains on a global scale. Binance Smart Chain has a BEP20 token standard that functions similarly to Ethereum's ERC20 standard. Arguably, the easiest way to access the BSC is using the Trust Wallet DApp Browser .With just a few steps, you can easily access BSC using Trust Wallet.
In this article, you will learn how to connect your Trust Wallet to Binance Smart Chain.
What is Trust Wallet?
Trust Wallet is one of the world's leading multi-asset digital wallet to store cryptocurrencies. Trust Wallet is a versatile crypto wallet offering users secure and seamless transactions on over fifty different blockchains and thousands of assets. The protocol allows users to access a huge selection of digital currencies, including Bitcoin (BTC), Ethereum (ETH), Solana (SOL), Ripple (XRP) etc. Trust Wallet is a decentralized digital wallet where only users have control of their funds.
Trust Wallet has gained significant popularity since it began in 2017. It has over 10million active users. Binance, the world's largest cryptocurrency exchange, even acquired Trust Wallet back in 2018. This institutional backing is critical to success in the crypto space. The Trust wallet offers easy access to Decentralized Exchanges (DEX) like PancakeSwap, UniSwap, and others.
Step by Step Guide on Using Trust Wallet for Binance Smart Chain
The following guide utilizes images from the official Binance Chain Docs guide
Go to https://trustwallet.com to install the most recent version of Trust Wallet.
Trust Wallet can also be downloaded from the App store or from the Play Store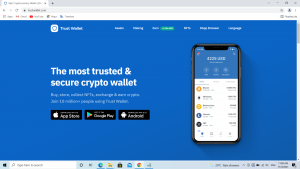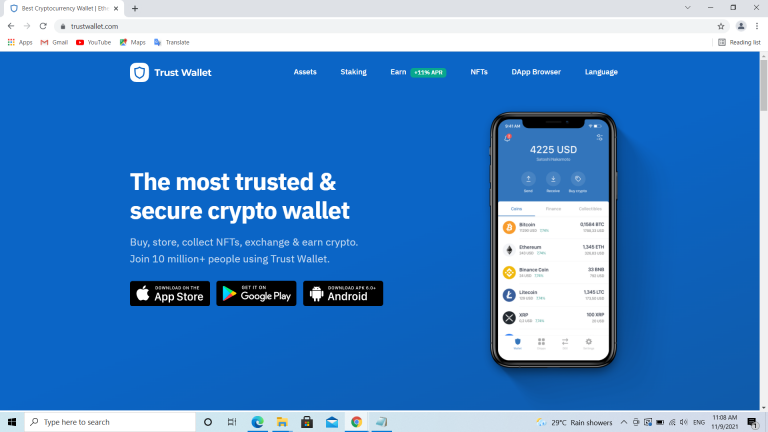 Launch the app in order to create a new wallet and accept the terms of use.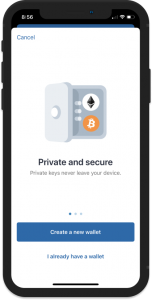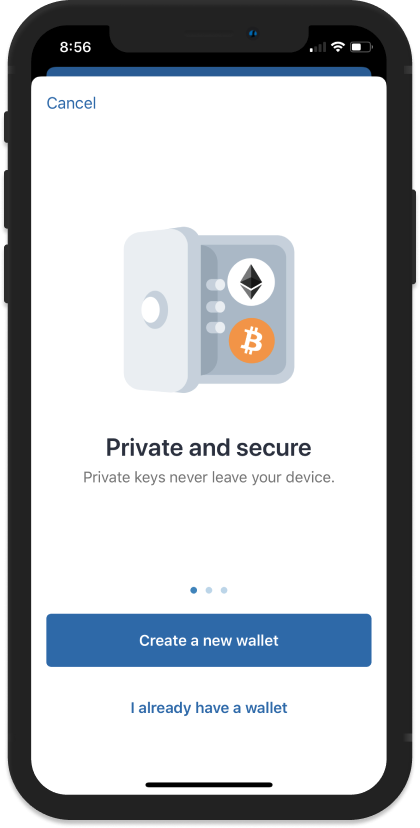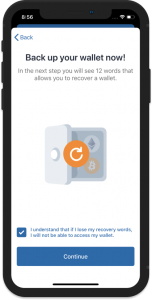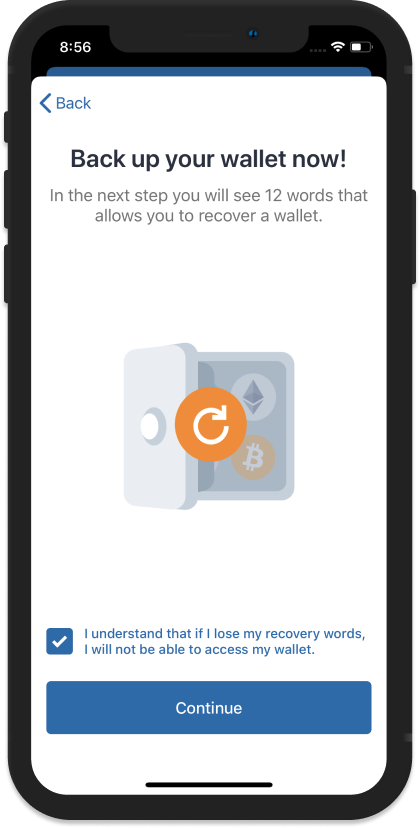 Backup the recovery phrase and keep it secure at all times. Write it down & keep it safe. Without it, you cannot access your Trust wallet.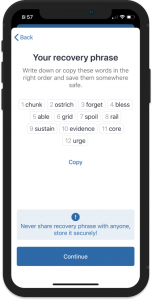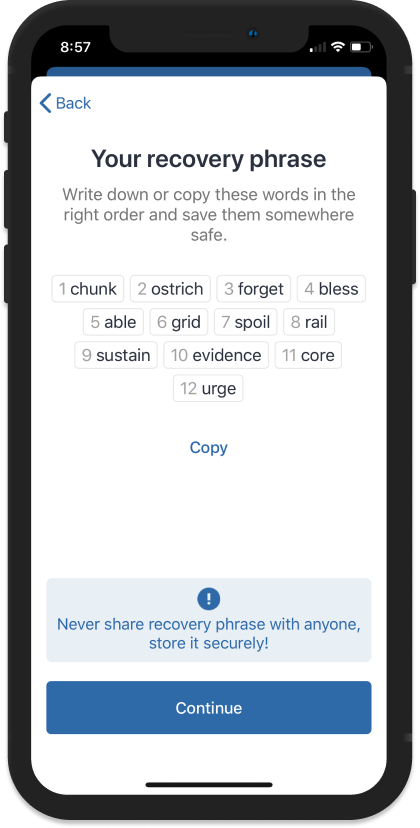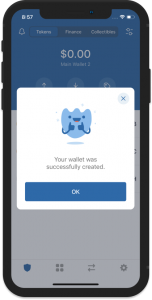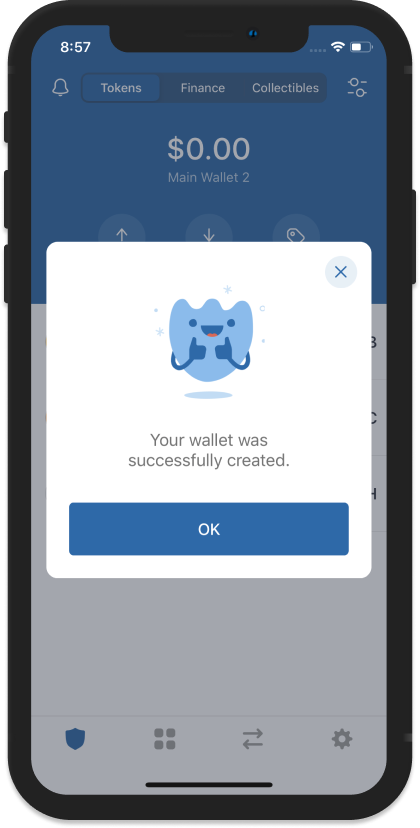 Complete the initial setup and your wallet is ready for use.
Getting the Binance Smart Chain Address
Tap on the toggle at the upper right and then search for "Smart Chain".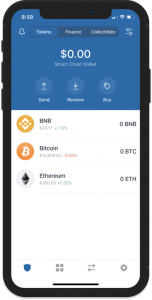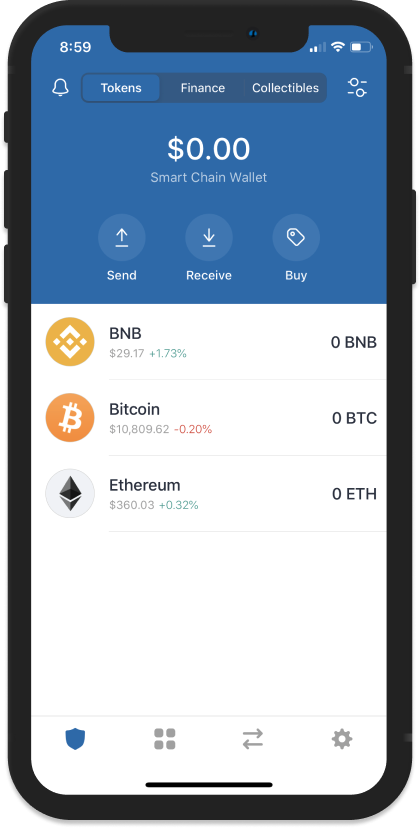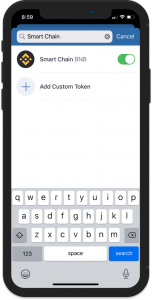 Get the Smart Chain address by tapping on Copy, or Receive to display the QR code.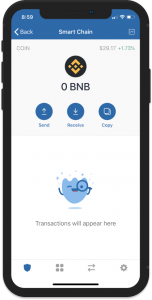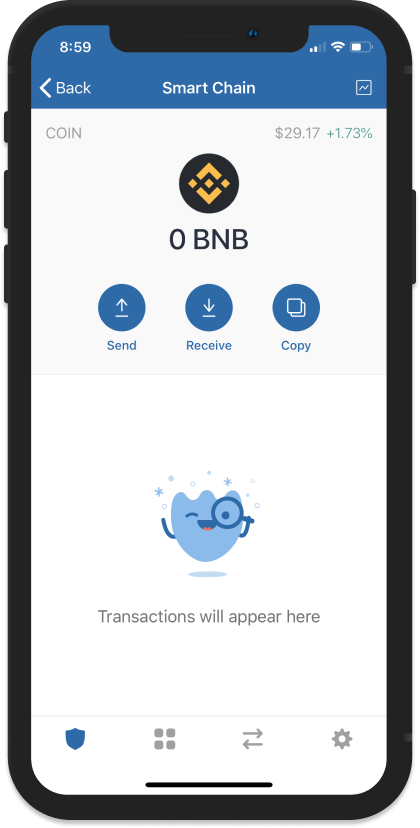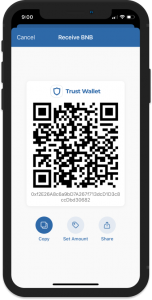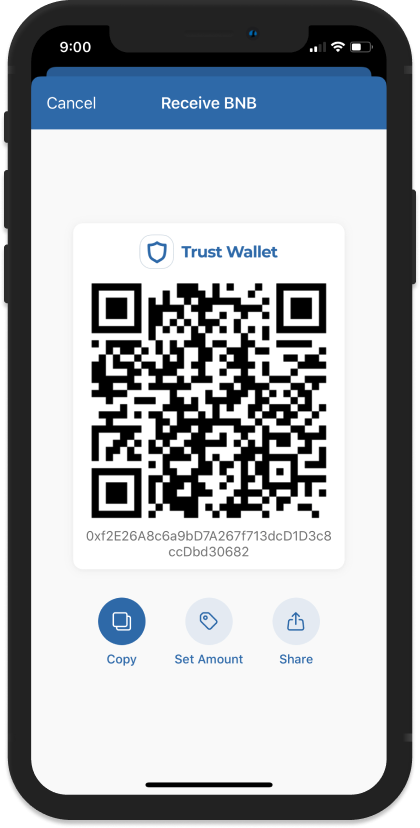 Receive BNB and BEP20 tokens
Your Smart Chain address is able to receive BNB or BEP20 tokens. Do not send any coin/token that is not a BEP20 token to your Smart chain address. If you do, this will result in loss of funds.
Withdraw Binance Coin (BNB) from Binance.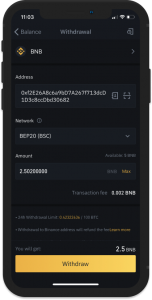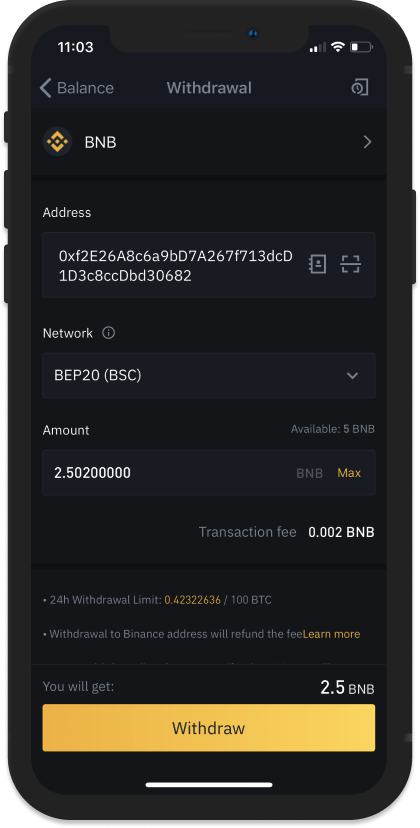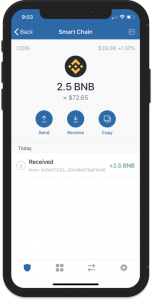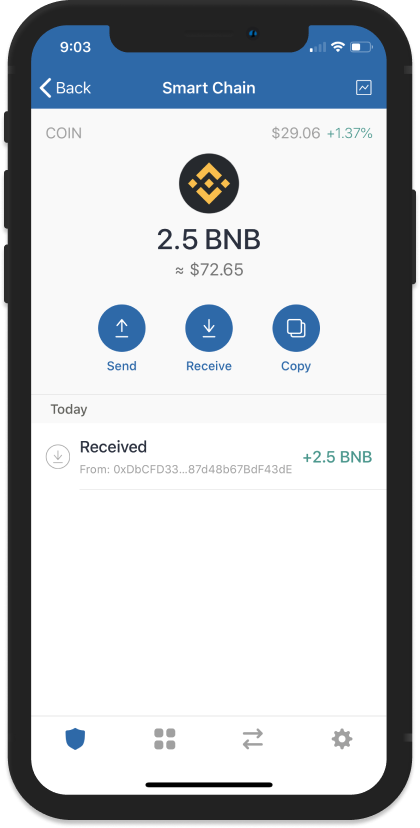 BEP20 tokens are also supported by Trust Wallet. You can also add other token standards to your Trust wallet, using the same process.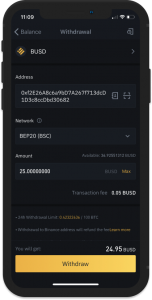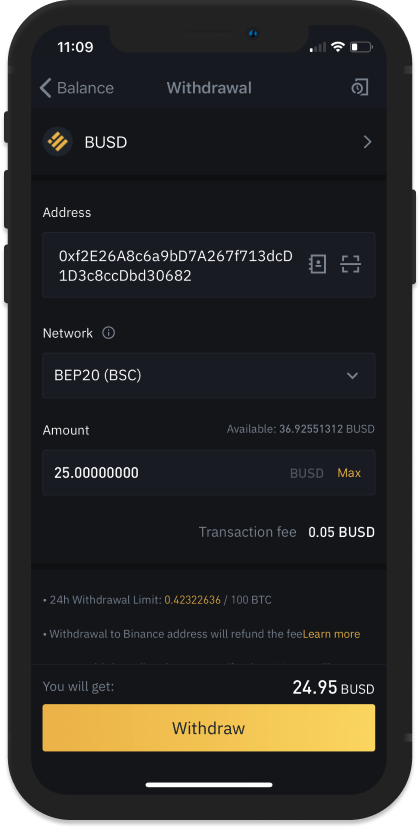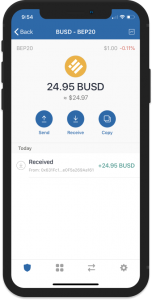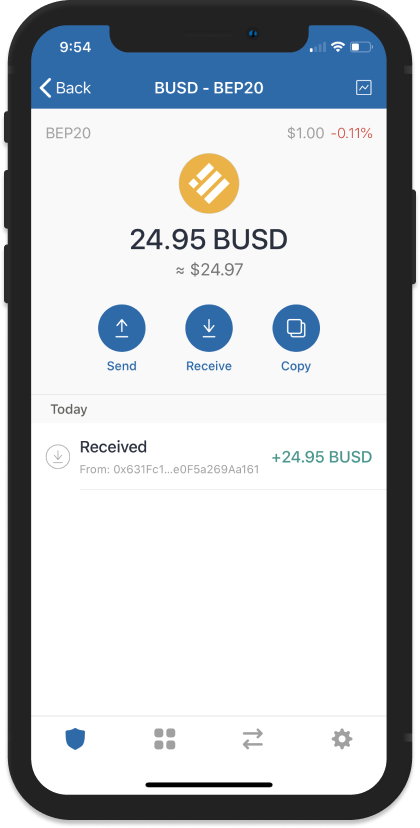 For example, you can add PancakeSwap's CAKE token.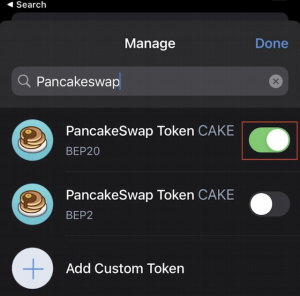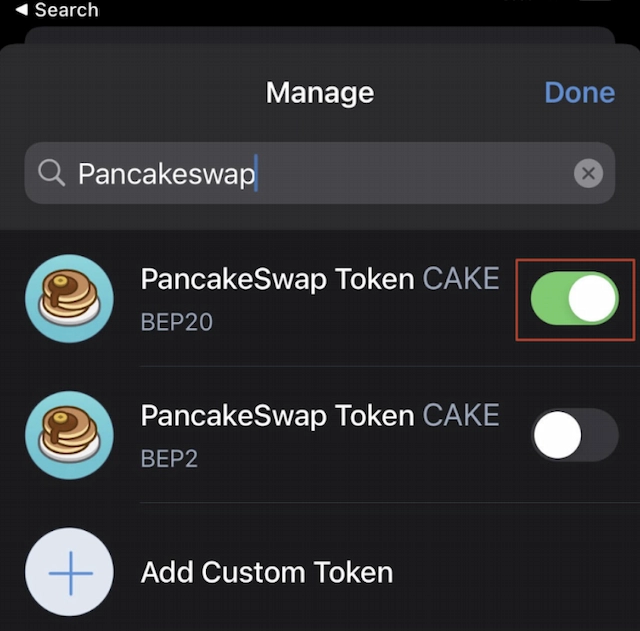 Sending BNB to a Smart Chain address
Tap on Send to initiate the transfer, then fill in Recipient address and Amount.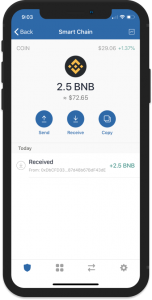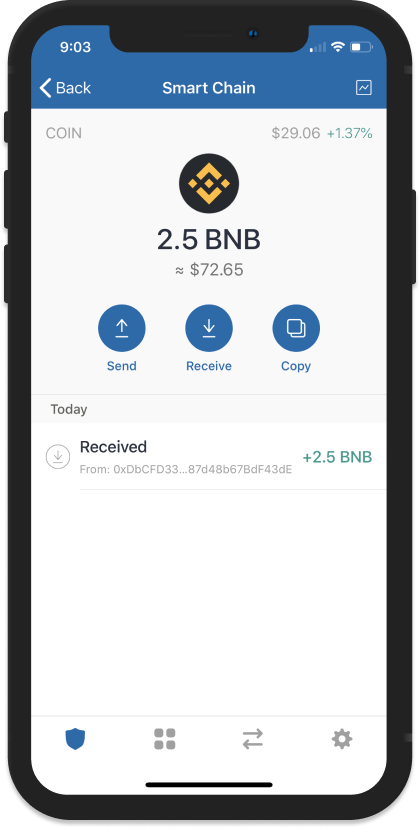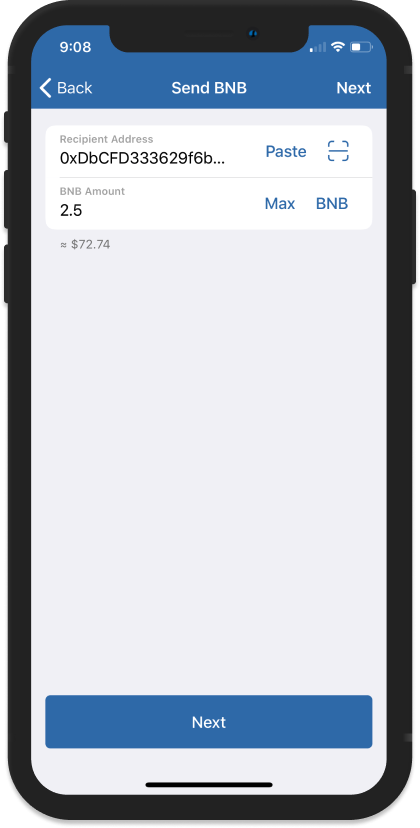 Confirm the transaction by tapping on Send. Transaction will be done in seconds.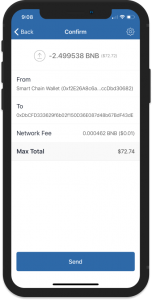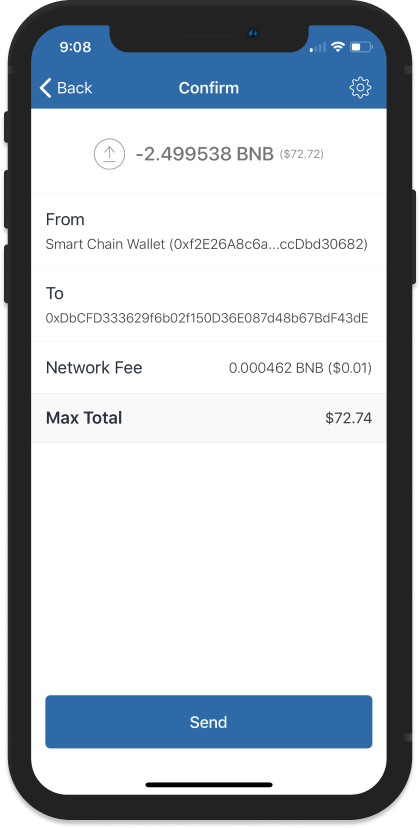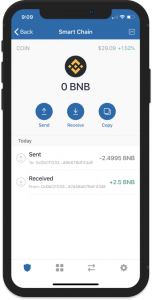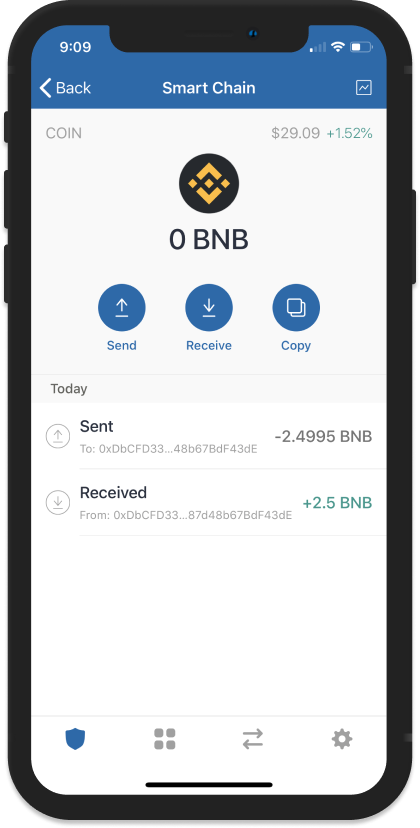 How to access Binance Smart Chain DApps on Trust Wallet
To access a DApp, navigate to Trust Wallet's built-in browser. Here, you will see various in-app DApps such as PancakeSwap, OpenOcean, SushiSwap and so much more. Type the address on the built-in browser in order to access a DApp. You can also choose from the available DApps listed here.
Let us utilize App.cream.finance for this guide.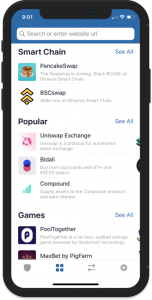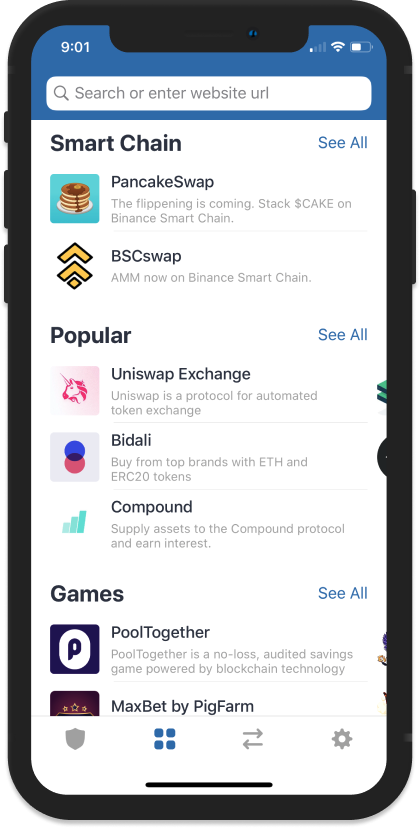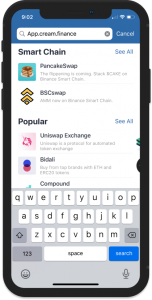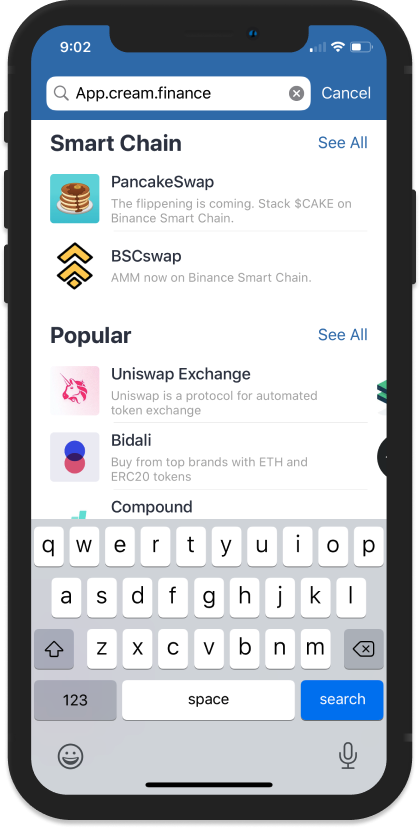 Tap on the ETH logon on the upper right corner to see Network options. Choose Smart Chain.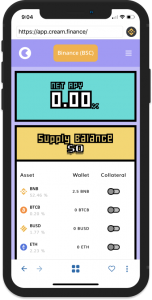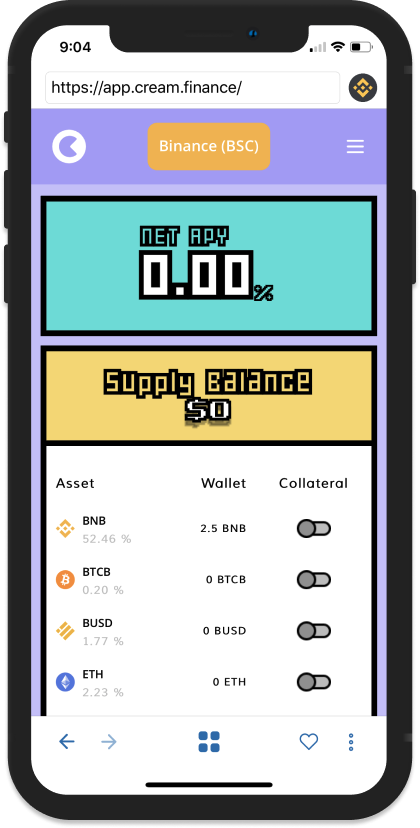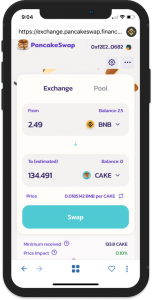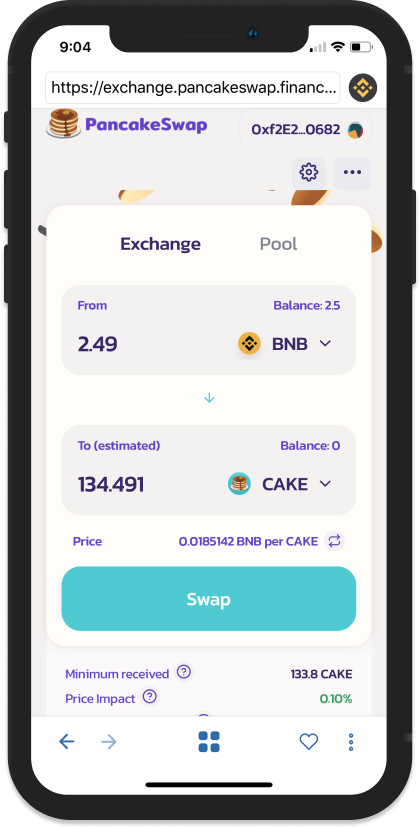 Trust Wallet is fully compatible with Binance Smart Chain DApps.
You have successfully integrated the BSC into your Trust Wallet. Now you can easily interact with your BSC DApps.
What do you think about this guide? Share your questions below…