Blockchain Based Cashless Banking App now in Rwanda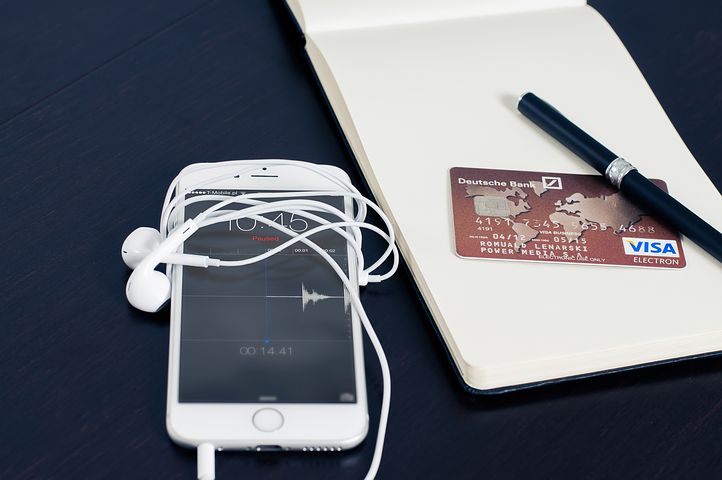 Africa is proving to be a fertile ground for the blockchain technology that is currently revolutionizing the world. Many sectors are beginning to employ the technology and the Banking sector doesn't want to be left out as Rwanda's I&M Bank is partnering with Blockbonds a fintech company based in Norwegia to launch a mobile banking App in the East African country.  
Most often banks charge certain amount of money for inter or intra bank transfers and the sum varies depending on the bank.  But SPENN aims to cut down cost by offering cost free transactions for its customers. However the offer is currently being offered to I&M Bank's customers in Rwanda  who own business and personal accounts with the bank. Therefore customers can make free money transfers, withdrawals and deposits using SPENN at any I&M Bank branch in Rwanda, as well as free payments in stores.
Mobile networks have already gained ground in Africa so, mobile banking built on the blockchain will very likely see mass adoption. Jens Glaso, CEO of Blockbonds and SPENN explains,
"We believe Rwanda will be an example on how an effective and structured decision-making process drastically can benefit a nation's economy, and at the same time help people to take the first step out of the cash society."
Robin Bairstow, CEO of I&M Bank Rwanda Limited also explained that SPENN would provides free point-of-sale service to traders who for upgrade to SPENN+. He explains,
"I&M Bank Rwanda Ltd is a proud pioneer in supporting and bringing Rwanda closer towards a cashless economy. We truly believe that SPENN will transform the way Rwanda currently transact and increase efficiency and prosperity for the Rwandan population."  We look forward to seeing more out of this partnership.





What do you think about SPENN? Share your opinion with us in the comment section below.
Image credit: Pixabay
Disclaimer:
The Information provided on the website is designed to provide helpful information regarding cryptocurrency subjects. The content is not meant to be used, nor should it be used as a basis, foundational knowledge or prerequisite for decision making regards trading. Always do your own research and due diligence before placing a trade. We are not liable for any outcome based on any content found on the site.