Bitcoin Price Rally, a Healthy Price Correction Looming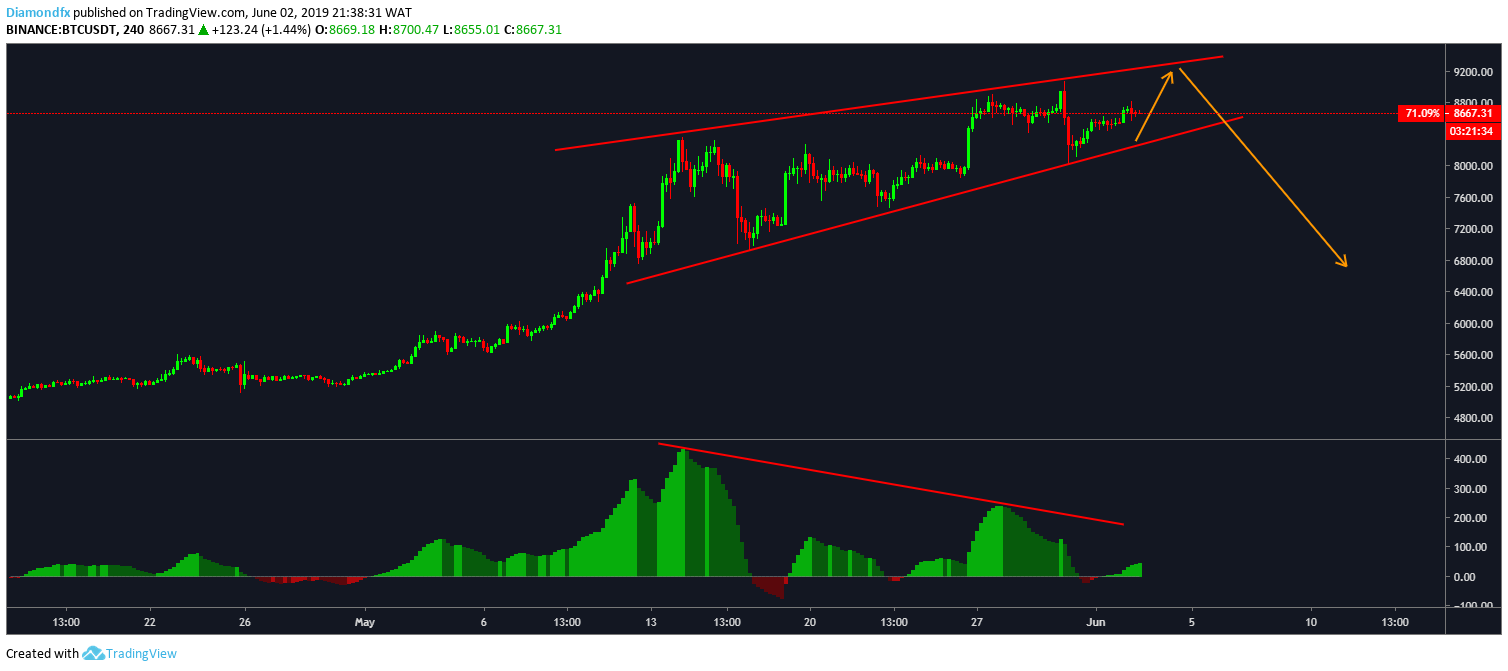 Bitcoin price has experienced a massive rally in 2019 as price keeps breaking out all major and minor resistance with the adoption of the blockchain technology by mainstream technology companies and interest by Wall Street firms. Will this rally continue or a healthy correction is due?
Let's have a look at the $BTCUSDT chart
We can see price is forming a basic 5 wave pattern since December 2018.
We currently have a very nice set up at the top, an ending diagonal to complete the  wave 3 around the $9400/9800 zone before breaking out for an healthy correction to wave 4 around $5800/600 zone.
Price is currently forming a Rising Wedge with a Bearish Divergence on the MACD. However, I'm still expecting a push up to $9400/9600 zone where volume becomes even more weaker before the sellers rally.


Valour, a Switzerland Headquartered Firm Releases A Pro Bono Swiss Bitcoin ETP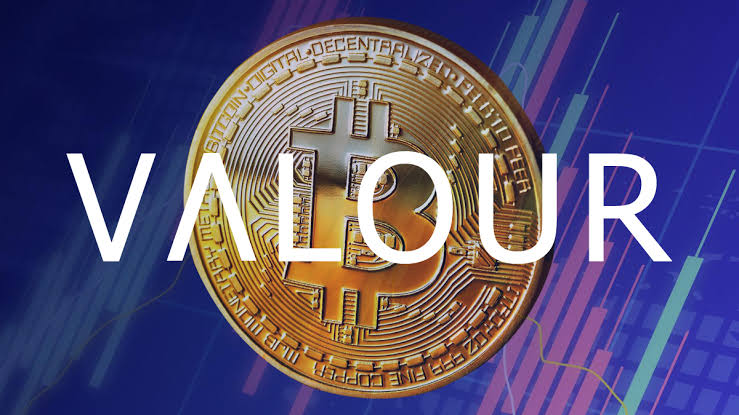 Valour, a firm headquartered in Switzerland recently launched what it tags the "first Bitcoin exchange-traded product (ETP)". It operates this new product without charging a fee for management.
The firm announced that it now has the Bitcoin ETP quoted on the Stockholm-based Nordic Growth Market. This way investors will have official access to Bitcoin, the same way that traditional exchange-traded funds and equities are run.
Although investors are assured of not paying management fees, the firm urges them to be prepared to pay "investors' usual brokerage fees" on the Investment product.
The Exchange Traded Product model is designed to draw its value from other traditional and nonconventional investment conduits like commercial products and currencies such as BTC which stands as a yardstick for ETPs.
The Founder who is also a Director at Valour, Johan Wattenström, notes:
"The launch of the Bitcoin Zero ETP … marks a significant step towards the mainstream adoption of digital assets, enabling investors to diversify their portfolios and gain exposure to bitcoin, whose value has almost tripled this year."
With the likes of Amun releasing a new BTC ETP on Xetra, Europe now boasts of a substantial number of crypto ETP listings.
BTC to Expand Into a Global Asset- CEO of  BlackRock, An Asset Management Giant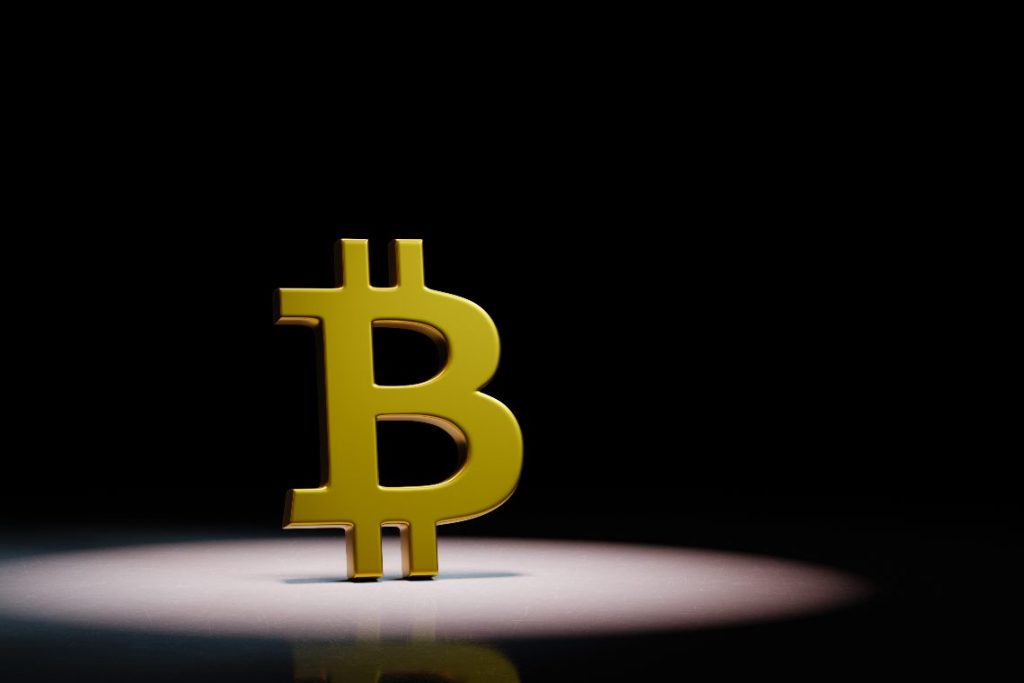 Larry Fink, the Chief Executive Officer of BlackRock, a global asset management giant with more than $7.4 trillion dollars in valuable properties under their surveillance – has declared Bitcoin as a Crypto with high potentials of evolving into a globally accepted asset and store of value. This bullish opinion on the digital gold appears to be called for, in view of the current Bitcoin (BTC) trends in recent times.
Just yesterday, the 1st of December, 2020, CNBC registered that Fink revealed how BTC has "caught the attention" of the general public even though the Crypto market is comparably smaller in size in contrast with other markets.
Black rock's CEO particularly emphasized how the digital gold is set to evolve into a "global market asset" in his briefing with Mark Carney, the former Bank of England Governor.
CNBC also disclosed that Fink hinted that this new wave of digital currencies are potential threats to the United States dollar as these nascent currencies are set to shake the USD's sit, thereby reducing the latter's global importance especially to global owners of dollar-pegged properties.
Fink brought a somewhat important question to the fore: 
"Does it change the need for the dollar as a reserve currency?"
Bitcoin is expected to hit $89k, but not soon – Edward Igberaese 
Engr. Edward also revealed some top altcoins to watch out for. He named Bitcoin (BTC), Ether (ETH), EOS, and some DeFi coins. He also said Ether is expected to rise even further.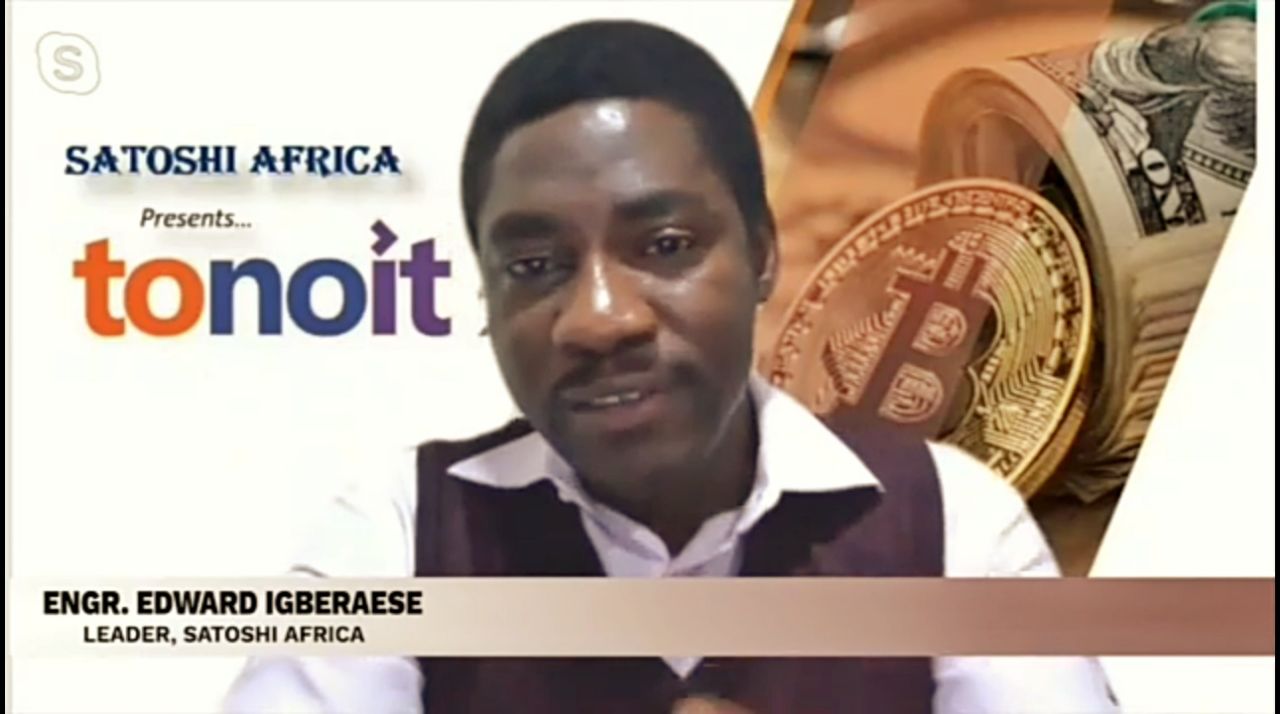 According to Engr. Edward Igberaese, bitcoin is expected to reach $89,000 however this figure might not be realized soon. He said this on Inside Blockchain on CryptoTvplus on Monday 23rd November, 2020
He said Bitcoin (BTC) might experience a pull back before heading to $89,000. 
He called the current movements as spikes due to new people coming into cryptocurrency. The FOMO is also a contributing factor to the spike. 
He said bitcoin is expected to go down before it will go high. He said this isn't the time bitcoin will get to $89k.  It will go very down before going up. 
He warned that people shouldn't put all their money in bitcoin right now. He advised people to take profit.
Nobody takes profit and goes broke – Edward Igberaese, Leader Satoshi Africa
Engr. Edward Igberaese also revealed some top altcoins to watch out for. He named Bitcoin (BTC), Ether (ETH), EOS, and some DeFi coins. He also said Ether is expected to rise even further. 
Watch the program here below: