BTC Dips to $53k, Liquidation Hits $1bn+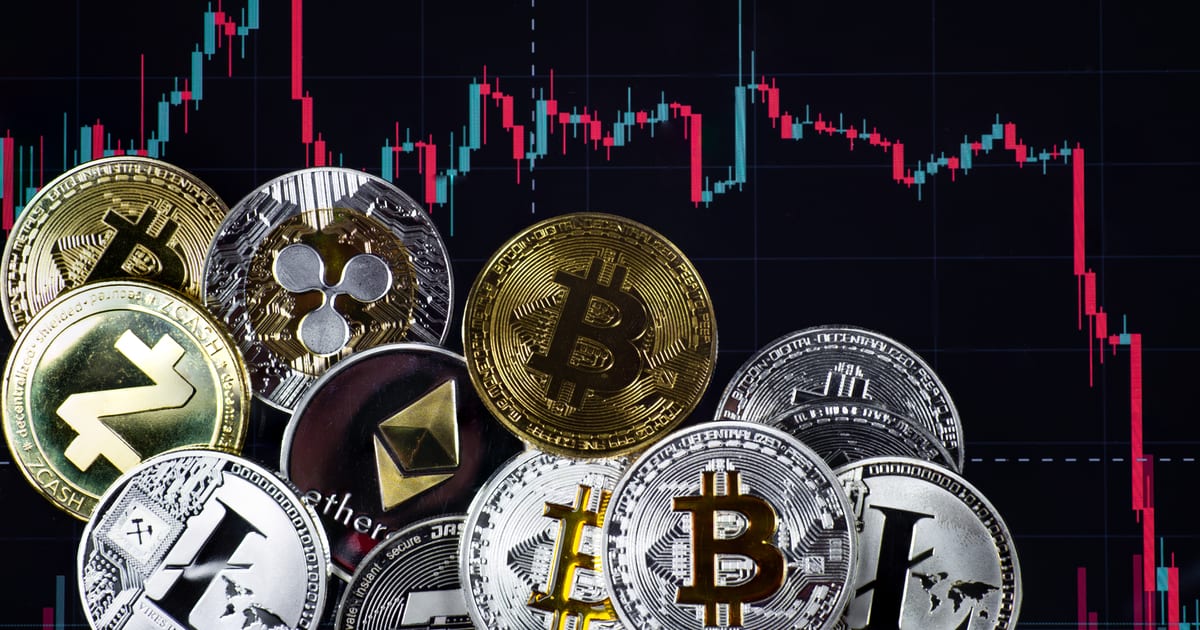 Bitcoin (BTC) the first cryptocurrency by market capitalization and other cryptocurrencies in the market has witnessed a drop in price within the last 24 hours as the bears seem to have taken over the market. BTC lost over $5,500 and dropped below $53k and is currently trading at 54k above the support. Other cryptocurrencies like Ethereum ($ETH), Litecoin ($LTC), Binance Coin (BNB) among others are in red.
There was said to have been about 1.5 billion liquidations on long positions with the BTC and other cryptocurrencies dip at the time of this publication according to recent data. The major positions from bitcoin and they took place on Huobi and Binance exchange respectively. The largest was on Huobi trading platform with a single liquidation value of over $10 million dollars.
See also:Popular Investor Changes His Stance on Bitcoin and Predicts It Could Reach 100k
Possible Reason for the Dip?
The rising value of the US dollar against other currencies like the Great Britain Pounds and the Japanese Yen has given investors gains and it seems to be given negative impacts on crypto. There was also a sudden inflow of buying of the US dollars yesterday 22nd March, 2021 after the Turkish Lira made a 15 percent drop in price on Monday.
 The mega Tech companies' (Apple, Microsoft, Tesla) market caps also seem to be gaining momentum as they all saw gains recently; investors seem to have gotten attracted to the tech stocks.
Likewise, the trade relations between the United States, European Union and China also seem to be having an impact and has to do with the witnessed dip.
See also:Fed Reserve Head Says Digital Currencies Will Not Replace Cash
What's Likely to Happen Next?
Bitcoin has neared an oversold area on the RSI indicator on the Bitcoin charts. Prior to the dip the price was above the 70 figure on the RSI indicator showing that the market has been duly overbought. An independent analyst, Scott Melker was said to have given a warning about an imminent price correction via his twitter handle.
As it stands, BTC is currently trading above 54k and has regained 54k support. The RSI indicated an oversold market as it dropped near 25 earlier and is currently above 40. The Bulls might retake their positions or BTC continues ranging between 54k to 59k levels or a further dip might happen if it fails to hold 53k, 52k levels.