Serena Ventures recently funded a Nigerian owned blockchain start-up, Nestcoin.
It recently announced a $100M Fund for early stage start-ups.
About Serena Ventures
Serena Ventures, founded by Serena Williams, an elite athlete, a mum, a philanthropist, an entrepreneur and angel investor together with Alison Rapaport Stillman in 2014 focuses on empowering founders to do the unimaginable. Serena Ventures invests in founders who solve everyday problems through unconventional thinking and diverse points of view.
Since inception, Serena ventures has championed founders whose perspectives and innovations level the playing field for women and people of color. Serena Ventures focuses on early-stage companies and giving them the opportunity to be heard.
Serena Ventures extends relationships, encourages collaboration among portfolio companies, and expands partnership opportunities across my vast network. The firm seeks to invest in consumer products, consumer services, healthcare, information technology, wellness sectors etc.
Serena Ventures believes that check writers should be change agents and so the firm invests in products and ideas that unlock value for investors, doors for founders and opportunity for everyone to live a more comfortable life.
In Recent times, Serena Ventures invested in Nestcoin, a Nigerian owned company co-founded by Yele Bademosi and Taiwo Orilogbon in November, 2021. Nestcoin is a web 3 application company that focuses on building products to help Africans and residents of other frontier markets understand and adopt crypto. Nestcoin announced on February 1st the raise of $6.45 million in its pre-seed funding. Serena ventures, along with the likes Alameda research, MSA capital and a few others participated in this funding round. Without reasonable doubt, it is certain that Nestcoin is invested in driving the rate of crypto adoption within Africa even further than it already has.
Over the years, Serena Ventures has partnered with incredible investment firms including Norwest, Capital G, Kapor Foundation and Liontree, among others. This has allowed the company to take investments to another level on a much larger scale.
Serena Ventures Team
It is said that behind every successful project there's always a world class team that's working effortlessly in the background and Serena Ventures is no exception. The exceptional team is made up of mostly women who come from unique backgrounds.
These diverse experts with branding expertise and strategic advice to help founders as they navigate building their companies. The team shares an unrelenting drive to succeed with the founders they work alongside.
The team is led by the founding general partners, Serena Williams and Alison Rapaport Stillman, who have built an impressive team of marketers, operators, and investors. Serena, as an elite athlete, entrepreneur and angel investor knows what it takes to win, and personally understands the founder's journey in a way that only few people in the world can.
On the other hand, Alison, a seasoned venture capitalist with deep expertise in and passion for healthcare, consumer, e-commerce, and fintech investing. Alison with over a decade of finance experience brings a unique sense for leveraging talent and talents networks for venture backed companies.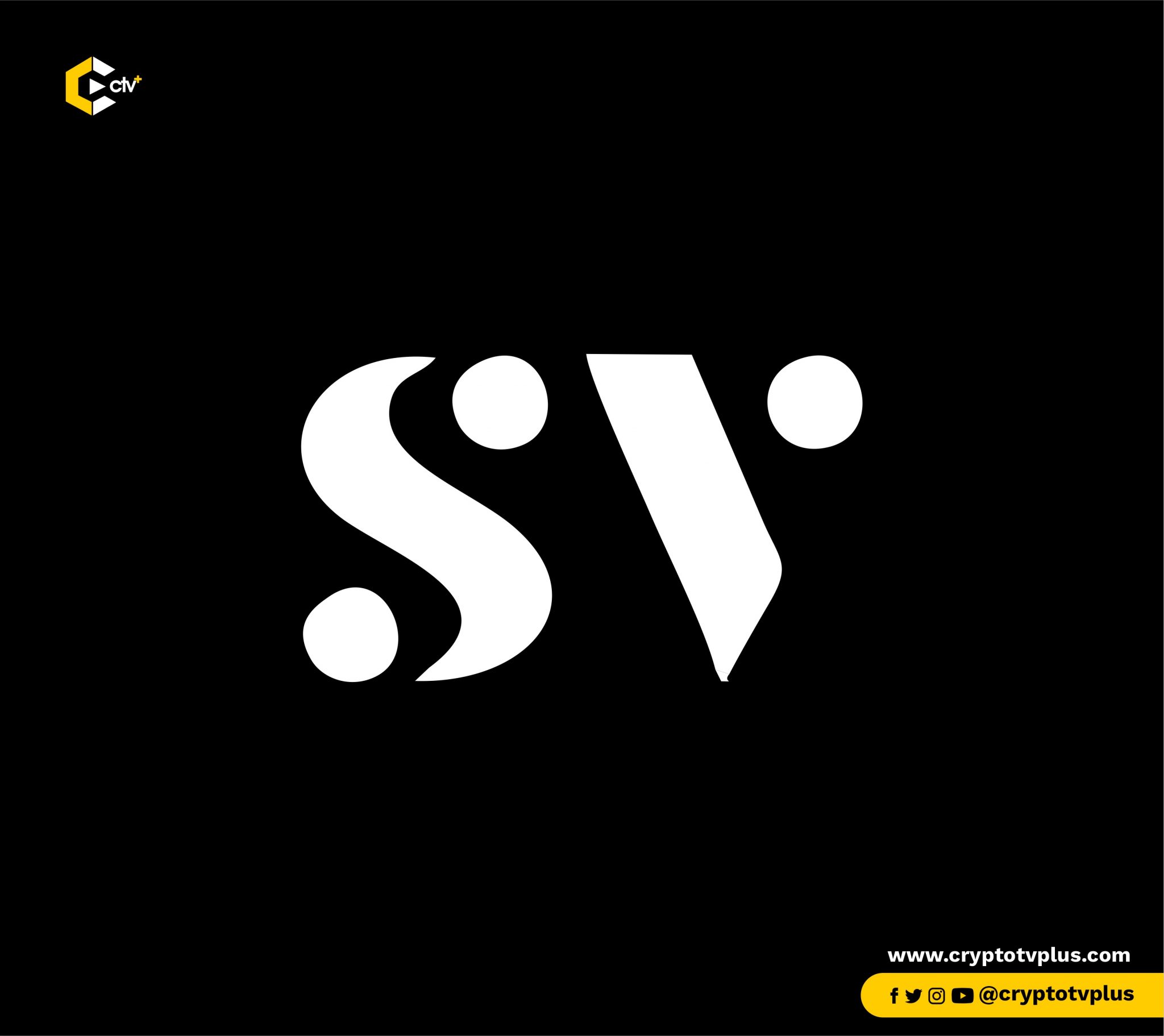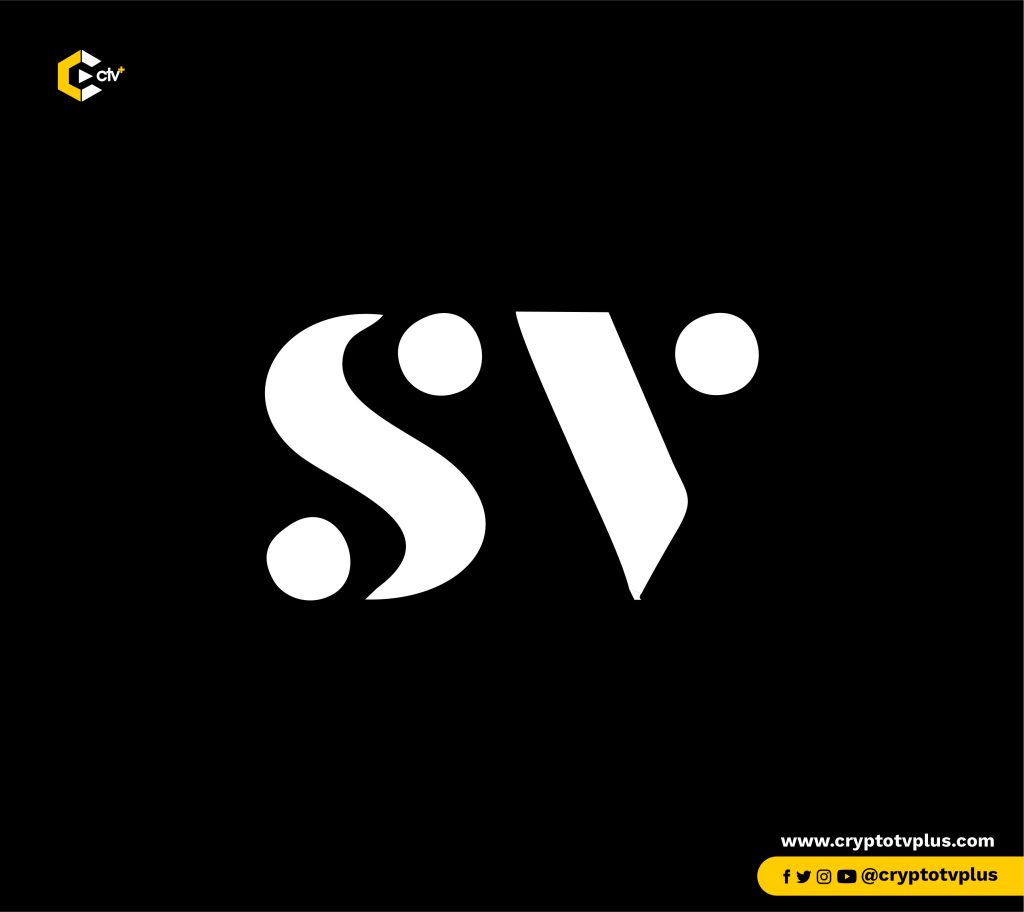 The team members include:
– Abir Liben who as an investor has her unique lens informed by an unconventional professional and personal background. Abir, having worked in challenging environments, is passionate about early-stage founders who are building on the edge of the unknown.
–Kyra Mccarty, who holds a Bachelor of Fine Arts in Dance and Bachelor of Science in Maths from Southern Methodist university is the operations manager for Serena Ventures where she is in charge of the day-to-day operations for the entire team. Kyra helps to manage LPs, Portfolio Founders and prospective investment companies.
–Olivia Griffian, who prior to joining Serena Ventures launched her first startup, "SevenSkin Beauty ", a skincare company that combines science with technology and education. Olivia, who holds a Bachelor of Science in Education and Family, Youth and Community Science from the University of Florida functions effectively as the Chief of Staff to Serena Williams.
Read also;
Juggernaut; A Next-Gen Infrastructure to Making DeFi & NFT Unstoppable
Dogemongo: Find & Capture Dogemons, Battle, Earn on the Dogemon Metaverse
Aurory: Play, Catch and Earn in this GameFi project
Top Global Corporations in the SandBox Metaverse
Powering An Equitable Future
Serena Ventures' portfolio companies are already building the more inclusive future that they're working towards.
Alongside Andela, Serena Ventures portfolio includes Andela partner Gobble, as well as other industry disruptors such as startup CoinBase, African startup Wave and women's co-working space The Wing, among others. Serena Ventures has made about 48 investments. Their most recent investment was on Mar 8, 2022, when Calico raised CA$2.6M.
Calico – an AI-powered supply chain solution – is leading the historic shift of trillion dollar supply chains, enabling brands to circumvent traditional challenges with efficient end- to- end solutions. Serena Ventures has made 27 diversity investments. Their most recent diversity investment was on Jan 27, 2022, when Esusu Financial raised $130M.
Esusu- a fintech startup that provides data solutions and rent reporting to build credit for those who may not have access to it- is leading the way as the firm's first unicorn. Serena Ventures's most notable exits include The Wing, Billie, and OLLY.
Serena Ventures; Playing to win
Serena Ventures is building off momentum with nine years of investing under their belt, they've recorded quite a number of successes including 13 unicorns and six exits. Serena ventures investments include fintech, disruptors propel and cointracker, edtech giants Masterclass, and consumer product etc.
Serena Ventures currently manages a portfolio of over 60 angel investments that has yielded core learnings that inform their funding strategy and will have a great influence on their operations moving forward.
It bet on founders who are not only obsessed with what they are building, but whose passion is informed by their lived experience.
The firm seeks to invest in overlooked, underestimated and fledging markets. Serena ventures is a non traditional investment team and their perspectives give them an edge. The firm's network is unmatched and they are highly and uniquely positioned to add value in ways other firms simply cannot.
It is focused on making every effort to help every founder associated with them grow and help them succeed.
The VC firm has been in the news lately ever since it took to its social media pages on Instagram, Twitter and Facebook on March 1st, 2022 to announce that the firm has raised a $100 million fund to power early-stage startups focused on improving our daily lives through innovative products and services and also invite founders of all kinds to #PlaytoWin.
What do you think of this article? Share your comments below.