Dubai Police will airdrop non-fungible tokens to the public. The Middle Eastern country Police revealed through its social media platforms that it intends to airdrop a collection of 150 NFTs.
NFTs are non fungible tokens which represent ownership of digital goods which are distinct and scarce. NFTs represents properties that are both virtual or physical, and its application ranges from digital creatives, physical creatives such as music, arts, soundtracks, collectibles, real estate, identity systems etc.
The Dubai law enforcement body said the NFT represents or refers to three values which are Innovations, Security, and Communication.
"Each NFT carries a unique design and value for the future submerging technologies usages." – Dubai Police.
To get the NFTs, participants are to follow two steps which involve sharing of the Dubai Police Value NFT post with friends, and to send a direct message containing Name, Email, and NFT address.
Read also:
Explore the MetagamZ Metaverse where you can Build, Brand, Play and Earn
Solanart; the First NFT Marketplace with a Launchpad on Solana
The Dubai police had in the Q4, 2021 went into crypto education, educating investors on internet fraud involving cryptocurrencies. The law enforcement body in partnership with BitOasis to fight cryptocurrency related cyber crimes.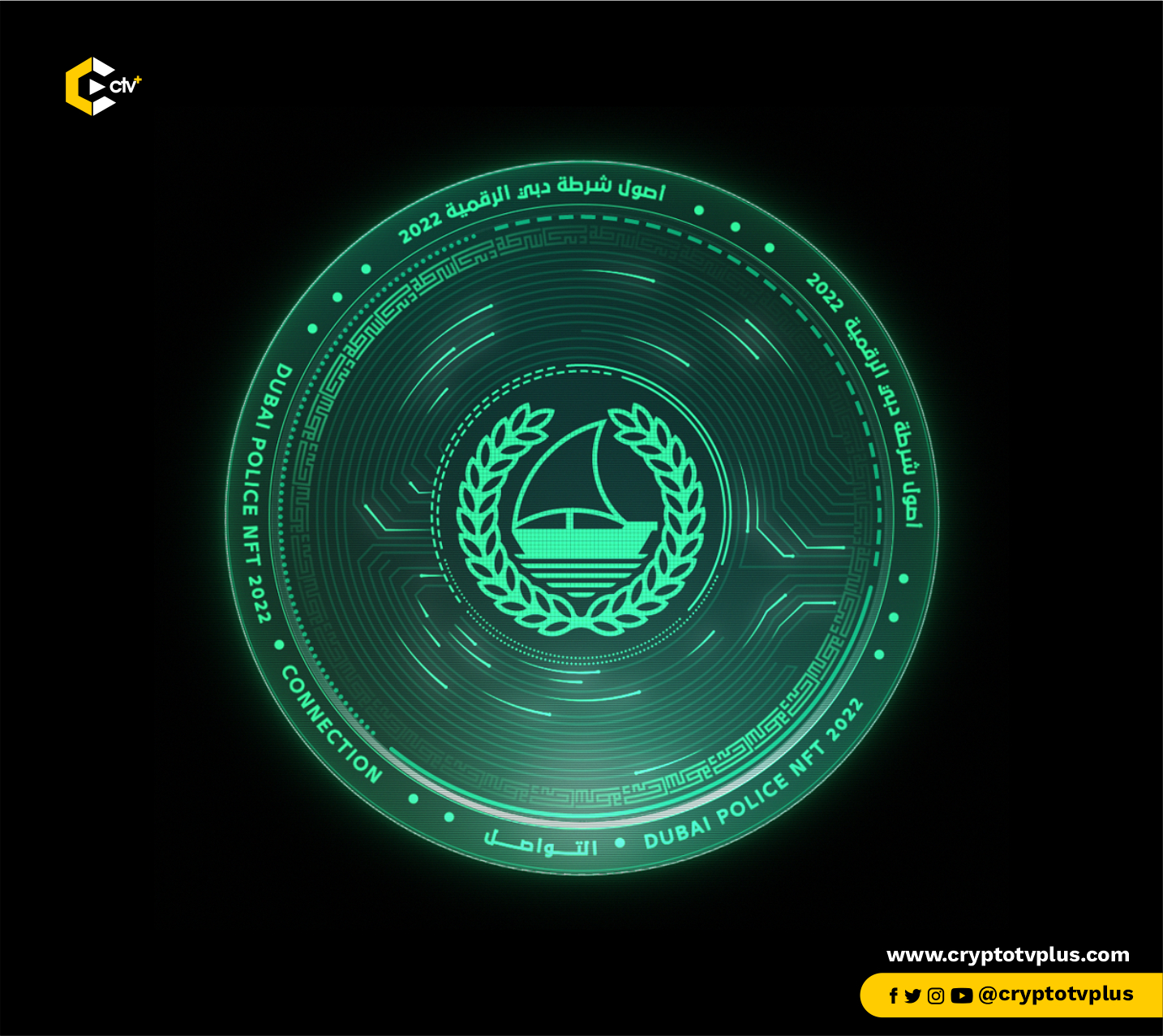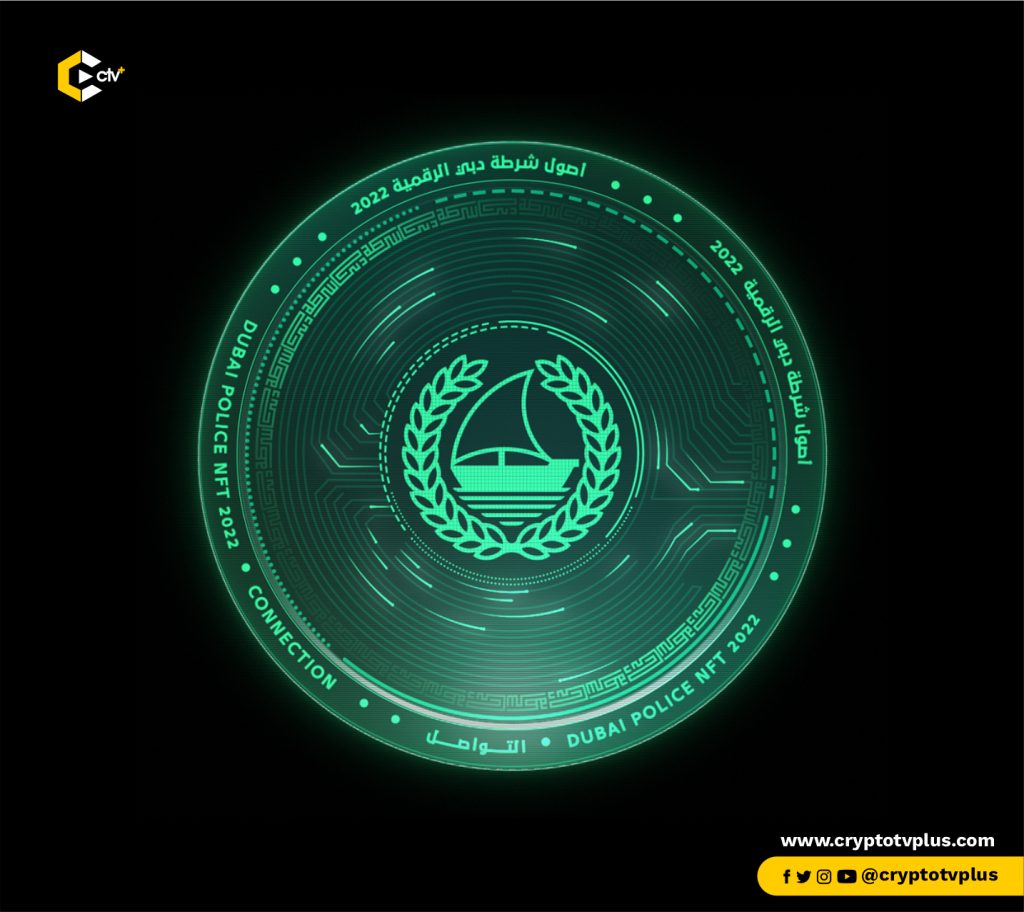 Dubai has become a fertile ground for crypto businesses, and this is expected to continue to grow even as the government makes the business environment even more business friendly for crypto businesses.
The Police didn't the reveal what blockchain the NFTs will be minted on, however if going by the Hashtag used for the post on social media, there's likelihood the NFTs will be minted on the Solana Network, however, there's no telling if it's a random hashtag used.
You can "participate now and own your NFT from Dubai Police first collection".
What do you think of this article? Share your comments below.