Dubai Legalizes Crypto
Dubai regulators have flung open the door for crypto businesses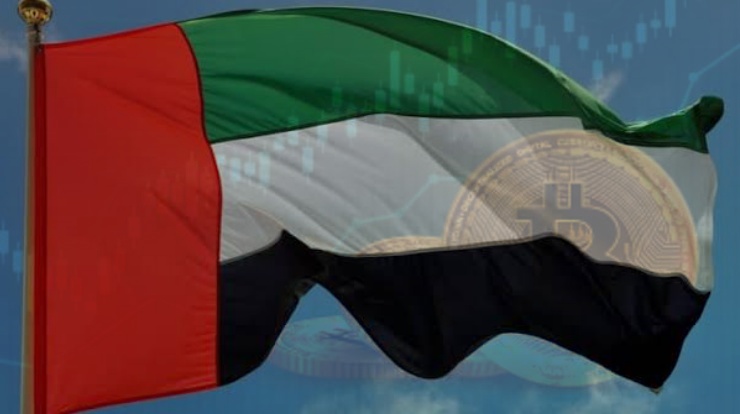 United Arab Emirate regulators have flung open the door for blockchain and cryptocurrency businesses to operate in the economic free zone. 
The Dubai World Trade Center Authority (DWTCA) and Securities & Commodities Authority (SCA) have entered into an agreement to support the regulation, offering, issuance, listing and trading of crypto assets and other related activities within the Dubai free trade zone. 
This agreement establishes a framework that will enable the DWTCA to issue the necessary approvals and licenses for the conduct of financial activities relating to cryptocurrency. 
Under the agreement, the DWTCA business will expand its already existing services, incentives and business licences. The Securities and Commodities Authority will be in charge of regulatory oversight of the issuance, offering, listing while trading of cryptocurrency assets, and the licensing of the associated financial activities that fall under DWTCA jurisdiction. 
The Securities and Commodities Authority will monitor and oversee entities operating within the Dubai free trade zone. 
Speaking on the agreement, Dr. Al Suwaidi, the acting CEO of the SCA said, "The SCA will be responsible for the regulatory supervision of offering, issuing, trading and listing crypto assets and the licensing of financial activities related to them within the limits of the DWTCA free zone. The SCA will also supervise, control and investigate the licensed entities that operate within the free zone."
Director General of the DWTCA, Helal Saeed Al Marri, also spoke on the agreement, saying the DWTCA is committed to expand its services as a free zone of trust for global investments and entrepreneurial community as Dubai continues to drive towards an innovation and digital-led economy. 
"Our agreement with the Securities and Commodities Authority will allow DWTCA to broaden its regulatory, licenses and services capabilities, in addition to extending the centralised supervision of the crypto market to our free zone."
He continued saying "With the rise of new technologies such as non-fungible tokens set to play an important role in the future of commerce, and building on the Future Blockchain Summit, our globally recognised event in this sector, DWTCA is also pursuing ways to offer a sustainable home for this ecosystem, in order to stay future ready,"
"The UAE has been at the forefront of blockchain research and implementation and our ambition is in line with the Emirates Blockchain Strategy",  the Director General added. 
The government of UAE has been particularly focused on growing the nation's entrepreneurial and business community. Few months ago, it called for 100,000 developers through a national plan it drew to attract great talents into the country to build 1000 major digital companies within five years. 
With blockchain technology gaining critical exposure and awareness globally, the United Arab Emirates hopes to become a bedrock of innovative solutions and companies. 
What do you think of this story? Share your comments below.