MetaLaunch is a launchpad powered by Asva Labs and has its headquarters at Bengaluru, India. Asva Labs is an innovation lab that catalyzes the Web3 revolution through interoperable, decentralized applications. MetaLaunch marks the company's dive into the metaverse.
MetaLaunch is the first-ever multi-chain launchpad and accelerator for Metaverse projects. It delivers strategic fundraising and growth frameworks to fuel virtual world and gaming economies.
The ecosystem also features MetaFi applications, a metaverse marketplace, and play-to-earn guild integrations. With MetaLaunch, Asva Labs aims to help promising start-ups expedite their project development and kindle a mass metaverse movement.
How It Works
The MetaLaunch platform provides holders with a fair allocation structure and allows everyone to have a fair opportunity to participate in upcoming IDOs by staking $ASVA tokens and earning APY benefits. MetaLaunch's tier system makes it easy for investors to join the ecosystem.
Holders who wish to participate need to hold their $ASVA Tokens to participate in any IDO hosted on the launchpad. The users will be classified into tiers based on the number of ASVA tokens they hold, which will guarantee allocations among the participants.
MetaLaunch's 3-round system
Public Round 
This round is where guaranteed tiers can participate. It consists of three specific tiers, and allocations are distributed according to these tiers.
Tier 1– Meta-Moon
In this tier, KYC and whitelisting is required, weightage of the pool is 1x and 2500 $ASVA tokens are required for staking.
Tier 2– Meta-Sun
In this tier, KYC and whitelisting is required, weightage of the pool is 4x and $ASVA tokens required for staking is 8000.
Tier 3– Meta-Galaxy
In this tier, KYC and whitelisting is required, weightage of the pool is 10x and tokens required for staking is 18000.
Meta-Community Round 
In this round, participants actively engage in social activities and take part in a lottery. $ASVA tokens needed for staking is a minimum of 1000. Participants have to adhere to the social media requirements spelt out to them via Gleam.io. Whitelisting allocations takes place randomly with the help of a lottery. Lastly, weightage of the pool is 0.4x.
First Come First Serve Round (FCFS Round)
In this round, whitelisted participants from the public and community rounds can participate. Token allocation is entirely done on a 'first-come, first-serve' basis and it ends if the sale is already complete.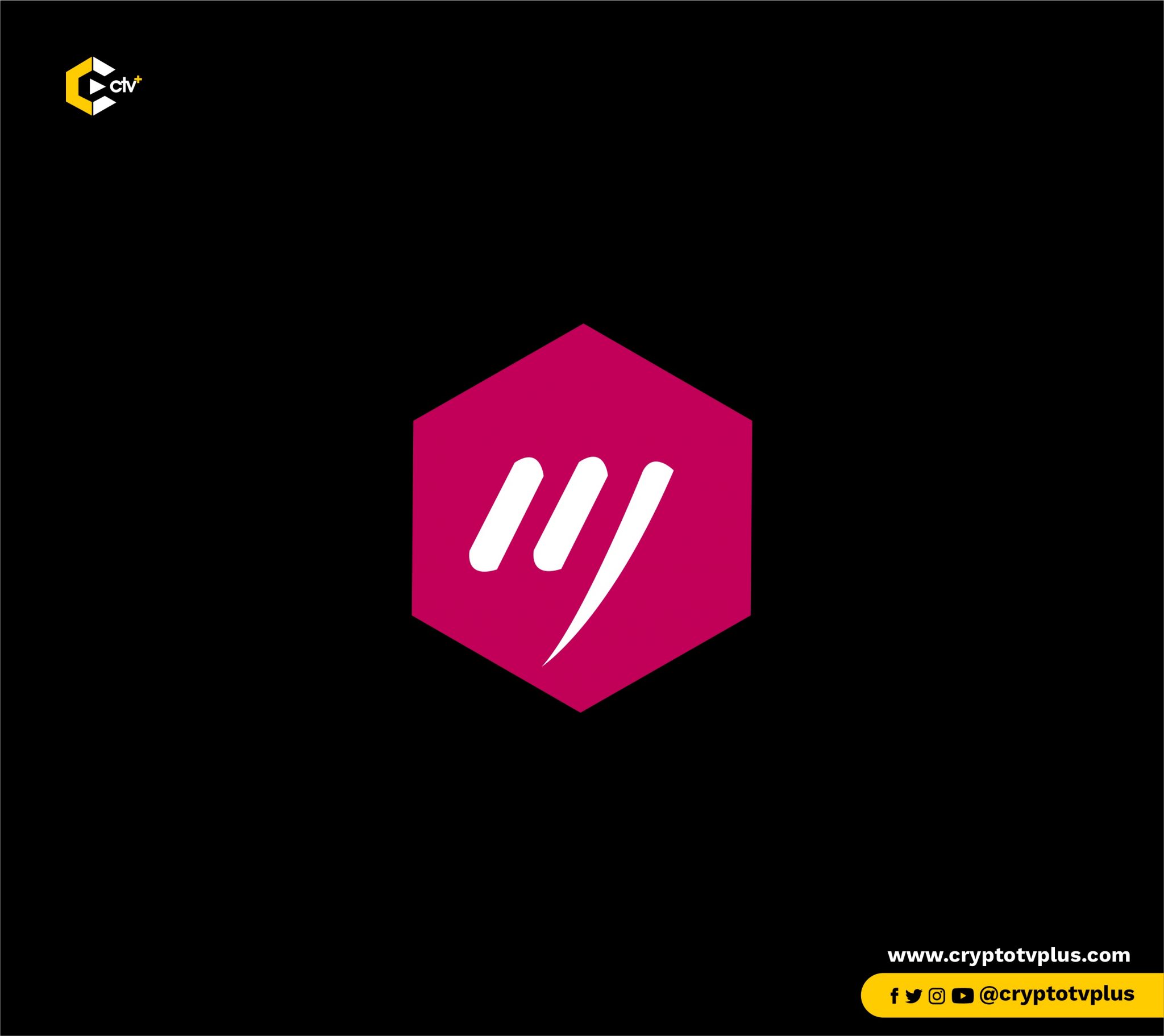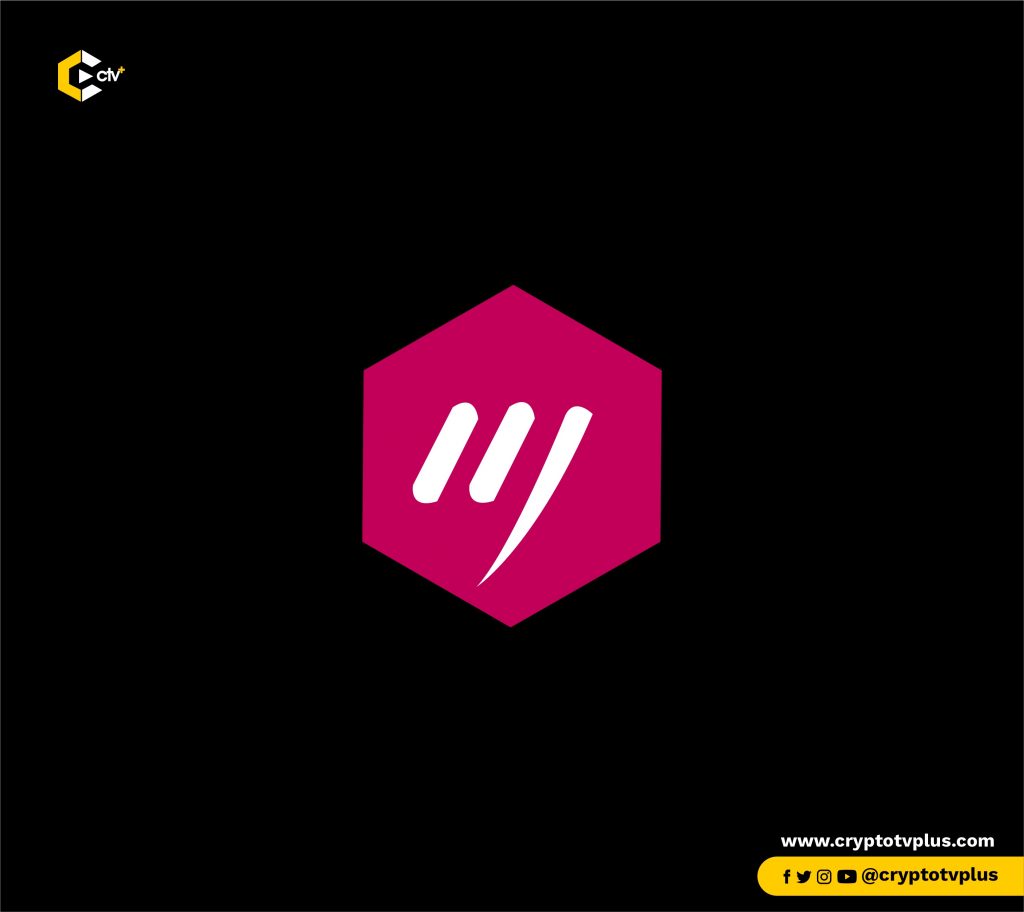 Read Also:
MELD; Exploring the First Non-Custodial DeFi Banking Protocol
Practical Illustration of how Metalaunch Works
Assuming a project raises 100,000 USD through IDO on MetaLaunch, below calculation helps to understand the math behind the token allocation for each tiers.The total allocation for the public round will be 95000 USD
Suppose there are 300 stakers for Meta-Moon Tier, 100 stakers for Meta-Sun Tier and 20 stakers for Meta-Galaxy Tier respectively. Moon tier members have a weightage of 1x, Sun tier members have a weight of 4x, Meta-Galaxy tier members have a weight of 10x. 
The combined weightage of all the qualifying stakers in this example is (300*1) + (100*4) + (20*10) which amounts to 900. The token allocation allocated to each 'share' will be – 95000 / 900= 105.55. In other terms, the formula for the number of tokens allocated to a tier is given by- Share_amount * tier_pool_weight
The token allocation for Meta-Moon Tier member will be 1*105.55 ( Tokens for each share) = 105.55 USD worth of allocation. The Token allocation for Meta-Sun Tier member will be 4*105.55 ( Tokens for each share) = 422.2 USD worth of allocation. The Token allocation for Meta-Galaxy Tier member will 10*105.55 ( Tokens for each share) = 1055.55 USD worth of allocation.
Conclusion 
The Metaverse industry is on an unprecedented track of growth. With the blockchain, crypto, NFT, and GameFi industries coming to the mainstream, it is touted as the future of the internet. By bringing retail crypto investors to the picture, MetaLaunch nurtures the decentralized growth of the industry. 
MetaLaunch will list vetted projects with unique visions and robust business plans in the emerging metaverse and blockchain gaming economies. Moving ahead, it will host virtual land sales and NFT auctions.
There are also plans to feature a gamified ecosystem where participants are motivated to stir engagement in the community in exchange for IDO & IGO access.
What do you think of this article? Let's hear from you in the comment box!