Play-to-earn blockchain games are designed with similar features and unique displays that distinguish one from another. The inherent innovative solutions of Blockchain technology wraps them all; play-to-earn games, but in the adventure, gameplay mode, blockchain protocol, and other tiny yet obvious features lie the difference.
NFTs have become one of the top-ranked search topics in the blockchain space. It has the world of art and cryptocurrencies merged into one. NFTs are digital collectibles, non-fungible; unlike cryptocurrency, unique displays of creatives can be bought, held, or sold. 
What NFT is to the world of art is what play-to-earn has become to the world of gamers. Play-to-earn games are games that reward the player's time and engagement. With the play-to-earn design and features, gamers get the same gaming experience but battle or take up challenges that aim at earning sellable rewards and not just mere points. 
Play-to-earn games are a combination of Blockchain technology, Cryptocurrencies, NFTs, and Metaverse. Among the many play-to-earn games launched is one named Blockchain Cuties Universe. 
What is Blockchain Cuties Universe?
Blockchain Cuties is a multichain adventure featured crypto game with different collectibles of real-life animal avatars. Each avatar which could be a puppy, bear cub, lizard, or cat, they are known as Cuties.
The gameplay takes place in Cutieland; the Blockchain Cuties Metaverse, and consists of collecting and breeding Cuties, arming them for battle as well leveling them up for a challenge. 
Blockchain Cuties is a player-owned game, this means that each Cutie bought or collected by players is 100% the players. This feature confers on the player's true ownership of their collectibles which they can transfer to other players or trade at the Blockchain Cuties marketplace.
Blockchain Cuties marketplace is part of the ecosystem in-game economy that provides a gateway for players to trade their collectibles using Smart Contracts on EOS, TRON, NEO, and Ethereum blockchains. 
While most in-game assets are earned, some are bought by players. Cuties are bought from the Blockchain Cuties Universe marketplace at affordable rates specially made available by the platform for the players to access the Cuties on a cost-efficient model. 
The Cuties to be earned or collected are diverse real-life pets, this diversity allows players to select their pet of choice from pet options made available on the platform. Players won't have to play a puppy-only or cat-only game but go on battles with the pet they love or as it suits their tastes.
Each cutie a player chooses has a unique battle feature, these features can be improved or leveled up by players. Just like in real-life situations a pet is well-bred, to enhance its strength. In-game tools are available on Blockchain Cuties Universe that allows players to level up their pet status and better equip them by improving their characteristics. 
Blockchain Cuties Species
Cuties can either be Noble or Normal and exist in different species.
Cats: as independent creatures, they have unique features that can perform in ways other animals cannot. Cat Cuties has an adventure luck bonus of 4%. 
Dogs: they never leave you in trouble and have an adventure defense bonus of +2, they go all-in, in achieving their goals and are great loyal companions. 
Bears: Strong and fearsome, good in Combat. Have an adventure attack bonus of +2. 
Lizards: as wise descendants of ancient dragons, they are tactical in approaching combat and graces the player with advent attack +1 and defense +1 bonus. 
Foxes: beautiful, agile, fast, and escape combat attacks on the go. Adventure bonus: Evasion +4%. 
Hedgehogs: puts it back to good use, picking up items and launching attacks on enemy cuties with their back spiky needles. Adventure bonus: Attack +1 and Drop chance +15%.
Pigs: lucky by nature because they go uncaught while doing their nose work. Small, curious, and adventurous has an adventure bonus of Luck +2% and Drop chance +15%. 
Each Cutie species follow a unique Blockchain Cuties hierarchy
Regular: Regular pet cuties have their looks and color come from their genome. 
Tributes: Cuties here show up when players make the right creative combination of genes and are a tribute to cinema, modern pop culture, and video games.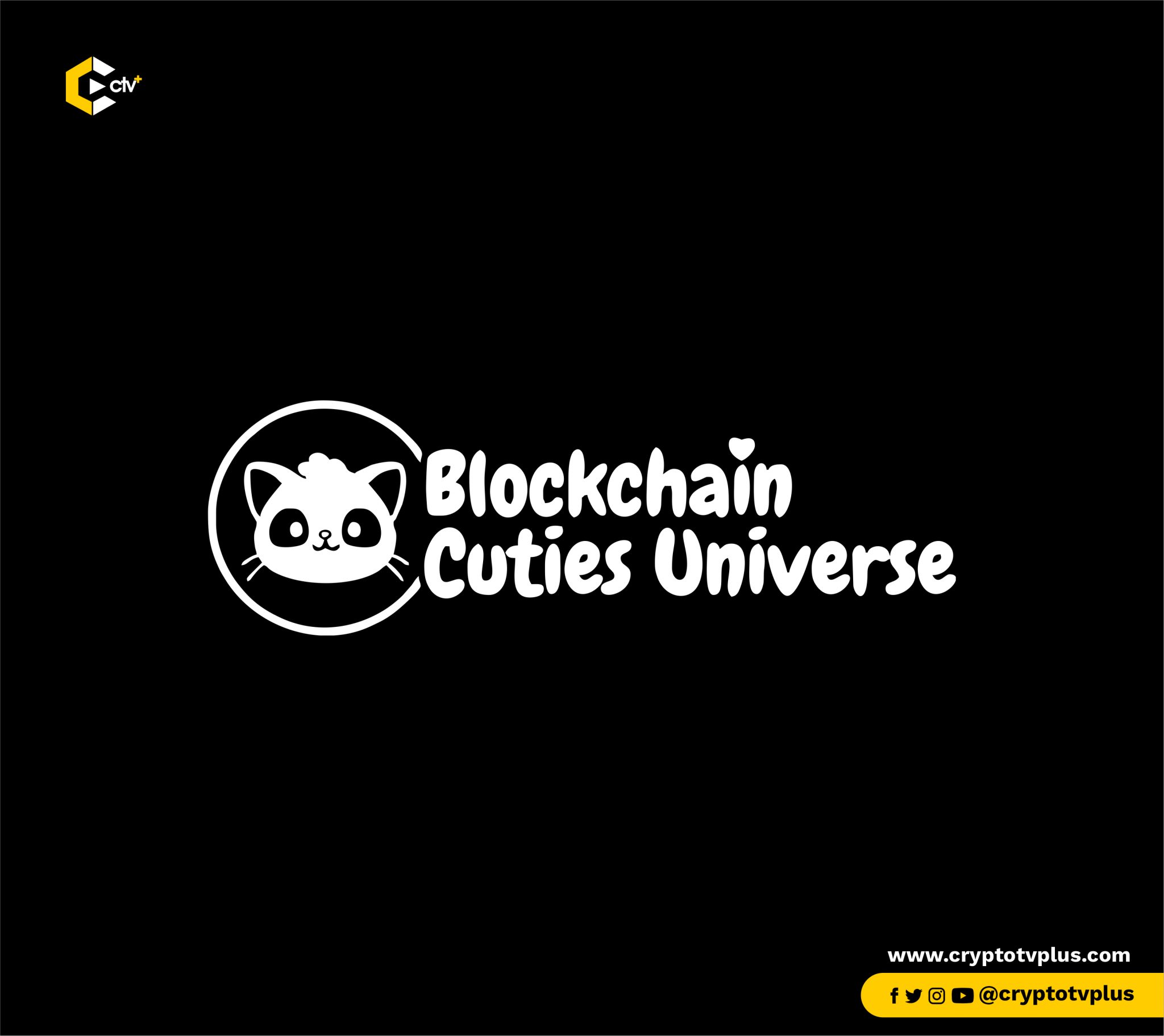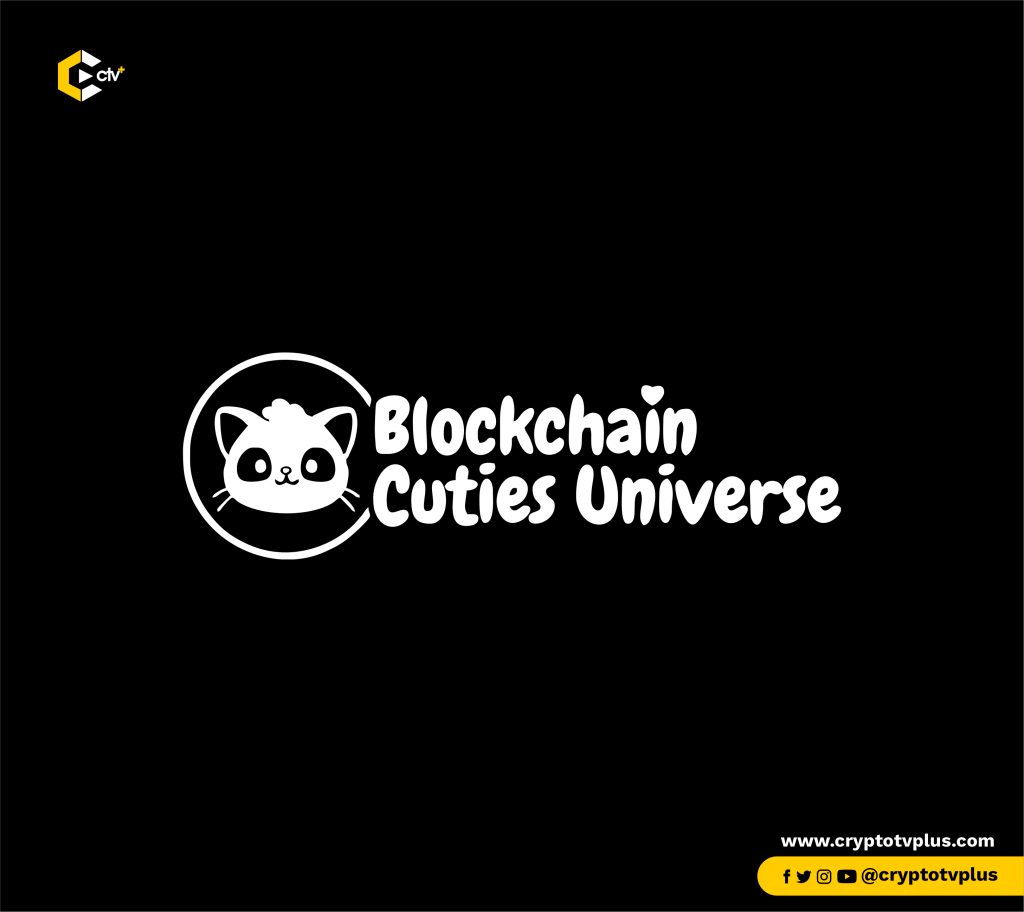 Generation, breeds, speed, level and gear, species, frequency are the parameters that differentiate one Cutie from another. Each Cutie can be combined with another to give the player a rare and unique version of a cutie. Cuties with combined genes have improved characteristics than others. 
Unique: stronger, rare, cannot be reproduced by players, and come in different quantities. 
The Gameplay
In a competitive multiplayer mode, Cuties fill up the Cutieland, and players with their selected Cuties go up for battles in multiple adventure sites. The player would ensure to equip their Cuties for the particular adventure they are going on.
The roll-the-dice battles of the metaverse are where players with their Cuties show their creative battle skills, resilience, and map navigation know-how.  The Blockchain Cuties Universe rewards only the battle victor with items. These items are sold or traded at the Blockchain Cuties Universe Marketplace, 
Read Also
Crypto Investing Outlook in 2022 – My View on DAOs, Metaverse, Regulation, & Rival Chains
Blockchain Cuties Mascot: Kote
A representation of passion, true ownership, innovation, and freedom, it is more than a crypto cat, it is history. Available for sale on three Blockchain networks, EOS, TRON, and Ethereum. 
Players who have a Kote get a VIP pass, first-hand information, and Cutieland at no extra cost. Kote is the first-ever cutie to own a Cutieland. 
The Blockchain Cuties wallet is called "cute wallet", with this, the platform provides players with a storage unit for their in-game purchases and trades. With the partnership of Changelly players have access to over 80 tokens and cryptocurrencies and can exchange ERC-20 tokens for EOS or ETH. 
The platform is community-driven, considers the opinion of active community members, and builds the game features with them, prioritizing and implementing their ideas.  
With an arm open to receive partners, Blockchain Cuties Universe has existing partnerships with COIN360, TOKEN POCKET, CryptoBit Games, Trust Wallet, and a few others. 
For the latest update on Blockchain Cuties Universe visit here.
What do you think of this article? Share your comments below.