In the last few months, there has been a surge of interest in the GameFi industry, prompted by the play-to-earn narrative. Play-to-earn games like Axie Infinity and The Sandbox laid the groundwork for the adoption and growth that is being experienced now. The adoption of play-to-earn games is evidently on the rise and experts project that the industry is poised for more growth.
UFO Gaming aims to lead this growth with its Dark Metaverse, especially as the Metaverse is ramping up attention from every corner. 
What is UFO Gaming?
UFO Gaming is an independent gaming studio developing blockchain games for an ever-expanding ecosystem. The gaming studio aims to bridge the gap between traditional games (mobile and PC) and blockchain technology. UFO Gaming has wound itself around the Ethereum blockchain to offer users the best gaming experience alongside several earning opportunities. 
The UFO Gaming Ecosystem 
UFO Gaming features a closed-end ecosystem known as the Dark Metaverse, where players are allowed to challenge themselves on different levels of play-to-earn games while acquiring in-game items as NFTs including virtual lands and earning the ecosystem's native token— $UFO within the games or when they trade the NFTs they acquired. 
Interestingly, in the Dark Metaverse ecosystem, each game has its own sub-economy within which there is a dedicated planet. Players can partake in each sub-economy to access the play-to-earn utility each game presents. 
How is UFO Gaming Unique?
UFO Gaming has been likened to Axie Infinity given the interest it has garnered within a short while. However, the gaming project bears certain peculiarities that distinguish it from the latter. UFO Gaming is the first-ever GameFi outfit to bankroll an e-sports tournament, with an Apex Legends Tournament hosted by Twitch streamers Apryze and Nokokopuffs. Winners of the tournament shared in a $10,000 prize pool.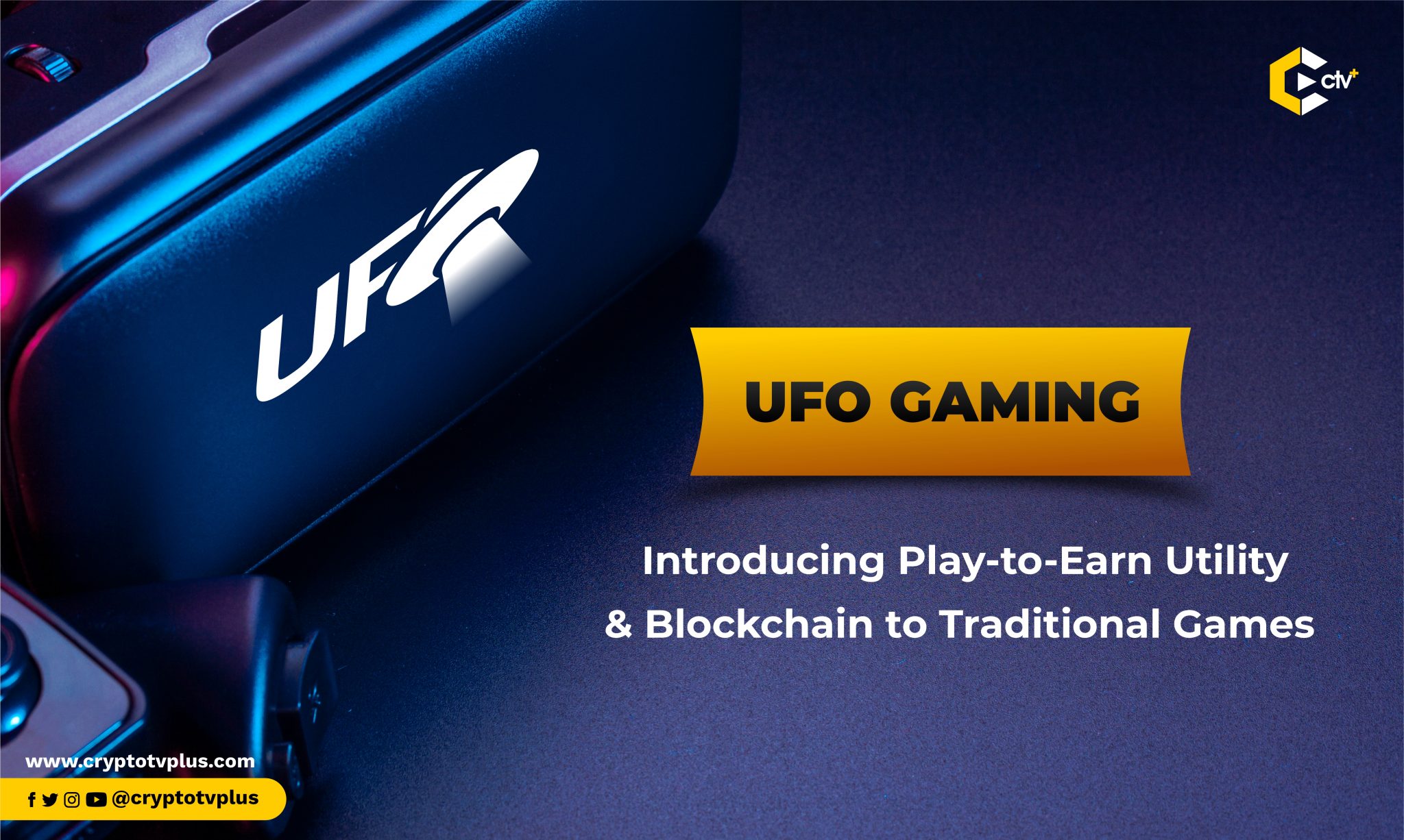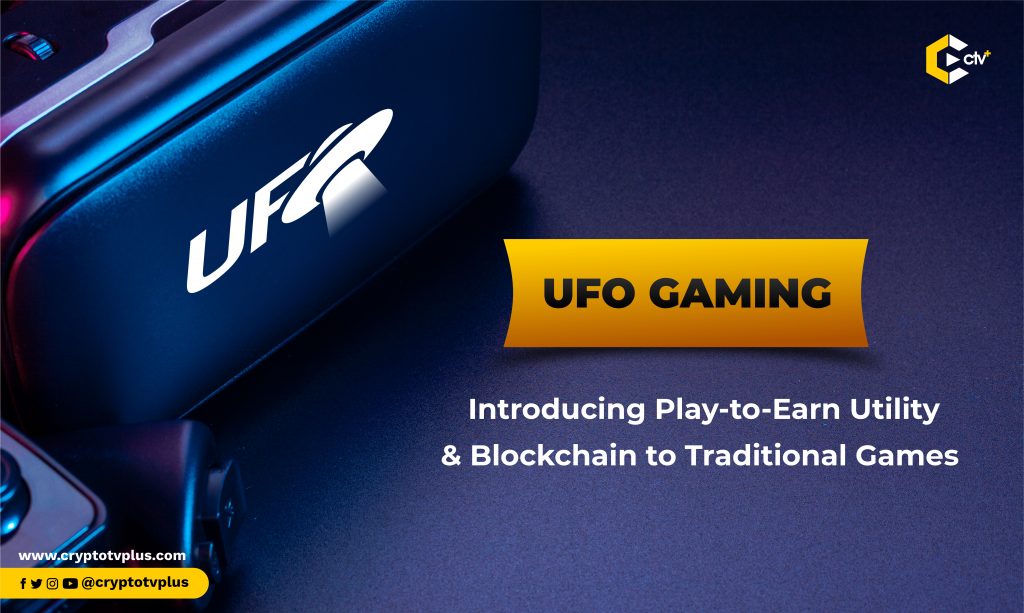 In November, UFO Gaming announced itself as a Technology sponsor at Chainlink's prestigious Fall Hackathon 2021, alongside other industry stakeholders such as Google, EY, Cloud and FileCoin. In light of these projects, UFO Gaming has shown its readiness to put its skin in the game. 
UFO Gaming is kicking off its sojourn into the play-to-earn realm with an RPG-based game called Super Galactic, in which gamers will get the chance to form clans, create characters and complete missions in the Dark Metaverse. The Dark Metaverse, as a multi-chain ecosystem, presents gamers with a wide range of earning opportunities including rewards from staking $UFO tokens.
UFO Tokens
$UFO has already garnered a lot of market sentiment given that it is a gaming token. Following the hype around NFT gaming and the Metaverse, investors are splurging on tokens focused on these innovations. With a market capitalization of nearing $1 billion within the first year of its launch, UFO shows Axie Infinity-like prospects.
The $UFO token will be players' ticket to acquiring in-game assets and virtual lands as NFTs. $UFO will come in handy for voting on decisions that affect the ecosystem. 
UFO Gaming is blazing a trail in the blockchain gaming world and aims to partner with triple-A gaming studios to strengthen the bridge between traditional games and the blockchain.
What do you think of this article? Share your comments below.