Retail giant Walmart might be bracing itself up for a foray into the Metaverse. Recent developments suggest that Walmart is planning to launch its Metaverse. According to reports, the retail giant filed for seven patents, including one that will enable the creation of its own digital currency and NFT collection.
Walmart had made these filings to the U.S. Patent and Trademark Office since late December 2021. However, a CNBC report on Jan. 16 brought them to light. Per the report, CNBC noted that Walmart had filed seven patents, with three under its extant ad division "Walmart Connect."
Read also,
Details of the filings indicate plans to sell "virtual goods," including electronics, toys, appliances, clothing and home decor. There are also indications that these items will be tradable with the digital currency that Walmart is planning to issue. In addition, Walmart's proposed Metaverse will also allow trading of NFTs.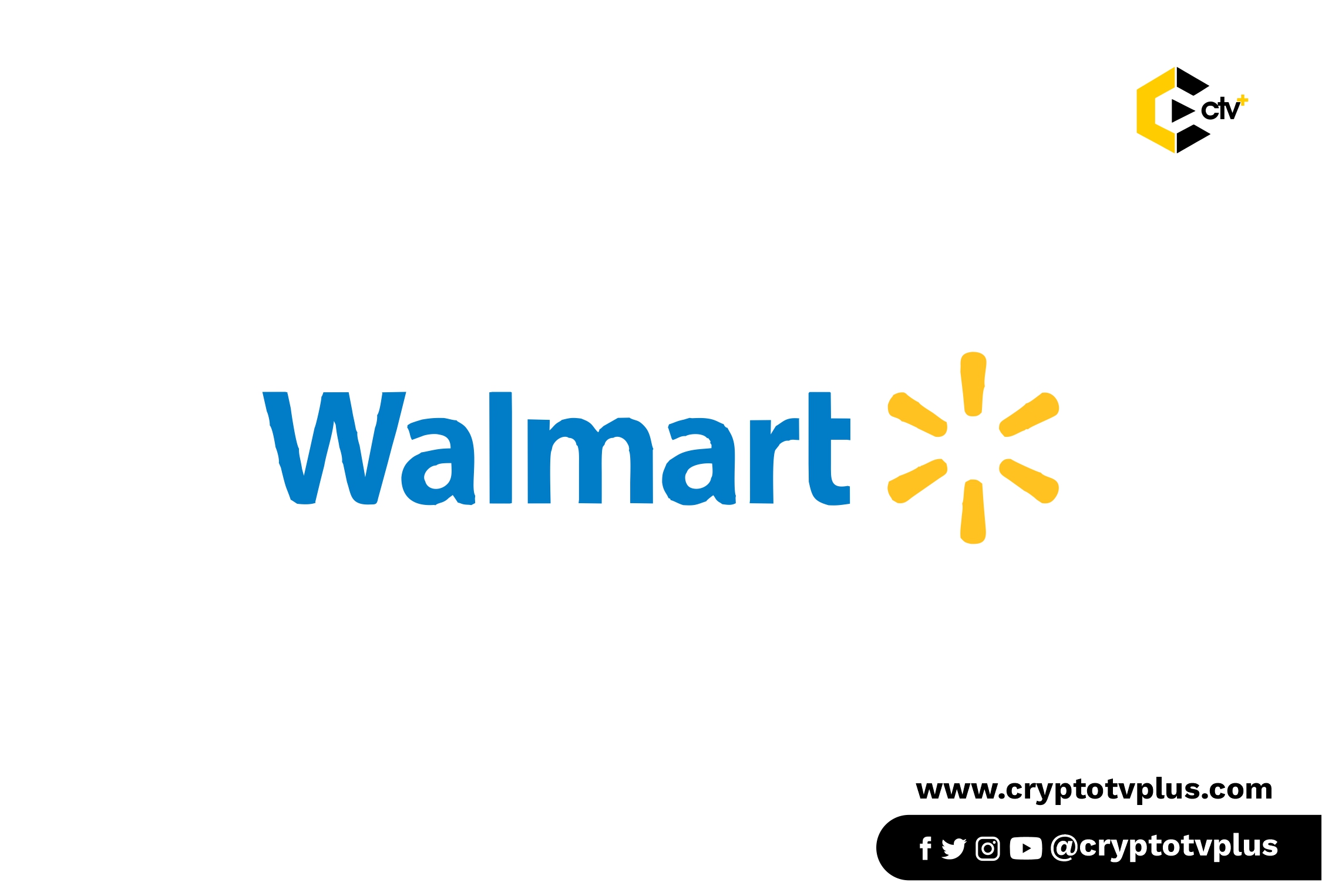 One of the seven applications suggests that the retail giant plans to trademark its brand name and logo in both VR (virtual reality) and AR (augmented reality). Also, there are plans to offer fitness services in both VR and VR. 
While these represent Walmart's efforts to participate in emerging trends actively, its interest is likely to have been piqued some months ago. At the time, it listed a job posting for the role of a "digital currency and a crypto product lead." Later, a report emerged, pointing to a partnership between Walmart and Litecoin, a cryptocurrency, which the former denied. 
Aside from this, other developments have been huge pointers to Walmart's interest in cryptocurrency and blockchain technology. For example, in October, it partnered with crypto ATM company Coinstar and crypto-cash exchange Coinme to install 200 Bitcoin ATMs in its stores across the United States.
The Metaverse trend has attracted attention from all corners, inspiring different metaverse innovations from mainstream brands like Nike, Adidas, Google and Facebook (now Meta). Walmart is the latest to join the mainstream bandwagon, foraging into the Metaverse.
What do you think of this article? Share your comments below.