Polkadot Launches $760M Ecosystem Development Fund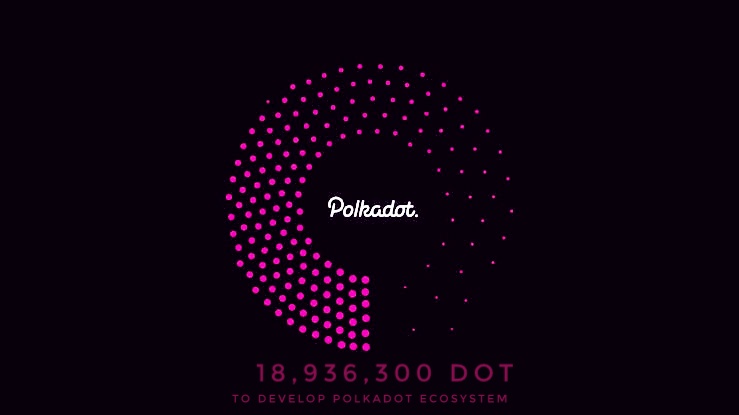 Polkadot's founder Gavin Wood unveiled an ecosystem development and growth fund of over $760 Million.
Gavin Wood who also founded Ethereum, Kusama tweeted on sunday, the 17th Oct., 2021 the Polkadot treasury held 18,936,300 DOT allocated to be spent on ideas for building, improving, educating and anything else the Polkadot governance believes is valuable. 
The @Polkadot treasury currently has 18,936,300 DOT (DOT, not USD – do the math) in it ready to spend on *your* ideas for building, improving, educating and indeed, anything else that the Polkadot governance believes valuable.

— Gavin Wood (@gavofyork) October 17, 2021
This ecosystem development fund is coming ahead of the launch of Polkadot's parachain lease auctions.
Gavin Wood explained that the DOT in the treasury comes as a natural part of the network protocol. Fees, slashes and suboptimal staking configurations contribute to the treasury, Gavin added
The Polkadot's Wiki explains funds from the treasury can only be spent by making a proposal. This proposal must be approved by the Council. Once approved, a waiting period called Budget Period will be entered. The Wiki reveals the waiting period is defined by governance which is set to a default to 24 days.
Read also:
In order to spend from the Treasury, a stakeholder will have to reserve a deposit of at least 5% of the proposed spend (amount). This deposit will be slashed if the proposal is rejected and returned if it is accepted.
This ecosystem development fund is coming just before the highly anticipated parachain auction. The auction is scheduled to begin in early November.
The parachain auction will define the future of Polkadot and help realize its vision. Polkadot's parachains are sharded side-chains that host decentralized applications and protocols, enable computation and communicate results to the Relay Chain or the central or main chain to finalize transactions.
The ecosystem development fund will help to spur rapid development and growth in the Polkadot ecosystem and help to bring in new types of applications to the network of network blockchain.
What do you think of this story? Share your comments below.