Superstar Mariah Carey teams up with Gemini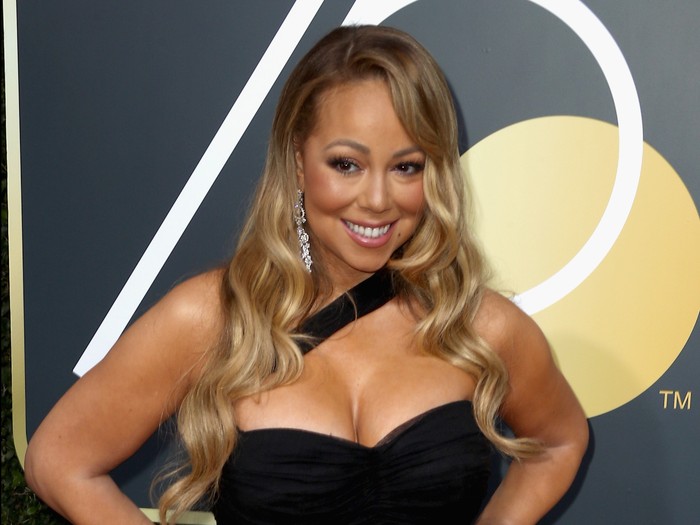 Superstar Mariah Carey has joined the Gemini team to promote crypto awareness.
The best-selling female artist in a video posted on her twitter account, she said anyone can purchase a fraction of Bitcoin.
"Did you know that you don't need to buy a whole Bitcoin to invest? In fact, you can buy as little as five dollars to get started on Gemini", she said in the video.
She continued saying she has learned about crypto from the Gemini online educational resources. "Thanks to Gemini and their free educational resources like Cryptopedia, I learned about crypto and better understand how to invest.
Happy to collaborate with @Gemini, @tyler and @cameron to support Black Girls Code! Sign up to https://t.co/GPadQl1u2j now with the code MARIAH for $20 in free bitcoin on your first investment. #GeminiPartner @BlackGirlsCode pic.twitter.com/gt7rrVMKEK

— Mariah Carey (@MariahCarey) October 19, 2021
The popular singer has partnered with Gemini and will give out $20 to her fans who register on Gemini with her name MARIAH. She explained that a portion of their (fans) trade will go towards funding a non-profit Black Girls Code.
Read also:

The non-profit is helping to increase the number of colored women in the digital space. "I'm partnering with Gemini to give my fans twenty dollars in free bitcoin when you sign up with the code MARIAH. A portion of your trade will go towards Black Girls Code, a non-profit helping to increase the number of women of color in the digital space by empowering girls of colors to become innovators in STEM field"
Tyler Winklevoss, the Gemini Co-founder says the company's goal is to help educate people on the promise of crypto and make it simple, easy and safe for people to engage in the digital space. "Cryptos like bitcoin and ether were two of the best-performing assets of the last decade", Tyler added.
Known for her five-octave vocal range, Mariah Carey is referred to as the "Queen of Christmas". She rose to fame in 1990 with her album named after her. She was the first artist to have her first five singles reach number one of the Billboard Hot 100.

With sales of over 200 million records globally, she is one of the best-selling music artists of all time. She hopes to bring many people crypto awareness and education through her partnership with Gemini.
What do you think of this article? Share your comments below.