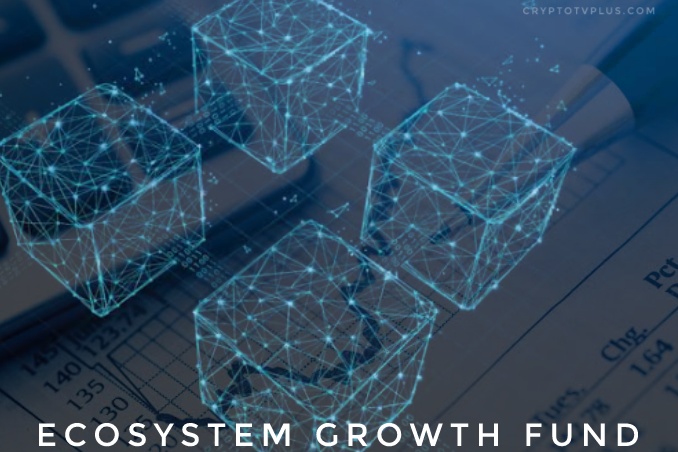 Ecosystem Growth Fund: The newest ways to market and promote blockchain platforms
Fantom, Harmony, Algorand & OKEx has in less than a month announced a billion dollars fund to boost development on their blockchains.
With new blockchains coming up promising innovations, those without solid foundation on the blockchain space would think the older blockchains would be displaced quickly (hello to Ethereum-killers) but it is not always so.
As new blockchain platforms or crypto based products come up, they are presented with serious adoption challenges especially those which do not enjoy the privilege of easy integration as a result of not having EVM compatibility.
These chains will have to either come up with highly innovative products or up their marketing and communication strategies. Sometimes these are not enough and projects will have to find something else to do.
It seems the latest marketing strategies adopted blockchain based platforms is the use of Growth Fund or as I would call it 'Ecosystem Growth Fund' to drive the adoption by developers, usage and growth.
Over the past 30 days, these platforms have allocated a total of a billion dollars to grow their ecosystem.
OKEx announced late August, it was launching a $10 million Metaverse program to accelerate GameFi Projects. Projects will also enjoy advance listing and a marketing support.
Not long after, Fantom (FTM) announced it was committing 370M FTM tokens to the growth of its ecosystem. This fund will serve to incentivize projects and developers building on Fantom.
Fantom Foundation in order to ensure a well incentive distribution program, it said it was "opening this to every dev team that will deploy on Fantom".
Just few days ago, Layer 1 Blockchain Harmony announced it was launching its ecosystem growth fund of $300 million. CryptoTvplus reported that, Harmoney said the fund will back startups working on applications and protocols on the Harmony Blockchain. The $300 million Fund is expected to be distributed over a period of four (4) years.
CryptoTvplus reported that "Harmony hopes to deploy $180 million by the end of third quarter, 2022. The entire fund is expected to be distributed over a period of four years. The Layer one blockchain has also set aside $50 million to help fund 100 DAOs and a $30 million for 1000 bounties to find and squash bugs and improve tooling. Aside from these, it has also provided a $30 million for 10 partnerships which will involve liquidity mining incentives and acquisition. $10 million has been earmarked for hackathon and other activities."
Few hours after Harmony announced its ecosystem growth fund, Algorand which recently was adopted by El Salvadore for blockchain infrastructure revealed it was launching a $300 million fund to boost its ecosystem.
While this strategy isn't new, (it's just like the concept of NFTs which isn't new also but getting great attention and making waves currently,) this could be the new fuel that drives blockchain platform adoption.
What do you think? Share your comments below via the comment section.