NFT Game Founder Loses ETH and His CryptoPunks to Scam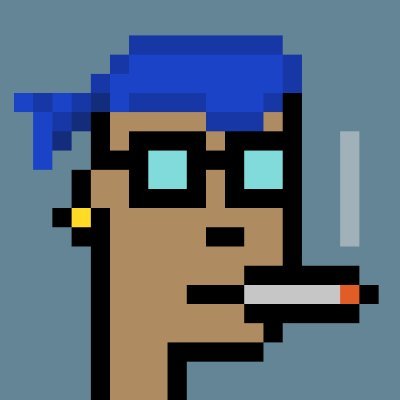 The founder of an NFT video game, Stazie  who also doubles as the co-founder of hellohedgie has just lost his CryptoPunks and a number of ETH to scammers. Stazie disclosed this via his twitter handle and he described the occurrence as one that is "extremely painful and embarrassing".
According to Stazie, he was lying in bed at the hour when he noticed a fake bot on the discord channel claiming that the security had been compromised. It appeared to the founder as though it were metamask, whereas, it was a fake domain. The founder noted that he entered the seed phrase into the fake domain and before he knew it the wallet had been wiped.
See also:Nigerian Stock loses N1trn as Crypto Surges in Nigeria 
"The whole thing happened like a bad dream, almost felt like I was hypnotized.There was zero critical thinking, and this is beyond idiotic. The punks and ETH was quickly gone before I could do anything," he said in the tweet. 
The CryptoPunks lost by Stazie are said to be worth an estimated one million dollars. The scammer has sold part of them and has made close to $400,000 dollars.
In the thread, he further took all the blame to himself as he claimed to be passing through some personal issues which might have led to him unconsciously giving out the seed phrase;
Read more:With over $3bn raised by crypto firms, these are the biggest in July, 2021
"I'm in crypto since 2017 and know to watch out for this. I can only ascribe it to being burnt out, tired and frustrated (personal issues)."
featured image: twitter.com/stazie