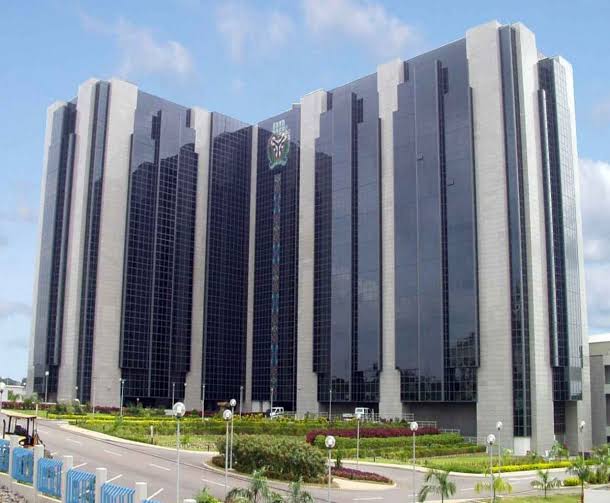 Financial Institutions and Crypto Exchanges Halt the Processing of Naira in Compliance to CBN Directives
Flutterwave, Quixax, Chiji14xchange, Bamboo, Bundle obeys Central Bank of Nigeria's directive to close down crypto related bank accounts.
Financial Institutions and cryptocurrency exchanges in Nigeria has halted their naira associated operations as they comply with the Central Bank of Nigeria's directive. Yesterday, the 5th of February, 2021, the CBN via a circular published on its website but has been removed directed all financial institutions to close down all accounts of persons or entities associated with cryptocurrency.
They made reference to a 2017 circular which cautioned financial institutions and warned of the risk associated with cryptocurrency.
In compliance to this directive, financial technology firm, Flutterwave has disabled its crypto related operations. In an email sent to its users, it said "In the light of the recent directive by the Central Bank of Nigeria prohibiting financial institutions from engaging in cryptocurrency, we regret to inform you that we will not be able to further extend our services to support cryptocurrency use cases in Nigeria, in line with our Terms and Condition."
Crypto platform, Bundle, also sent a notice to its members saying they have put on hold naira deposits temporarily but withdrawals are working fine and trading continues as usual. Trading and investment platform Bamboo, sent email to its users saying its USD Domiciliary Transfer Option is no longer available for use due to regulatory reasons. They however encouraged users to use USD Debit/Credit Card and other deposit option on the platform.
Chiji14xchange also has halted its naira deposit operation according to an email sent to its users. Quidax also made sent users similar email.
The directive of the Central Bank has started disrupting crypto related businesses as the Naira trading pairs has been experiencing unprecedented growth over the years with many exchanges both locally and internationally had been partnering with local firms to enable deposits and withdrawal of naira on their platform.
Public Outcry
The news has generated uproar on social media with several Nigerians complaining about the development. Despite this, cryptocurrency has been trending on social media. Senator Shenu Sani tweeted saying "Why the ban on Cryptocurrency? Why are we running backwards?" While some allude the ban to cracking down on illegal activities done through cryptocurrency or government's move to stifle innovation, others think it is tied to the October, 2020 #ENDSARS movement.
What do you think will happen next? Please share your opinion via the comment section.