We Will Not Leave Any Stone Unturned, SEC Speaks on Crypto Regulation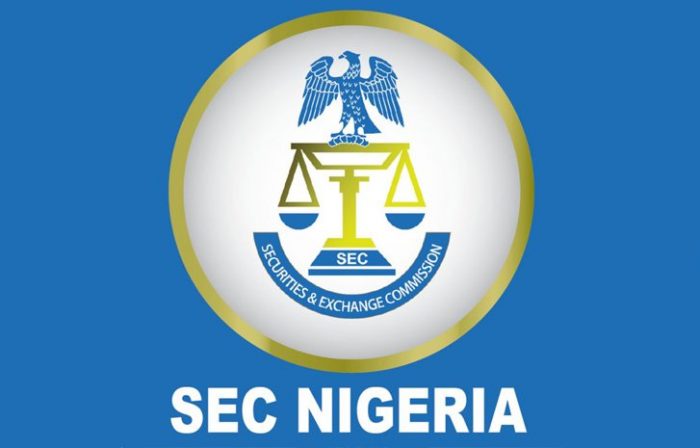 The Securities and Exchange Commission of Nigeria, SEC recently released its statement on virtual digital assets and in that statement, it defined cryptocurrency and stated its default position on cryptocurrencies being securities unless proven otherwise by the issuer/sponsor.
According to a report by local media firm, ThisDayLive, the head of Regiitration, Exchanges, Market Infrastructure and Innovation at SEC, Mr. Emomotimi Agama has said that the commission wants to make sure the market is safe and everyone is comfortable with the investment climate in the space. 
Mr. Agama  went on explaining that in 2019, the SEC launched a fintech roadmap and after which it went ahead to set up the blockchain virtual financial assets committee. In his words, "these committees are both market wide and principally done to engage the market, to be able to have discussions with the market and get their buy-in into what we are doing."
According to Mr. Emomotimi, the committee found out that lots of young Nigerians are involved in cryptocurrency and blockchain space and as such, it's important that the SEC live upto expections which is protecting investors and making sure participants are also protected.
He expressed enthusiasm at the reception of the regulation saying "People are happy with what we are doing, being able to provide some clarity as to where we stand in terms of digital assets regulation"
He went further saying:
"The World Bank and other institutions are also working with us on Fintech to see that the Nigerian landscape is not left barren but guided with basic principles, we will not leave any stone unturned, but ensure that everyone within the SEC that has the responsibility to guiding investors and the populace in making sure we have an investment environment that people will be proud of is provided."
The cryptocurrency and blockchain Industry is dynamic and continuously changing however, Mr. Emomotimi Agama said the SEC will continue to learn, to upgrade itself as capacity will is a continuous process.
"Capacity building is a continuous exercise, we will continue to upgrade ourselves, we will continue to learn because knowledge is for life,"
On the 14th of September, 2020, the SEC released its statement on cryptocurrency and said its objective was to promote the local industry and not hinder growth. In reaction to this, some members of the Nigerian Crypto Community had spoken out on the regulation.
While there was noticeable consensus in the arrival of regulations, there were also concerns the regulation may not be comprehensive enough to capture the reality of the technology and industry at the current stage of the industry.