South Korean Professor Designs a Toilet that Pays You in Cryptocurrency for using it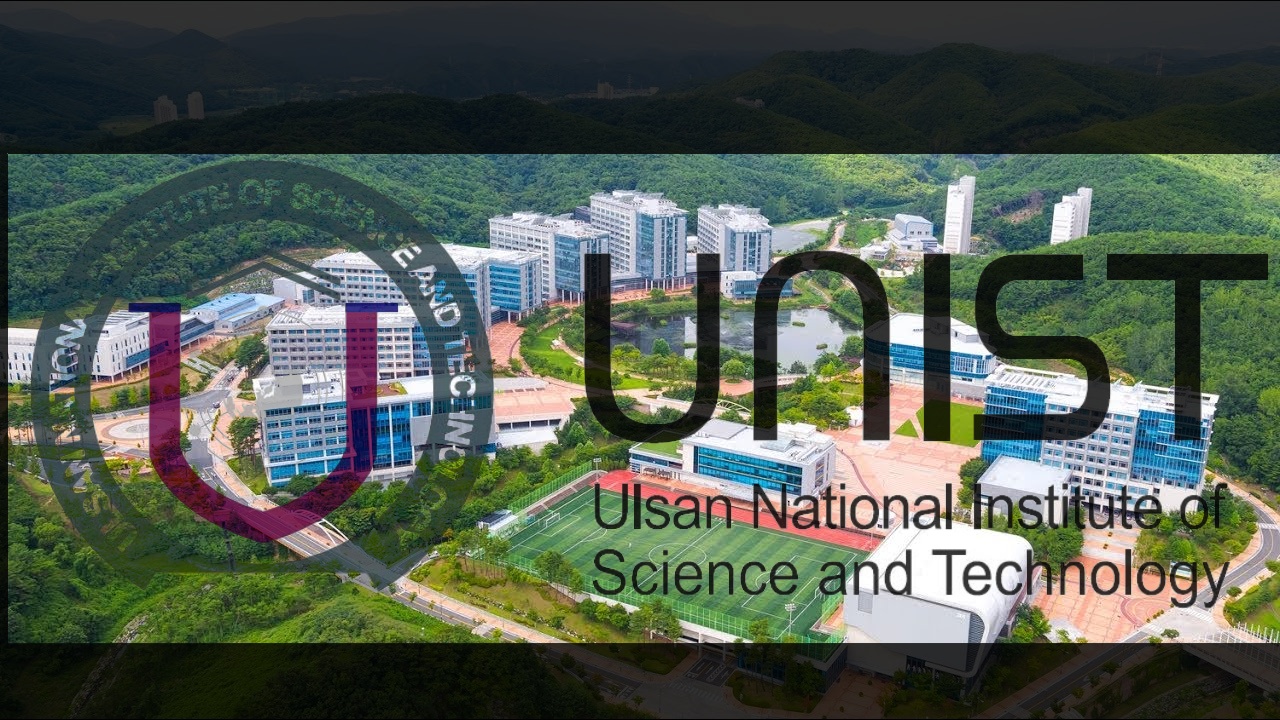 A South Korean Professor has designed a toilet that pays you in Cryptocurrency for using it. The toilet is currently installed at a University in South Korea.
The toilet, Beevi is connected to a laboratory that uses excrement to produce biogas and manure. When the toilet is used, a vacuum pump sends the feces into an underground tank and there it is broken down into methane by microorganism. This creates an energy source which is used in a building at the University to power "a gas stove, hot water boiler and solid oxide fuel cell".
Users of the toilet earn a currency called Ggool which translates to honey in Korean.
The Professor of Environmental Engineering at the Ulsan National Institute of Science and Technology, Cho Jae-weon said "if we think out of the box, feces has precious value to make energy and manure. I have put this value into ecological circulation".
With an average person defecating about 500 grams per day, Professor Cho Jae-weon explained it can be converted into 50 liters of methane gas which can generate 0.5kWh of electricity.
What and Where Ggool can be used?
The currency Ggool can be used to purchase items from a shop on the campus by scanning a QR code to pay with the digital currency.   A student from the University speaking on the innovation said he talks about feces when he is eating to think about buying any book he wants. "I had only ever thought that feces are dirty but now, it is a treasure of great value to me", the student named Heo Hui-jin added.
Another innovation
There have been several innovations in the digital currency space with several innovators coming up with unique ways of doing things. In June, CryptoTvplus reported an electric automobile company and Elon Musk's Tesla biggest competitor Daymak announced its three wheeler vehicle which would launch in the future would be able mine bitcoin, dogeecoin and other cryptocurrencies. The vehicle called Spiritus is expected to launch in 2023 with a preorder price at $18,495.
Daymak's founder Aldo Baiocchi said "blockchain is the most innovative technology." The vehicle will work with both Proof of Work and Proof of Stake Blockchains.