Australian CryptoSpend to Issue Visa Approved Debit Card for Spending Bitcoin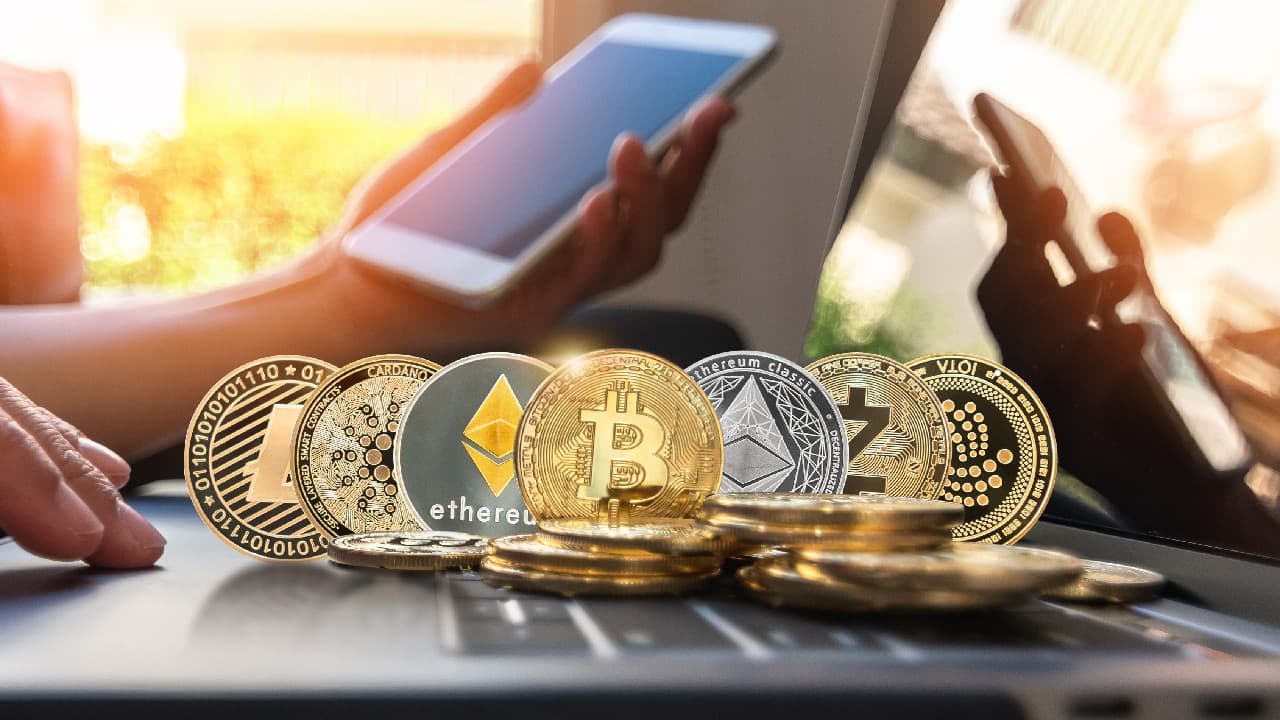 Visa has approved Australian crypto startup CryptoSpend to issue crypto debit card which its users will be able to use to spend bitcoin.
This will enable Australian residence be able to spend their cryptocurrency on their daily needs without needing to convert to the local currency.
Missed this? South Korean Professor Designs a Toilet that Pays You in Cryptocurrency for using it
The card is expected to become available as from September this year and will be issued via the Novatti firm while custody of the crypto holdings will be done by BitGo.
CryptoSpend making the news!

In an #interview with The Australian Financial Review, we share our story, thoughts on #crypto, and what's coming soon for CryptoSpend. Check it out!https://t.co/iCnRjihFR4@FinancialReview #bitcoin #ethereum #cryptocurrency #fintech #payments

— CryptoSpend AU (@crypto_spend) July 14, 2021
Speaking on the achievement, Chief Operating Officer and Co-Founder of CryptoSpend Richard Voice said "we have customers that range from 18-year-old students to 70-year-old grandmothers. This emphasizes the growing appetite for people of all ages to use crypto as an everyday currency".
CryptoSpend describes itself as a firm that bridges the gap between traditional finance and cryptocurrencies. It says it wants to bring crypto to the masses. Currently available on the CryptoSpend App are Bitcoin, Ether, Litecoin, Ripple and Bitcoin Cash.
Read also: Cristiano Ronaldo wins first blockchain trophy (NFT) in the European Cups' History
The Australian firm says it doesn't charges fees except on Card issuance; instead, it makes money from the spread of the crypto. While the card is not yet released, the firm offers a signup link for anyone interested in being one of the first users of the Card. Get.cspend.me
We have given Australians another flexible way to spend crypto on daily items; 'anything from a cinema ticket to your pair of headphones' said Andrew Grech, Co-Founder of CryptoSpend.
What do you think of this story? Share your comments below.